Learn Ways to Save Money on a Mortgage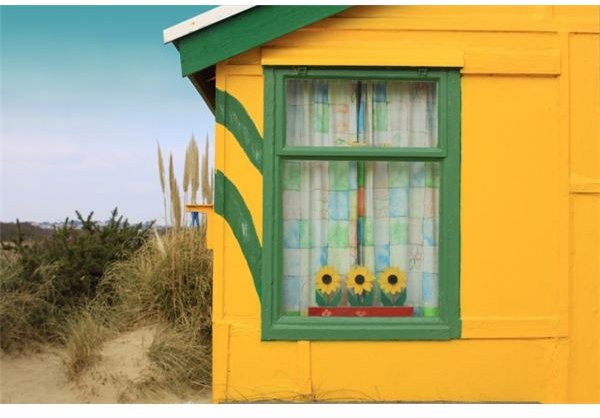 Larger Down Payment?
The housing market crash of 2008 was the direct result of prospective home buyers not putting any money down for their homes. In other words, they did not put any money toward the down payment. Thus, in 2010 and beyond, banks and reputable lending companies now require a 20 percent down payment for all home buyers. After the aforementioned housing crash, it is becoming very difficult to put down less than 20 percent of the home's total price.
Prospective home buyers should put down 20 percent. And if they can put down more, that's even better. Why? Because the more money you put down, the lower your interest rates and overall mortgage loan and a great way to save money on your mortgage.
For example, let's say you buy a house for $200,000. A 20 percent down payment totals $40,000. The bank may give you an interest rate of 6 percent and you have a $160,00 mortgage loan. Now let's say, you can put down more money, 35 percent or $70,000. You may receive a lower interest rate around 5 percent. And the added bonus is you have $70,000 equity and only a $130,000 mortgage to pay off. This will save you in mortgage payments in the long run.
Principal, Interest or Both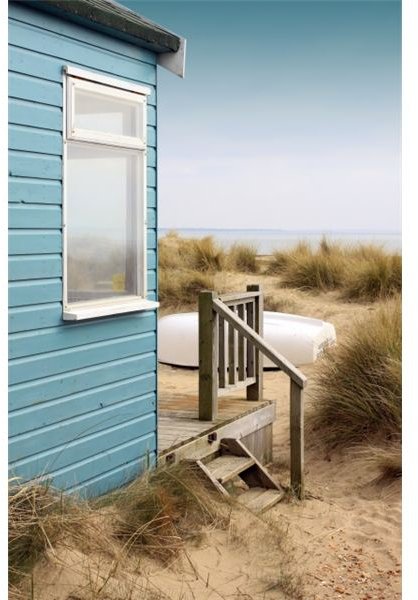 When paying off a house, should you take out an interest-only mortgage or a regular mortgage?
Most financial experts agree that there is no reason to pay off the interest first unless you have special circumstances. Bankrate.com reported, "If there were such an animal as a typical interest-only borrower, it would be an executive who earns a moderate salary and whose main income is from bonuses once or twice a year," says Jim McFadden, program manager for private mortgage banking at Wells Fargo Bank.
With an interest-only mortgage, the homeowner pays off the interest first for a fixed term. After this term, they must refinance or pay off the principal. Payments will increase astronomically. Thus, the homeowner goes from easily affording monthly payments in the interest-only period to possibly not affording skyrocketing monthly payments in the principal period.
As Bankrate.com states, for normal wage earners, it is best to take out a normal mortgage, where you pay off both the interest and principal from the start. That way, your monthly payments always stay the same and you will be able to afford them. Further, if anything happens such as a job loss or other financial crises, you can count on your payments not increasing during a stressful period.
Homeowners Insurance
Here are some tips on shopping for the best homeowners insurance (courtesy of MSN Money & Insure.com):
Remember to first ask friends and family in your area. Word of mouth recommendations can go a long way, especially for home insurance.

Compare prices. Don't just choose state offered insurance first, especially if you live in a high risk area of flooding and storms . Always look to a private insurer first to offer the best rate.

Look for discounts such as senior discounts and discounts where you increase your deductible. Buying both homeowners and auto insurance from the same company often results in a discount.

Buy homeowners insurance for the house only. Not the property it sits on. Homeowners insurance only covers the house and inside the house.
Now that you know ways to save money on your mortgage, make sure to follow the above steps before purchasing a home. Putting down more money and securing a regular mortgage will help you and your family feel secure now and in the future.
References
"The Benefits of a 20 Percent Down Payment for a House" Loan.com – loan.com/home-loans/the-benefits-of-a-20-percent-down-payment-for-a-house.html
"Who should get an interest-only mortgage?" by Holden Lewis, Bankrate.com – bankrate.com/brm/news/mtg/20020620b.asp
"15 ways to save on homeowners insurance" by Insure.com – articles.moneycentral.msn.com/Insurance/InsureYourHome/12waysToSaveOnHomeownersInsurance.aspx
Photos by Simon Howden / FreeDigitalPhotos.net – freedigitalphotos.net/images/view_photog.php?photogid=404