Second Mortgage Questions Answered: Can You Modify a Second Mortgage?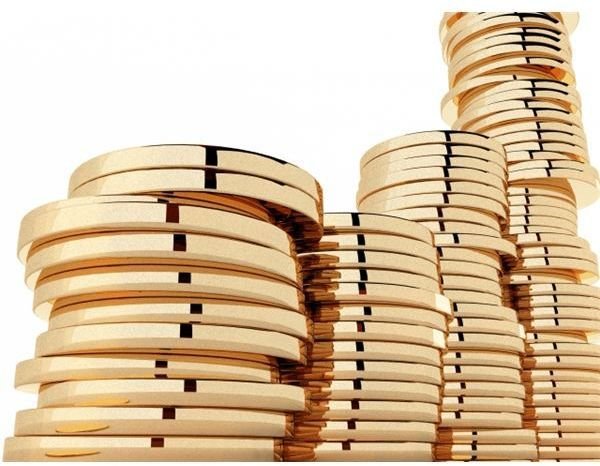 Second Loan Modification
Can you modify a second mortgage? Yes, is the answer – at least in terms of the plan President Obama offered in 2009. The Obama administration added to its original $50 billion plan that helps homeowners on first mortgage loans, extending it to include second mortgage loans. Why? An estimated four million homeowners were foreclosed upon in 2009 and half of these homeowners had second mortgages according to The New York Times.
Therefore, the Obama administration increased cash incentives and subsidies to mortgage lending institutions who agreed to greatly reduce second mortgage monthly loan payments or cancel the loans altogether. According to The New York Times, millions of homeowners took out home equity loans or second mortgages to finance renovations, home improvements, and other extras related to the home. However, borrowers took out these loans with no down payment or little money down, which caused the housing market crash of 2008 and left homeowners faced with doomsday foreclosure or short sale options.
Mortgage lenders must sign up to be part of the modification program set up by the US Treasury. As of January 2010, Bank of America was the first lender to sign up for the Obama program.
So where does that leave the homeowner who can't pay a second mortgage?
As of March 26, 2010, CNN Money reported this extended loan modification will begin in fall 2010; however, the problem lies in getting banks and other lenders to sign on.
How the Plan Works & Is it Advisable?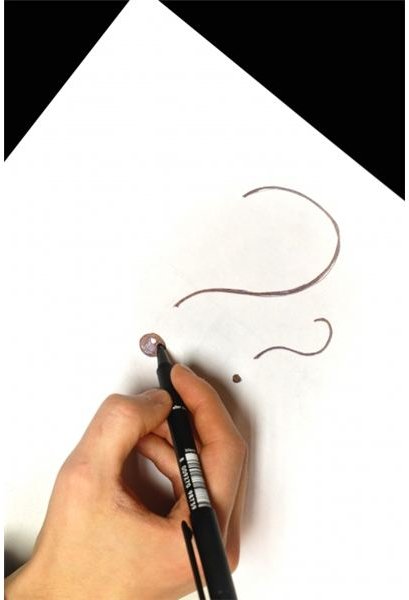 Obama's plan works in order for terms to be adjusted to make the second mortgage more affordable. For example, lenders would automatically lower interest rates on the second mortgage when the first mortgage is adjusted. The lender can lower interest rates to one percent on second mortgages where the borrower is paying off both the principal and the interest. The lender can also reduce interest rates to two percent when the borrower is repaying interest only.
Second-tier lenders may take a huge financial hit with this program. If any part of the principal of the first mortgage loan is forgiven by a first-tier lender, the second-tier lender must forgive the exact same amount. This is why lending companies are hesitating to jump on the wagon for this program because the terms are not favorable for their profits.
We won't know if more lenders than Bank of America will choose to sign up and if homeowners will have this option until fall 2010.
Yet if it becomes available, is loan modification advisable?
It depends on your situation. Anything is better than a short sale or foreclosure, so in that case, yes. Modify the loan to keep your home. Other advantages include lower interest rates and lower monthly payments. Also, this is settled in a private manner between the homeowner and the lending company. Loan modification can offer stress relief and the ability to sleep at night.
On the other hand, loan modification has its downfalls. Be prepared for a plummeting credit score, which was probably already decreasing from missed mortgage payments, and you must prove to the lender that you are in financial dire straits. Thus, future lending opportunities are probably not possible. Your equity will be negative–the exact opposite of what home equity should be.
If you are interested in loan modification, beware of scams. Scam artists are now coming out of the woodwork posing to be "lending companies" that will help you modify a loan. Only trust reputable lending providers.
Now that you know you can modify a second mortgage, examine all your options closely. Modification may be the perfect solution or a hindrance to your financial standing and home equity. Discuss modification options with a trusted lending company and make the best choice for you and your family.
References
"A New Plan to Help Modify Second Mortgages" by Edmund L. Andrews, The New York Times, April 28, 2009 – nytimes.com/2009/04/29/business/economy/29housing.html?_r=1
"Bank of America Agrees to Modify Second Mortgages" by Ruth Simon, The Wall Street Journal, January 26, 2010 – blogs.wsj.com/developments/2010/01/26/bank-of-america-agrees-to-modify-second-mortgages/tab/article/
"Obama expands mortgage modification effort" by Tami Luhby, CNNMoney, March 26, 2010 – money.cnn.com/2010/03/26/news/economy/Obama_mortgage_relief/
Photos by dj codrin / FreeDigitalPhotos.net – freedigitalphotos.net/images/view_photog.php?photogid=982