Tips for Finding and Buying a Home in a Different State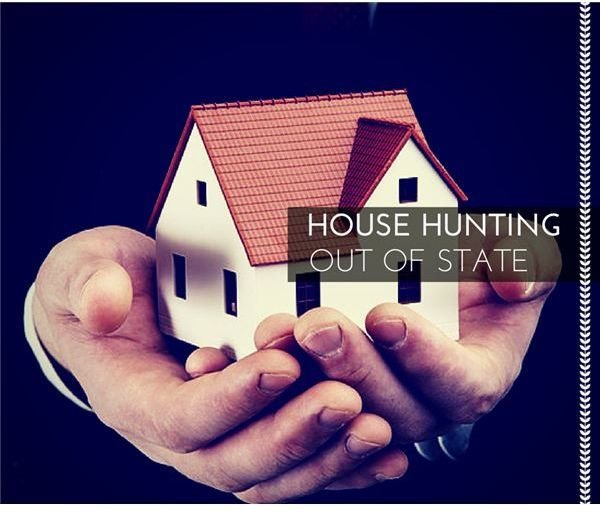 Determine Your Purpose
Is your purchase out of state job-related, led by a desire to be closer to family or a second home for vacation? People choose to purchase homes in different states for numerous reasons. Determining your purpose will help you narrow your search. If it's due to a job, you will want to factor in your daily commute and traffic patterns. If it is for a vacation home that you might want to rent out, you will want to research climate and know how tourism fairs.
Tap Into Your Network
Even though you might not know anyone in the new state where you plan to move, your extended circle of friends and family might be able to refer you to someone. Current residents are valuable sources of information when you want to know about the market, neighborhoods and other important data.
Find a Realtor
Get a real estate agent who is on your side, not the seller's. This is essential for out-of-town buyers, as the realtor can provide insider knowledge of neighborhoods and market comparisons that will help determine your decision. The realtor may be your only trusted source, especially if you are not present. Your agent can also send you customized listings based on your price range and location ahead of time, so you can choose which ones you want to see in person.
Do Your Research
Like all major purchases, doing the legwork is crucial for making the wisest investment. You can do a great deal of research online. Sites such as Zillow and Realtor.com provide considerable information such as city statistics, local taxes, crime data and school rankings.
Know Your Price Range
For any house purchase, you must determine what you can afford, factoring in negotiation and how much money you have for a down payment. Stick to your budget, no matter how much the allure of houses beyond your price range tempt you. You will be happier living within your means and not going above your head in debt. Make sure you are pre-approved for a loan by the time you are seeing houses, as well.
Be Prepared to Travel
After all the above has been done, prepare yourself to travel at some point. If the move is professional, look into whether your company will cover travel expenses. If staying in a hotel is too pricey, see if you can tap into that network and stay with a friend of a friend in the area. If you are daring enough to make an offer without seeing the house in person, be sure to make the offer contingent on an inspection. You will likely need to be present to close on the house. Taking even a weekend to travel to the new location is well worth it. Getting feel for the area, acting like a local and chatting with the neighbors will give you the best comfort level and peace of mind.
References