Home Seller's Guide: Get a Faster Sell by Using These Tips and Techniques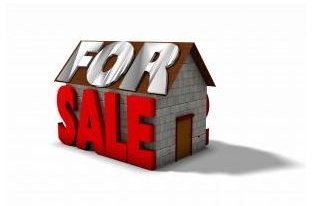 Whether you want to upsize or downsize to a new home, or you need to sell your house to relocate to another area, the financial reality is that you probably need to sell your current home to free up some cash flow and give you more options.
However, your home may have been on the market for months (or years), and you just need to get out from under it for a number of reasons. A tough market can be a blessing or a bane depending on your attitude and how you approach your marketing plan, but there are some common strategies that can help. Sale price, location and whether you handle the sale yourself or hire a real estate agent all come into play. Let's take a look at some basic information you'll need to know as well as some tried and true promotional tips and techniques.
Pre-Sell Prep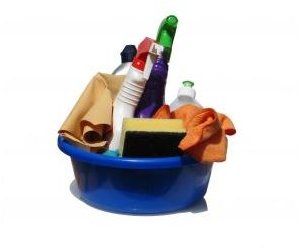 Before the Sale: Five Things You Must Do
There are some required things to do before you sell your home; others are optional but nice. Learn which is which and you might save yourself some time and money.
Choosing the Best Paint Color: Difference Between Sold and Not Sold?
Painting your house prior to listing it for sale is an easy way to give it a makeover so it looks fresh and modern. However, if you use the wrong color, you might hinder a sale rather than help it. Here's some key information gained from an interview with a real estate pro that will help you make the best decision.
Get the House Ready to Sell Checklist
Are you feeling overwhelmed by all the details of getting your house ready to sell? If you are unsure of where to start or what to do, you'll find this handy checklist will help you focus on the important details and relieve your stress.
Prepare Your Home for the Appraiser's Eye
It's important to make sure your home is appealing and pleasing to the prospective buyer's eyes, but it can be even more important to make sure that the appraiser views it in a favorable light. Here's what you need to do before he or she arrives.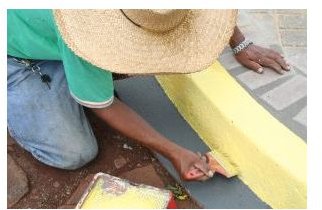 Top 10 Ways to Improve Curb Appeal
Ever heard the old adage, "You never get a second chance to make a first impression?" The first thing your prospective buyers see when they approach your home will influence how they perceive the value of your property. Give yourself the best shot at making an awesome impression by following these tips.
Top 10 Often-Neglected Deal Breakers to Avoid
According to real estate broker Chuck Cosmato, it's the broken window or door handle that often spoils the sale. Find out what you should fix and how to avoid the little things that can ruin your sale.
The Sales Process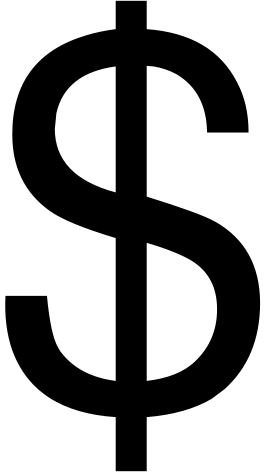 Are you confused by the terms seller's agent, buyer's agent and dual agent? Do you wonder who you will end up owing a commission to or how much it will be? Here's what you need to know about sales commissions and to whom they are paid.
Understanding who pays what closing costs can be almost as complicated as decoding which agent gets a sales commission and why. Learn more about what closing costs are and how they are apportioned to the buyer and the seller.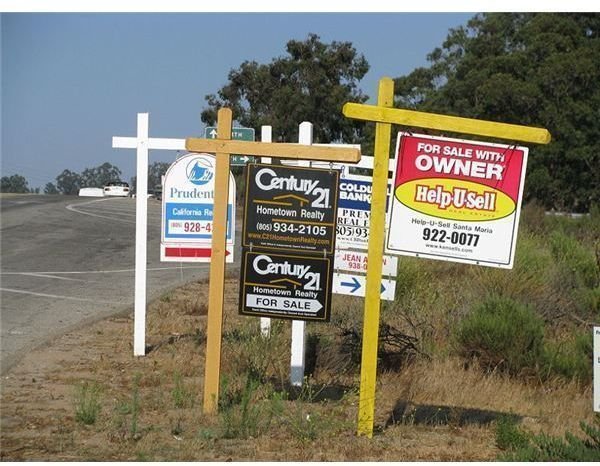 For Sale by Owner: Follow These Procedures for a Successful Sale
Have you decided to sell your house on your own without a real estate agent, but you wonder how to proceed? Follow this tutorial to make your for sale by owner (FSBO) experience hassle-free and successful.
Factors That Affect the Average Time to Sell a Home
One of the key elements of getting a fast sale is to keep the listing from becoming stale. The longer a home sits on the market, the less interest and traffic it generates. Agents are reluctant to show it, and you may be feeling discouraged about ever getting an offer. Analyze these factors to see if you need to adjust your marketing strategy or your asking price.
Essential Elements of a Contract for a House Sale
Learn what needs to be included in the contract when you sell your house. Make sure you are protected by including all the essential elements.
What's the Difference Between an Appraisal and an Inspection?
Understand the difference between these two vital reports. Each plays an essential part in the home selling process, but they serve different purposes and must be performed at the proper time in the sales cycle.
Legal Steps to Selling Your House
There's more to selling your home than sticking a sign in the front yard, getting it broom clean and accepting an offer. If all the pertinent legalities are not observed, you could find yourself embroiled in an expensive legal battle. Protect yourself with this advice.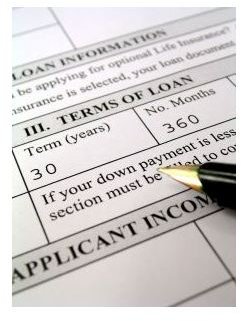 If you don't use a real estate agent to sell your house, you'll need to prepare a purchase agreement. Here's what you need to know as well as information on where to find the necessary forms and other paperwork.
Tax Implications of Selling a House
How will selling your home affect your tax liability? Understand the IRS rules regarding the sale of property and the steps you must take to fulfill your tax obligations.
Reducing the Capital Gains Burden
Do you know which home sale costs are deductible and which are not? If you don't, you could end up paying more capital gains than you should. Here's what you need to know to lessen the tax impact legally.
Strategies for Selling Your Home on the Internet
Does the idea of using the Internet to market your home appeal to you? Are you dreaming of how much more exposure the house will receive? Before you start snapping photos of your house and uploading them to the web, take a time to study this tutorial on the process.
How to Sell a Home with a Lien
If you think you are stuck with your home because there is a lien on it, the good news is that there could be a way to sell it after all. Learn which liens can be worked around and the specific steps you will need to take to accomplish this.
Get a Quick Sale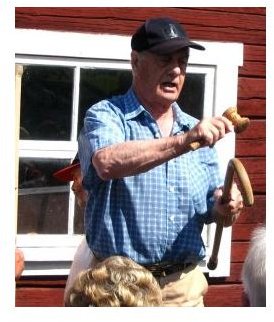 5 Best Incentives for a Faster Sale
From free to inexpensive to expensive, we've covered some innovative ways for you to include some perks for potential buyers. Choose the one that suits you best and see if it generates a faster sale.
Have you considered selling your home via auction? This can be a great way to get a price that is competitive with the market or even slightly above market value. Learn more about the home auction process so you can decide if it is the best avenue for your circumstances.
Top 10 Home Improvements to Sell a House Faster
In general, you want to recoup two dollars for every one dollar you spend on preparing your house for sale. Some home improvements or repairs help you meet that criterion but others do not. Learn what you fix and what you should ignore.
Paint the Bathroom for a Faster Sale
While many home improvements and repair simply add to the expenses of selling your home, painting the bathroom can actually improve your chances of getting a sale. Bathrooms and kitchens are key areas that potential buyers appraise so you want to make sure that those sections of the home look as fresh and modern as possible.
7 Ways to Sell Your House You May Not Have Tried Yet
Do you need a creativity jolt to help you prepare an outstanding market strategy for your home? The use of Google AdWords or a photo shoot with fashion models are just two of the out-of-the-box ideas you'll find here.
Marketing Tips
Some factors to consider are:
Price: The asking price must be competitive but there's no reason to take less for your home just to get a quicker sale. Whether you list the home yourself or use a real estate professional, make sure to compute the sale price based on sold comps versus active comps. The homes that have actually sold in your area provide a pricing baseline that you cannot afford to ignore, no matter how much you think your house is worth.
2. Location: Most realtors chant "location, location, location" like a magical mantra, but the fact is: Your house is where it is. You can't transport it to a more desirable location so you have to work with what you have. A good real estate agent knows how to overcome the negatives and present your home in the most favorable light. If you are selling the home by yourself, you'll need to make a list of all the benefits a buyer will gain by purchasing your home, and focus your marketing and presentation around those features.
3. Hire a professional: Let's face it. Unless you just happen to be a real estate professional, you probably don't need a second job that consists of trying to sell your home. You have better things to do with your time and money, and when you hire a pro to sell your house, you can focus on doing what you do best and let the pro do what he or she does best: sell your property.
Do your due diligence and approach hiring a real estate agent the way you would approach hiring any employee. Ask for references from satisfied clients, ask for proof of performance and check his or her credentials and reputation carefully. Remember that you can negotiate the sales commission, and insist that the real estate agent present you with all submitted offers rather than the ones that he or she feels like are "best."
4. Divorce the emotions: You are selling a shelter. While it may have been your home for over 30 or 40 years and it engenders lots of wonderful memories for you, the prospective buyer views it as a roof over his or her head. Like most of us, the goal of the buyer is to get the most house for the least amount of money.
References