Location, Location, Location? Here's 3 Smarter Ways to Market and Sell Your Home in a Down Market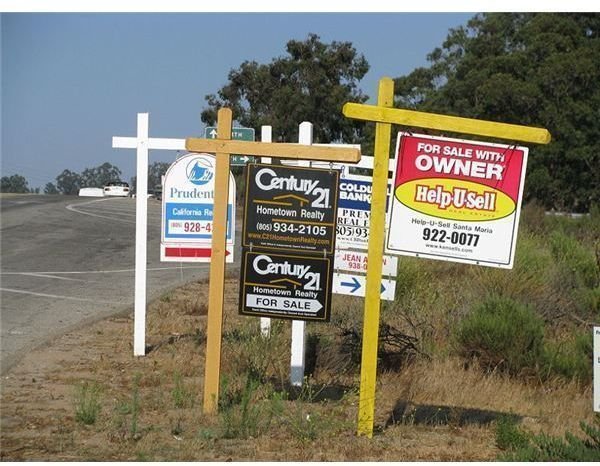 While a focus on location, location, location as a real estate marketing strategy is not necessary bad, it's not necessarily the best one either. Let's stop and think about it rationally for a moment.
Location Is Just One Facet of the Sale
There have to be some other elements to a successful real estate sale besides location because if there are not, and if you don't have the perfect location, does that mean that you can't sell your property? No, it doesn't. There's a buyer and seller for every product in the world under some conditions. You just have to get the right ones together.
People have labored for years under the misconception that what sells all real estate is location, location, location. Well, I personally don't agree with that. In fact, you are likely to see many professionals claiming that a bad location means you can't sell the property unless you lower the price drastically. However, instead of dropping the price, why not revamp your marketing strategy to include other sellable elements besides just the location?
Based on a recent interview with Charles "Chuck" Cosmato, who is by his own definition a 20-year survivor of a real estate career, I've learned that a smarter marketing philosophy is location, exposure and lastly but not least, price.
Let's examine these key segments of this marketing philosophy to see how each one works to speed up the sale of your home.
Why Location Is Not the Key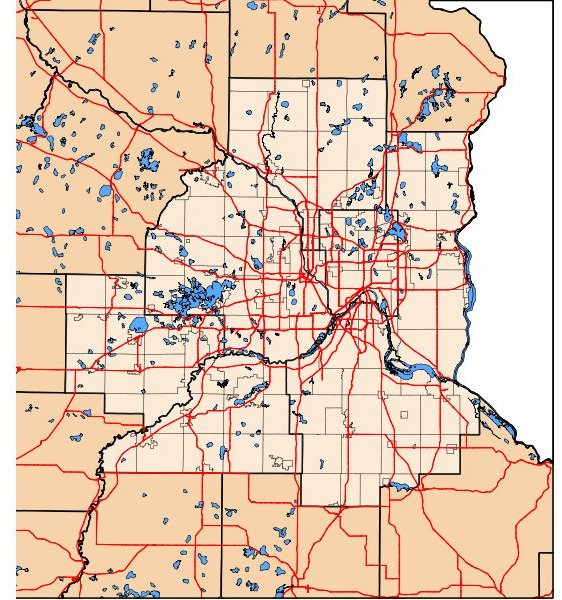 Of course, the better the location you have by being situated close to churches, school and parks and all the creature comforts, the better your chances of a fast sale. However, where your house is, is where it is, and you can't change that. So, you work with what you've got to the best of your ability.
If the location is less than desirable, you'll have to focus on the other parts of the transaction such as a comprehensive marketing program and a competitive but profitable asking price.
Now, it doesn't make financial sense that you will be able to invest the amount of time or possess the specialized knowledge to put together such an extensive plan on your own; you are going to need professional help to get that quick sale you need to move on to another home or career.
Because you have a tremendous emotional involvement with your property, you may not be able to objectively assess its true positive and negative features. In addition, there may be facet of the location that you consider to be a real deal breaker but someone else may view as their buying signal. As the saying goes: One man's trash is another man's treasure, so while location does matter, it does not the limit the possibility of a sale if it is not absolutely perfect.
If the price is right, and the package is marketed correctly, you can sell a house no matter where it is located.
Aggressive Marketing Is Critical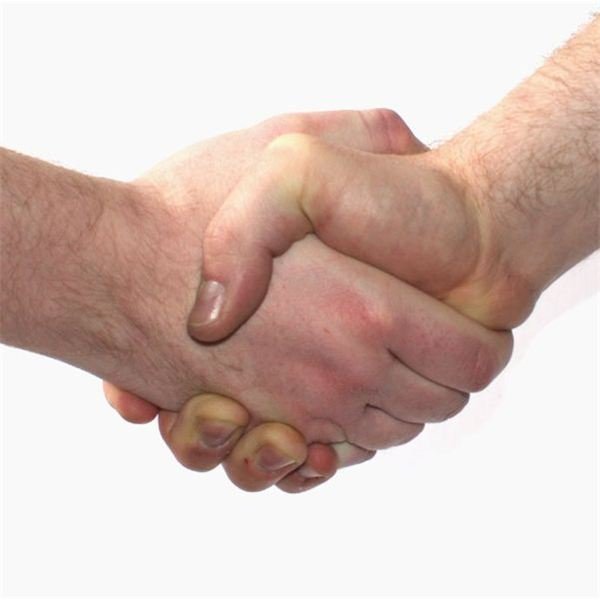 Do yourself a favor and hire a professional to market your home for you from the very beginning. While you are in the hiring process, do your research. Make sure to hire a real estate professional who is diligent, sticks to the facts, keeps you informed and goes step by step.
These professionals give your home more exposure quicker because that's what they do for a living and they know how the market is fluctuating. They make the decisions about when to use the Internet, printed matter, radio, or word of mouth, and how much to spend on which marketing program.
If they have been successful in the business for any number of years, they have built up a networking system which enables them to promote your home far more effectively than you ever could.
Professionals report to you about what's going on, help you establish the best price for your home, and guide you through the negotiating process. They coach you on the value of entertaining and listening to all offers with an open mind. Remember, the worst offer you hear may end up being the best you will get.
Selecting the right agent is important. If you need to sell a farm with acreage, you'll want to find out which agent in town sells the most farm acreage. If you own resort property, you want to hire the agent whose specialty is selling that type of property. According to Homeland Real Estate Services, some of the top reasons why a property does not sell are because the agent is not marketing it aggressively enough or the agent has an unpopular reputation in the industry.
Price Makes or Breaks the Deal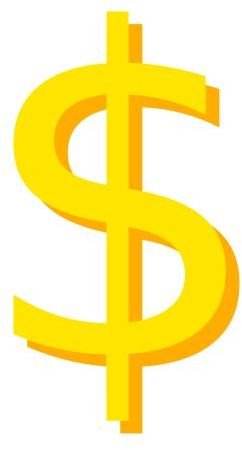 Many times, the first thing people want to talk about when they get ready to sell their home is what Bill or Mary up the street or down the block is asking for their house. However, one of the big mistakes you see happening in the market is the over exaggerated valuation of a property.
Agents are anxious to get listings (what they refer to as inventory) with the idea being that the more inventory they have, the better chance of making a sale. The problem with that scenario is they are more likely to tell sellers what they want to hear instead of what it will take to capture the sell. Most sellers want to believe their property is worth more than it really is, but being overpriced is one of the main reasons that homes don't sell.
Going to market at an over-inflated price can sometimes be almost fatal. The seller's initial excitement over the high price diminishes after the house has sat on the market for months or sometimes years and at this point in time, the listing is stale on the market. You don't want that because agents are less likely to show it. In the end, the seller has to settle for a much lower selling price than if he or she had entered the market with a more realistic price.
True Market Value Defined
Asking price has nothing to do with true market value. Actually, true market value is what someone will give and someone will take on any given day.
The way to come up with a sphere to market price in today's market is by using comparables. The comparables you use are recent studies from the homes sales during the last six to twelve months within your geographical area of a home or product as near like yours as possible. Comparables establish price. The comparables method is one of the stalwarts of the appraisal industry; that's the big thing they use. While they also get into other things, this is first and foremost.
Setting a price that gets a quick sale while netting you the most profit is one of the most challenging but rewarding parts of the real estate agent's marketing plan. Another good reason for hiring a pro is to take advantage of his or her years of expertise in analyzing the comparative market analysis (CMAs) and formulating realistic asking prices for a property.
Position Yourself to Sell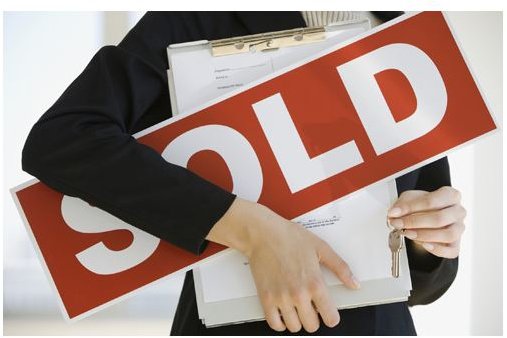 Therefore, location, exposure and price prepare you for the market. That way it doesn't matter if you are in an up market or down market because you have leveled the playing field. Now, that's the world the way it is, and some of this won't sound pretty to most people because that is not what they want to hear, but that's the real world. If you need to sell your home and want to do it quickly, hire a professional and give him or her the freedom to use their knowledge and expertise to take you from a listing to a closing in record time.
Share Your Experiences
I'd love to hear your thoughts and tips on the best real estate marketing strategies to get a quick sale. Just because a technique is successful for one individual does not mean it will work or be the best one for another. Please share your experiences and ideas in the comments section below.
Mary Kay Ash was fond of saying something like the following:
If you have an idea and I have an idea, we each have one idea. However, if we share our ideas with each other, we both have two.
I invite you to help someone else gain a new idea (and possibly a new sale!) by sharing your expertise.
References
Personal interview, Charles "Chuck" Cosmato, Associate Broker, 07/10/2011
Author unknown, "Reasons why homes don't sell," Homeland Real Estate Services, Inc., https://www.homelandre.net/Reasonshomesdon%27tsell
Author unknown, "Reasons Your Home Isn't Selling, Massachusetts Real Estate Lawyers, https://www.marealestatelawyers.com/mass-real-estate-lawyer-articles/reasons-your-home-isnt-selling/
McDonald, Jay, "Why Homes Don't Sell," Bankrate, https://www.bankratecom/brm/news/real-estate/no-sell1a.asp
Author unknown, "Tim Geithner Can't Sell His House Either," ABC News, https://abcnews.go.com/Business/story?id=8169165&page=1
Image Credits
Image: [Sold sign](/tools/Author unknown, "Reasons why homes don't sell," Homeland Real Estate Services, Inc., http:/www.homelandre.net/Reasonshomesdon%27tsell Author unknown, "Reasons Your Home Isn't Selling, Massachusetts Real Estate Lawyers, http:/www.marealestatelawyers.com/mass-real-estate-lawyer-articles/reasons-your-home-isnt-selling/ McDonald, Jay, "Why Homes Don't Sell," Bankrate, http:/www.bankrate.com/brm/news/real-estate/no-sell1a.asp Author unknown, "Tim Geithner Can't Sell His House Either," ABC News, http:/abcnews.go.com/Business/story?id=8169165&page=1) by david smith under CC BY Universal Public Domain Dedication
Image: Handshake (Workshop Cologne '06) by Tobias Wolter under CC BY SA 2.5
Image: The Dollar sign by Rugby471 under CC BY SA 3.0
Image: Lot of houses for sale due to the mortgage crisis, 2008 by The truth about under CC BY 2.0
Image: Twin Cities Map by Elkman under CC BY SA 3.0