How Much Renter's Insurance Do You Need?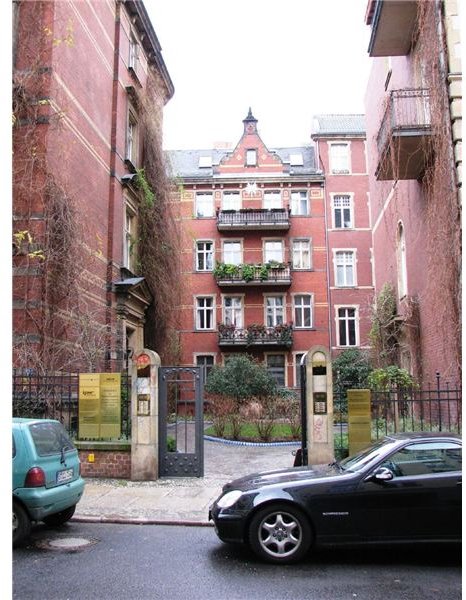 Insurance for Rentals
When you rent an apartment or home to live in, your personal belongings are not covered by the homeowner's insurance policy of the owner of the building. The building's owner will purchase homeowner's insurance to cover the replacement costs of the building in the event of a catastrophe causing damage to the property. This insurance will cover the replacement cost of the building from the foundation to the drywall and appliances within. Essentially, everything within the building when you move into it will be covered under the owner's homeowner insurance policy. Very rarely, if ever, does the owner of a building provide coverage to a renter's property.
Everything you bring into the home once you rent will need to be covered by a renter's insurance policy if you wish to have your belongings covered in the event of a catastrophe. Additionally, if you are prone to accidents causing damage, such as kitchen fires, you will need a renter's insurance policy to cover the cost of repairs to the property. So, how does one determine how much insurance to get?
Coverage Amounts
Determining how much coverage to get is a personal preference and assessment. There are several things to consider when determining how much renter's insurance you'll need and you'll also need to make decisions regarding the deductible, actual cost or replacement cost, and liability insurance.
Deductible: If you wish to have a high deductible, you can get a lower monthly premium. However, if you get a high deductible, only amounts that exceed the deductible are covered by an insurance claim.
Actual Cost or Replacement Cost: Determining how to value your property is again a personal assessment. If you wish to get coverage for the actual cost of your items, you will pay a lower insurance premium, but you may not be able to adequately replace all of your items. If you choose the replacement cost, you will get more money in a settlement from the insurance company, but you will pay more per month in order to choose this coverage. To illustrate the difference between actual cost and replacement cost, consider the situation where you have a fire and your office area is destroyed in the fire. A few of the assets in your office area may include furniture, filing cabinets, shelves, and a computer. If your computer is a few years old, the actual cost of the computer may be just a few hundred dollars. However, the replacement cost would be the cost of a new computer with similar specifications. This difference could be in the thousands of dollars. In this situation, choosing to have coverage at the replacement cost is more beneficial as it is the difference between $200 for the value of your computer or $2,000 for the value of a replacement computer.
Liability Insurance: Getting liability insurance on your renter's insurance can be a very prudent move to make. The reason is that any incident which occurs on the property is covered by liability insurance. If you have a friend or family member hurt on your property and they in turn sue you, liability insurance covers the injury and subsequent lawsuit. If you accidentally set a kitchen fire which destroys not only the stove, but the cabinetry around the stove, liability insurance will pay for the replacement costs of the incident.
Determining Replacement Values
When considering an insurance policy, if you choose to cover your assets at the replacement value, you will need to make a list of large assets and their replacement costs. For valuable assets, such as jewelry, you may want to take out a separate policy for valuable personal property. However, for large assets, such as computers and electronics, it is important to document the assets you have and determine their replacement value in the event of a catastrophe.
Determining the replacement cost of a large asset involves finding the purchase price of the asset on the market. When you start your renter's insurance policy, you will need an amount of coverage for personal property. You will find this amount by adding up the replacement cost of all of your assets: clothes, shoes, furniture, appliances you own, electronics, and other household items. If you have large assets, taking a photo or otherwise documenting the asset will make a settlement with the insurance company easier to navigate.
Special Situations
Not all situations are covered in every insurance policy, so before you decide how much renter's insurance you need, make sure you are covered for special situations such as flooding and earthquakes. If you live in an area prone to those phenomenons, it may not be automatically covered by your insurance policy and you may need to add additional coverage.
Resources
Free From Broke - "What is Renter's Insurance and Why You Need It"; 2011 https://freefrombroke.com/2011/03/what-is-renters-insurance-why-do-i-need-it.html
GEICO: About Renter's Insurance https://www.geico.com/information/aboutinsurance/renters/
Image credit:
Lolas Apartments - Wikimedia Commons/Luiz Eduardo