Avoid Illegal House Flipping Charges: Make a Profit While Staying Within the Law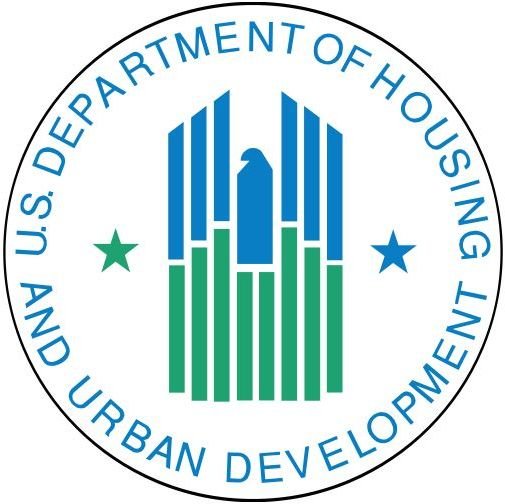 New Rules
The Department of Housing and Urban Development (HUD) attempted to stop the hemorrhaging on the housing market by putting in place regulations that would prohibit home flipping on mortgages insured by the Federal government. The Anti-Flipping rule was enacted in 2003 (FR-4615). Some of the rules include:
No selling of Federally insured property within 90 days of acquisition.
Only the owner of record can sell the property to another individual.
Documentation to support the increased resale price of the house. (Repair documentation, appraisals, improvements and additions are examples of appropriate documentation.)
The housing market took an even deeper plunge after these rules were in place and waivers to the rules were issued to accelerate selling homes in severely depressed communities that included government owned or financed properties:
"The extension announced today is intended to accelerate the resale of foreclosed upon homes in neighborhoods struggling to overcome possible property abandonment and blight.
With certain exceptions, FHA regulations prohibit insuring a mortgage on a home owned by the seller for less than 90 days. Early last year, FHA temporarily waived this regulation through January 31, 2011. FHA today posted a notice extending this waiver through the remainder of 2011. This action will permit buyers to continue to use FHA-insured financing to purchase HUD-owned properties, bank-owned properties, or properties resold through private sales. It will allow homes to resell as quickly as possible, helping to stabilize real estate prices and to revitalize neighborhoods and communities."
We don't know if further extensions are in the horizon, but through the remainder of 2011, it is legal to purchase properties that are FHA insured and still make a profit legally. However, if the extensions expire without renewal, the law becomes effective and any subsequent house flipping using FHA insured loans must comply with the rules and regulations set in place by HUD.
Exemption Application
The exception applies to the following entities:
Fannie Mae and Freddie Mac properties.
Bank owned foreclosed homes.
Private mortgage lenders that were not excluded from the 90 day waiting period.
REO realtors who were exempt previously.
What Is Illegal?
Under the rule, illegal house flipping includes: artificially inflating home values, falsifying documentation and getting unqualified buyers into houses they can't afford by giving them money under the table or inflating their worth on paper. The extensions to the law do not allow for these illegal acts, they simply allow for the 90 day rule to be set aside and for FHA financed housing to be rehabilitated and flipped.
Things to Know When Flipping a House
Successfully flipping a house requires the following:
Don't get emotionally attached to the property.
Price everything ahead of time and allow a 20% cushion for unforeseen delays.
Price the home to sell quickly and realize a profit.
Do not upgrade beyond neighborhood standards.
Getting involved in Illegal house flipping by omission of documentation or willfully cutting corners and blatantly disregarding the laws in place can be very costly in the form of fines and law suits. First time house flippers should consider other costly scenarios before jumping into rehabilitating their first house.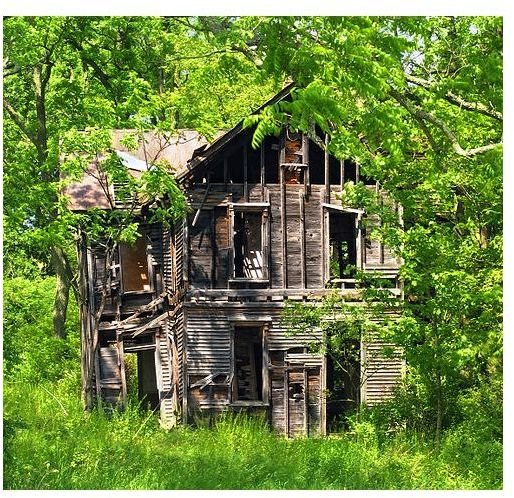 What is the "as-is-value?" Most houses that need to be flipped are in dire straights and rehabilitating the property may cost more than the market will bear when the house is brought back to standards.
Get real pricing numbers for work to be done. This includes a supply list, contractor and landscapers' fees and the cost of hauling away debris.
How long can you carry the mortgage on the house?
How many successful sales have taken place in the neighborhood over the past 12 months?
What was the actual sale value of recently sold houses?
What is the profit margin from the "as-is-value" to After Repair Value (ARP)?
Property insurance - Is the house insurable?
Some properties are uninsurable due to the perceived high-risk of an area or the fact that the house has been "black listed" by insurance companies in the past due to poor construction by the original builder or too many costly claims made on the property. Even though the house has been rehabilitated to perfection, the physical address will remain on the insurance company's database for an eternity.
A prospective home owner will most likely carry an FHA loan in order to purchase the home and meet FHA Mortgage requirements. Most bank loans require that the property be insured by a state licensed insurance company even if they are FHA loans. If the address is uninsurable, the newly rehabilitated house will be a total loss to the person(s) flipping the property.
Title - Who holds title to the property?
It is not unusual for banks to have sold the property many times over in a cycle of refinancing and making deals with various investors. Good and bad mortgages are sold in lots and finding out who really owns the property can be, in some cases, a nightmare. A proper title search must include a hard copy of who owns the property legally, how many liens are on the property, who else is named as the owner and if there are any quit claim deeds added to the title.
A title search at the local recorder's office will yield enough information on the property and its legal standing. Additionally, working with a title attorney and a reputable escrow company before investing in rehabilitating that first property will eliminate a lot of potential headaches and wasted money.
Precautions
Do an extensive search in the area and understand the current real estate market for that particular neighborhood or city because research has shown mobility in some areas and complete stagnation in others with house prices continuing to drop in major cities.
Daily Finance reports that less foreclosed homes are being released by banks, housing prices are expected to continue to drop in 2011 and analysts project another three years of decline in the housing market.
A recent news report stated that homes in the mid-range price are not moving, while those at the extremes are having less of a problem selling to interested buyers. This report stands to reason, since at one end of the spectrum there are entirely decimated neighborhoods where homes can be purchased between $500 to $5,000 and those who have lost a large portion of their income are willing to rehabilitate these homes themselves while living in them for far less than paying rent.
Luxury home sales have slowed down a bit, but being at the other end of the spectrum and knowing the buyers have not suffered from the economic downturn, but actually profited from it, these million-dollar homes don't stay in the market very long.

Middle-class neighborhoods are seeing their residents struggling to keep a roof over their heads and their equities have dwindled to nothing. Not having equity or a strong income base precludes middle-class Americans from investing in a second home, stepping up to a larger home or purchasing a vacation home. The mid-range homes are priced between $200,000 to $400,000 and banks are sitting tight on funds when it comes to generating loans to middle-class citizens in the current economy.
Based on the above statements, anyone thinking of flipping homes legally as an investment or a way to supplement their income, would do well to consider the possibility of getting stuck with a home that is likely to decrease in value even after repairs have been made.
Resources
U.S. Department of Housing and Urban Development
HUD: FHA extends 'Anti-Flipping' Waiver: HUD No. 11-007, Lemar Wooley
Daily Finance: The 2011 Housing Market Outlook; Charles Hugh Smith; 12/06/2010
Abandoned Home: Wikimedia Commons; Nicholas
HUD Seal: Wikimedia Commons