Can I Charge My Tenant a Maintenance Fee Over and Above Rent?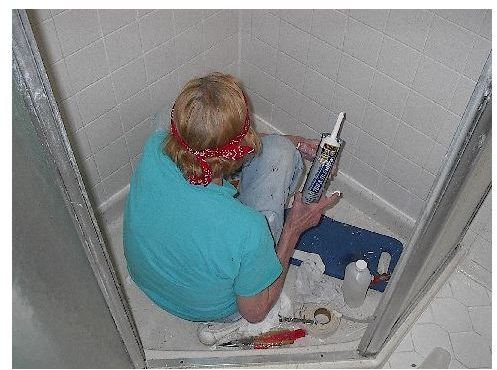 Habitability Warranties
Property owners who have decided to earn extra revenue by renting their properties may struggle with how to establish a fair rental price for their properties. They may consider adding additional maintenance fees in order to cover their expenses. However, before making this decision it is important to understand that there are habitability warranties that must be factored in when creating a lease for a tenant. States govern most agreements between tenants and property owners. Parts of the laws of all states include minimum habitability standards that must be upheld before a property is considered suitable for rental.
Property owners are required by laws in all states to guarantee the property has a heating system, suitable plumbing systems and safe doors and windows. These are requirements that are typically upheld by land courts where tenant and landlord disputes are handled. Property owners are generally required to have their units inspected between lease agreements to prove their properties are suitable for renting to another tenant. These rules are generally available from the state or county where a rental property is located. California, Maryland, New Jersey, New York, and the District of Columbia are all rent-controlled states and property owners are not allowed to increase rent without specific approval from a rental board. Reasons for increased rent include increased maintenance costs, or having a tenant vacate the property. Rents may not be increased at other times except as specifically approved by the board on an annual basis. Annual increases in these states are governed to be a certain percentage as well.
Landlords who are preparing to create a rental agreement on investment properties with a tenant will need to address specific questions in the agreement such as the tenants right to sub-let, requirements for notice to vacate the property and they may also ask the question can I charge my tenant a maintenance fee? The answer to this question is no, a separate maintenance fee may not be charged on most rental properties.
Legal Fee Charges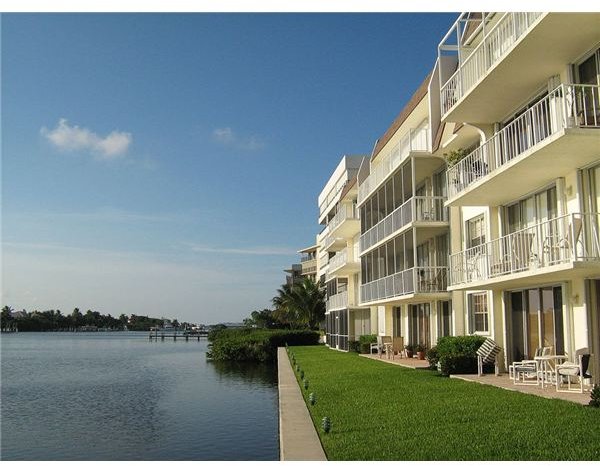 There are cases where a property owner may charge the tenant an additional fee for maintaining a property. Some of these fees include charges for damages that are caused by the tenant. For example, if a tenant had a child playing ball in the home and a window was broken, the tenant may repair the window at their own expense or may contact the property owner to repair the window for them. In either case, this is a repair caused by the tenants negligence and would be an expense of the tenant.
Repairs that are required because a tenant caused damage may be charged to them regardless of the type of repair. However, repairs that are needed because of "normal wear and tear" may not be charged to a tenant. These repairs include painting, wallpaper replacement, window replacement, carpet cleaning or other repairs that would be required whether there was a tenant in the property or not.
Condominium Fees
Most condominiums charge some sort of a maintenance fee. In these cases, these fees are part of maintaining the common areas but may also be charged to help with routine maintenance such as plumbing, heating and other routine maintenance. Those who are renting a condominium may discover they are being charged rent as well as maintenance fees that are lumped into a category called condominium association dues. Provided these are disclosed as part of the lease agreement, these are legal charges tenants are obligated to pay. In some cases, these fees are included as part of the rent rather than as a separate fee.
Vacation and Commercial Properties May Be an Exception
In some states, commercial and vacation properties may be exempt from the rules as they apply to maintenance fees. For example, a seasonal rental may include a cleaning fee (which could be considered a maintenance fee). Owners of commercial properties may have an outside company that deals with landscaping, heating problems or other types of repairs. Depending on individual state laws as they apply to these properties, they may be allowed to charge fees for these services over and above the rent if these fees are not for keeping the buildings in habitable condition.
Property owners should carefully review the statutes in their individual states when writing up a lease agreement. The laws that apply in individual states should dictate how the agreement between the tenant and landlord are drawn up. For states that allow maintenance fees on commercial or vacation properties or on condominiums, there may be limitations on the amount of the fees that may be passed on to the tenant. As you can see, the answer to the question can I charge my tenant a maintenance fee is not always cut and dried. Make sure to check individual state statutes to fully understand the laws as they apply to the property you own.
Resources
Sources:
Find Law:
Image Credits: