How Do You Buy a New House Before Your Other House Sells?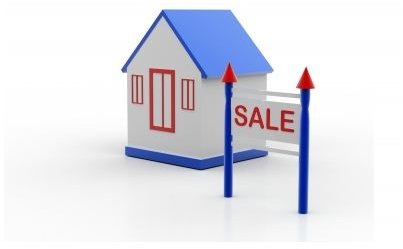 Effective Use of Contingency Clauses
While a contingency clause can be ripe for abuse for both home buyers and home sellers, they can also provide much needed breathing room in the event that more than one property, lender or realtor is involved in a transaction. First, it is important to understand the purpose of a contigency clause. These clauses are typically included in purchase and sale agreements in order to allow the buyer and the seller some breathing room in case of delays in closing on a property. For example, a home buyer may request that a clause be included in a purchase and sale agreement be contingent upon a home passing inspection. These clauses may also be used to protect you as a seller if you want to buy a house before your other house sells. Another popular contingency clause is the "contegent upon financing". These clauses are nearly always included in real estate transactions to help protect the buyer from financial liability in the event that the home does not pass inspection or that they are unable to secure financing. Sellers typically provide these types of contingency clauses to benefit the buyer with limitations on how long they are to be enforceable. What about contingencies that help protect the home seller?
Typical Seller Contingencies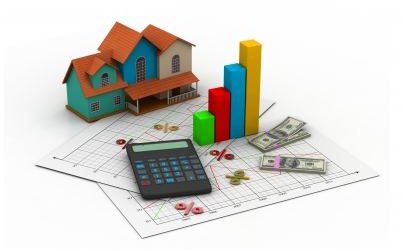 For a home seller, there are a limited number of contingency clauses that offer them a benefit. One of the most common however, is for the seller who is trying to determine how to buy a house before your other house sells. These clauses can be somewhat difficult to negotiate, especially for a motivated buyer. While sellers typically provide a buyer with certain contingency clauses that are timed, buyers are not always as flexible. When drawing up a purchase and sale agreement, sellers who are selling one home and buying another must be sure that they have protected themselves from unexpected delays. This is when it is important that the language in the agreement is clear and does not contain penalties when things do not quite go as expected. Some of the language in a contingency clause to help the seller may include:
Contingent upon purchase - Sellers who are attempting to purchase another home may include a clause that ensures that the purchase and sale agreement is enforceable only if there is a successful purchase;
Contingent upon financing - Just because someone is selling a home does not mean that they are guaranteed financing for a new home purchase. A contingent upon financing clause can help prevent legal and financial liabilities in the event that a seller is not able to secure financing for a second home.
It is important to understand that contingency clauses should contain a date as well as instructions and to how the parties to the transaction(s) are to be notified in the event of a default. Properly used contingency clauses are designed to limit the financial penalties that could be associated with contract defaults. Both home buyers and home sellers should work closely with their Realtor and when needed, contact an attorney who specializes in real estate law for assistance.
Resources
Sources:
Weissman, Marc S; Home Seller/Buyer Legal Guide https://www.wwlaw.com/legal.htm
Author's personal expereince as residential finance specialist
Image Credits: