How FICO Scores and VA Home Loans Affect Home Ownership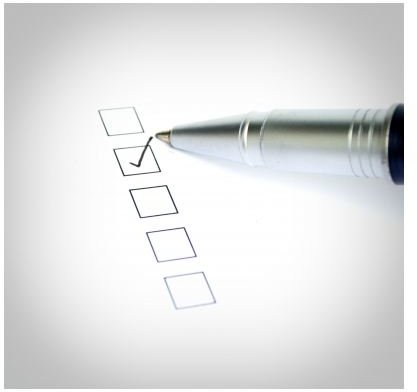 What Is A FICO Score?
The Fair Isaac Corporation created a mathematical formula that assigns specific values to payment history, credit history, how much debt a consumer owes, what type of credit is used, how long a consumer has been using credit and what new debt has been taken on by the consumer. These statistics are compiled and create the FICO score which on the lowest end can be approximately 300 while the higher end may be as high as 850. Most consumers who have a strong credit history will have a score of over 620. Those with lower scores may find it challenging to get a mortgage loan approval. The one exception to this may be for those who are entitled to receiving a Veteran's Administration home loan mortgage guarantee.
VA Home Loan Credit Requirements
Members of the armed services who are on active duty or are retired may qualify for a Veteran's Administration home loan guarantee. The Veteran's Administration does not make loans directly, instead they guarantee the payment of the loan to the lender through an insurance program. While the VA does not require that a borrower have a minimum FICO score, the individual lender may require a minimum.
Strong work history - borrowers who have had long term employment with stable income may find that even with a FICO score of below 620 they may be able to get their loan approved. Lender's who are not loaning more than $650,000 (which requires a FICO of 680) may use a strong work history as a mitigating factor in loan approval;
Weak credit history - since many servicemembers may not have had the need or opportunity to apply for or accept credit offers, having no credit is not necessarily viewed as a negative. Borrowers can use alternative credit proof such as payment on utilities, rent and other acceptable expenses. The borrower must have been paying these expenses for a minimum of two (2) years;
Bankruptcy - while a bankruptcy will reduce a borrowers FICO score, it does not have to be a determining factor in accepting the loan provided that it has been discharged for more than two (2) years. Borrowers may be required to provide a detailed explanation of all debts discharged in the bankruptcy.
Veterans Administration Loan Advantages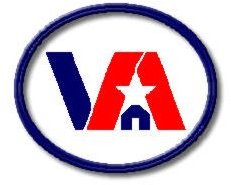 Members of the armed forces and family members who qualify for a Veteran's Administration loan guarantee may find that approval is much easier to obtain than a more traditional mortgage. In addition to the low down payment requirements, VA loan guarantees are also more flexible with credit requirements than other mortgage guarantee programs. The higher the borrower's FICO score is, the easier it will be for them to obtain a loan, including a VA loan. However, for those who are eligible for VA home loans, having a high credit score may not be a requirement. Those who are eligible may wish to contact lenders who are eligible to accept VA home loans and find out if they have specific FICO score requirements. Those who have a FICO score of less than 620 may wish to work with a certified credit counseling agency through a reputable source.
Resources
Sources:
Image Credits: