Seller Does Not Close on Time: What to Do About Home Buyer Frustrations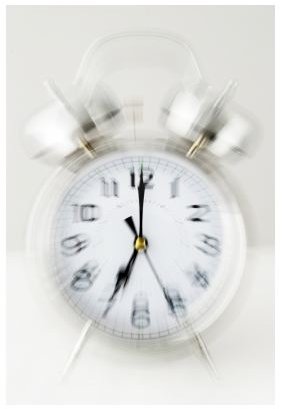 Closing Date Contingencies
The first thing a home buyer should do in the event that any delay occurs with the purchase of a home is to review the purchase and sale agreement. The purchase and sale agreement governs the terms of the purchase as well as lays out any recourse that may be available.
Contingency and other clauses determine what action may be taken whether a home fails inspection, damage is found that was not in the home when the home was first viewed, or the seller delays the closing date. Buyers should look at their contract and see if there is a clause (generally called contingency clauses) that explains what recourse is available.
While there are few circumstances when it is in the best interest of a home seller to put off a home closing, there are extenuating circumstances that can and do occur. Valid reasons for not closing on time may include a sudden illness, the failure of a home that the seller was planning to purchase not going through, or some other catastrophic event.
Regardless of whether there is a clause (or statement) in the contract, the buyer should contact the seller and attempt to resolve any problems. Buyers may determine that it is best to handle these discussions through their realtor to ensure that there is a clear understanding of the issues. This also allows third party awareness of problems to avoid a he said/she said disagreement at a later time.
Contacting Seller and Possible Results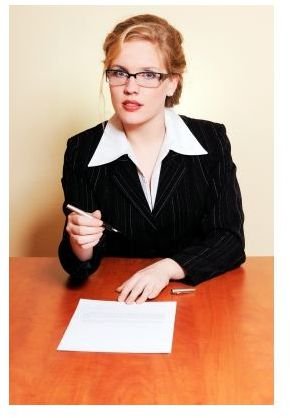 When buying a home, delays in closing are common. The lender delaying the loan closing or the buyer not having their deposit in full or dragging their feet can cause some of these delays. Real estate contracts may also have clauses that discuss repairs, inspections, or other acceptable delays.
One acceptable seller delay would be if the seller has not closed on a home they are purchasing. Once a buyer has determined the reason for the delay, there are several things that can be done if the seller does not close on time. Here are some of the possible reasons for delayed closing and the buyer's recourse:
Failure to correct defects - When home inspections occur, the buyer is sometimes faced with making costly repairs to a property before the sale can be completed. In fact, some of the necessary repairs may prevent the loan being approved.
Generally, the real estate contract lists specific time frames for correcting defects. Many real estate contracts allow the seller up to thirty days to make repairs. If this is the case, the buyer generally has the right to waive the requirement to correct the defects and reduce the sale price accordingly to force the closing;
Misrepresentation - While it does not occur regularly, in some cases, a seller has put a home on the market and not disclosed that there are multiple owners. In these cases of misrepresentation, the closing may not occur on time or at all. This is typically not discovered until the loan is approved and a title search occurs. Buyers may simply walk away from the property, wait for the other owners to capitulate, or contact a real estate lawyer and file misrepresentation charges;
Illness or job loss - Sometimes there are events over which the seller has no control such as becoming ill or unemployed. In these instances, it may be necessary for the seller to back out of a purchase and sale agreement completely. There is typically little room for negotiation in these instances, but a buyer may want to contact a real estate attorney to find out what rights (if any) they have under the law;
Home purchase failed or delayed - One of the most common reasons a seller may not close on time is the new home they are planning to purchase is experiencing delays in closing. It could be that their loan has not been approved or there are issues with titles, inspections or other matters that the individual cannot control. This is generally covered under standard clauses in a real estate contract and usually results in no penalties for a seller.
It is important that a buyer who feels that a seller is stalling on a real estate closing knows their rights. Contacting their realtor and carefully examining their contract can help determine what recourse (if any) a buyer has available to them.
Resources
Sources
FHA Loans - Possible Loan Delays https://www.fha-home-loans.com/possible_loan_closing_delays.htm
Realty Times - Gadow, Sandy; Why The Right Closing Date Can Make A Difference https://realtytimes.com/rtpages/20010103_close.htm
Image Credits: