Home Sales: Can a Seller Accept Two Contracts at the Same Time?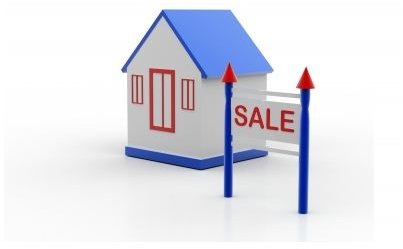 How Binding are Purchase and Sale Agreements?
Purchase and sales agreements are considered a contract between the home buyer and home seller. These agreements are put into place with certain caveats that are known as contingency clauses. Contingency clauses are typically known as an allowance that the seller provides to the buyer that allows them specific ways to get out of the contract if they so desire. The causes may be failed inspections, failure to secure financing or other items as agreed between the two parties. Generally speaking, a purchase and sale contract is binding on the seller and while binding on the buyer as well, there are more ways for the buyer to escape the contract.
Property sellers who enter into a contract with a buyer are obligated to that buyer until the date that the contract expires, or if there are allowances made for them to get out of the contract. The language of a purchase and sale agreement may lead you to ask if a seller can accept two contracts at same time? Typically, the answer to this is no. Contract laws state that a seller who has entered into an agreement with a buyer must not enter into a competing contract for the same property.
Offers Are Not Contracts - Accepting Multiple Offers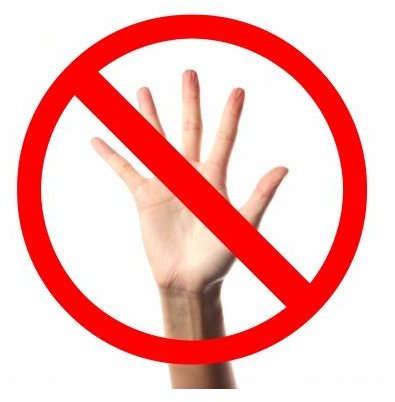 Although a seller is not allowed to enter into two purchase and sale agreements, they are not obligated to accept an offer on a property either. In some cases, a seller will solicit multiple offers on a home for a specific period of time before accepting any offer. Until a buyer has an acceptance in writing from the seller, there is no contract. This acceptance generally will take the form of a purchase and sale agreement.
Are there times when the seller accepts two contracts at same time that it is appropriate?
There may be rare occasions depending on specific state laws that allow the seller to accept two offers on a property. This may be more common during homes that are being sold as short sales. The reason behind this is that in most cases, this means that the bank who holds the mortgage on the property will make the final decision on which offer is acceptable. Again, this does not mean there is a contract. since there is not a purchase and sale agreement in place.
Do I have rights if I find out that the seller has two contracts?
Generally speaking, a real estate agent will handle purchase and sale agreements and all negotiations between a buyer and seller. The realtor would be responsible for ensuring that only one contract was in effect. However, if the seller has signed agreements with more than one realtor (also a violation of law) there theoretically could be two contracts. In this instance it is best to contact an attorney to find out what recourse you have. This is a violation of statutes that involve good faith. If the seller has listed his property with two realtors and subsequently winds up with two contracts, this may be considered a fraudulent transaction.
Resources
Sources
NYS Consumer Protection Board - Contracts https://www.nysconsumer.gov/assisting/clhm/contracts.htm
Expert Law - Contract Law an Introduction, Larson, Aaron https://www.expertlaw.com/library/business/contract_law.html
The Free Legal Dictionary - Seller's Obligations: https://legal-dictionary.thefreedictionary.com/Seller%27s+Obligations
Image Credits