How to Sell a Property That is in Bankruptcy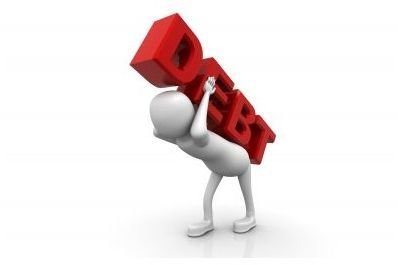 Liquidation of Assets During and After Bankruptcy
The most common form of bankruptcy filing for individuals who have a home is Chapter 7 bankruptcy. This is used most frequently because it is considered a "fresh start" and allows the debtor to exclude certain assets (such as their home and automobile) from the proceedings. What is important to note however, is that selling a home while your Chapter 7 is in process or within 6 months of the bankruptcy being discharged could result in creditors being allowed to file a claim against you for amounts discharged.
In some instances, a homeowner may be required to file a Chapter 13 bankruptcy proceeding, which involves a reorganization of debt.. When filing a Chapter 13, all of the assets that belong to the debtor become property of the bankruptcy trustee who is assigned by the judge. In these cases, a homeowner will need to understand how to sell a property that is in bankruptcy. There are some very specific steps that must be taken in order for you to accomplish a sale of your home.
Chapter 13: Reorganization of Debt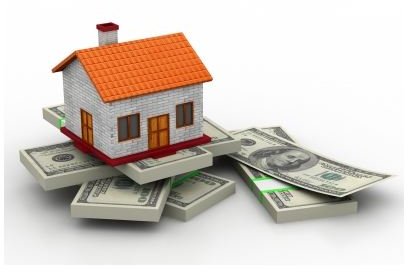 While a typical homeowner may prefer filing a Chapter 7 bankruptcy to get out from under debt and protect their homes, in some instances, they may be required to file a Chapter 13 bankruptcy proceeding. Since Chapter 7 is sometimes called "wage earners bankruptcy" Chapter 13 bankruptcy may apply for those who are self employed, retired or who have assets that would prohibit them from filing a Chapter 7 bankruptcy. For those who file a Chapter 13 bankruptcy proceeding they will need to know how to sell a property that is in bankruptcy. Here are the steps that typically must be made:
Contact lenders - one of the first steps you will want to make when attempting to see a home in bankruptcy is to contact the mortgage holder (or holders). This step will allow you to get a complete picture of the exact amount that is owed on the property. It may also be a good idea to check with the Registrar of Deeds to find out if there are any liens on the property from other unpaid bills (e.g., judgments, taxes, etc.). This will help you determine exactly how much you have to raise from the sale to ensure the home is sold free and clear;
Contact an appraiser - while this is not required, it is helpful to have an appraiser visit your home and provide you with the appraised value of your home. This step can help you set your sales price and may also be a helpful tool when meeting with the bankruptcy trustee, your attorney and a realtor;
Contact a Realtor - contact a local realtor and have them visit your home. Questions that should be asked include how much they reasonably believe the property can be sold for, how long they believe it would take to find a buyer and approximately how long it may take to close on the property once a buyer is found;
Contact your bankruptcy attorney - finally, you will need to contact your bankruptcy attorney with all of the information you have gathered. Until you have done this, you should not list your home for sale. Your attorney will need to file a motion with the court to obtain approval to put the home on the market. You should state how much you plan to sell the home for. It is important to note, the bankruptcy trustee is required to notify your creditors of your plan to sell. Permission to sell is not automatic.
Warning: Danger of Selling Your Home During Chapter 13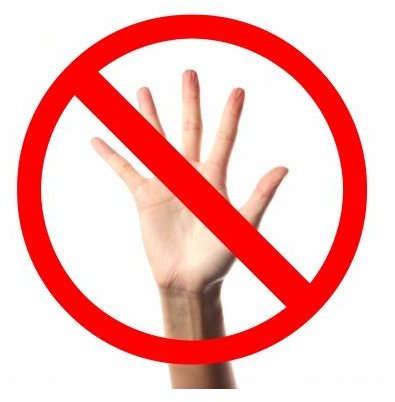 Provided that your attorney is able to successfully argue your right to sell your home while in Chapter 13, even after you find a buyer, the court will be required to approve the sale prior to closing. Provided that the sales price is in line with what your attorney indicated that you were selling for this should not be a problem. It is also important to note that even if you sell your home for more than the balance of your mortgage (or mortgages) and any liens on the property, you may not wind up with the excess proceeds. Generally, the proceeds will be paid to other debtors as the proceeds of the sale will be forwarded to the bankruptcy trustee.
Resources
Sources
Bankruptcy Law Network, Robicsek, Susanne In A Chapter 13 Bankruptcy And Want To Sell A House https://www.bankruptcylawnetwork.com/2011/02/13/in-a-chapter-13-bankruptcy-and-want-to-sell-a-house/
Bankrate.com Harelik, Justin Do we sell home before or after bankruptcy? https://www.bankrate.com/brm/news/bankruptcy/20070508_sell_home_before_bankruptcy_a1.asp
Reeds Bankruptcy Attorney Blog What If I Want To Sell My Home During Chapter 13 Bankruptcy? https://www.allmandandlee.com/bankruptcy_blog/chapter_13_bankruptcy/what-if-i-want-to-sell-my-home-during-chapter-13-bankruptcy/
Image Credits: