Victimized: False Advertising by Home Seller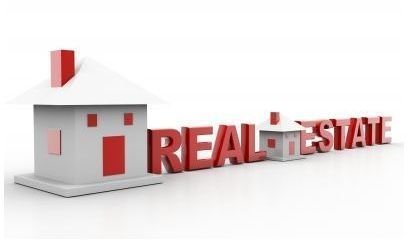 Contract Law: Misprepresentation to the Consumer
When a home seller misrepresents the condition of their home, it is typically not something that can be easily identified by a buyer. Most states have adopted rules that require Realtors and home sellers to provide specific disclosures to buyers. However, the false advertising by a home seller can have a devastating financial impact on buyers. When a buyer signs a purchase and sale agreement, they typically place a good faith deposit to secure the home. In addition, there are hours spent obtaining documents and securing financing. However, what is not always clear is what actually constitutes misrepresentation?
Known defects - home sellers are required by law to disclose known defects. When drawing up a purchase and sale agreement, buyers are required to disclose damaged foundations, out of code electrical wiring, defective or out of code plumbing, etc.;
Easements - sellers cannot withhold known information regarding potential easements on property. Known disputes must be disclosed when the property is listed for sale;
Infestations - sellers are required to disclose information regarding pest infestations;
Lead paint - federal law requires that sellers disclose lead paint hazards that may be present in the home. Hazards including radon must also be disclosed in some states;
Structural defects - sellers who are aware of structural defects that may impact the stability of a property are required to disclose these defects per consumer protection laws.
It is important to note that advertising carries specific rules. For example, a person who is selling a home could not advertise they were selling a 4 bedroom home with 2 baths when they are actually selling a 3 bedroom home with 1 bath. This type of false advertising is uncommon and not the type that will generally create issues for the buyer as it is evident.
Offense: Making Sure You Are Protected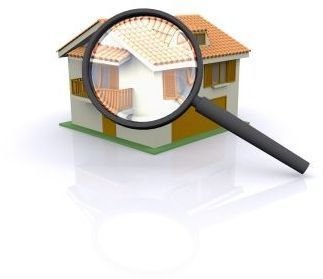 While some defects may be readily evident, it is not always simple to prove false advertising by the seller. Consider what could happen if you moved into a new home and discovered that the electrical system was not able to support basic appliances because it was outdated, or that the plumbing was defective. Unless a seller has disclosed these types of defects, it could cost you thousands of dollars. Unfortunately, it could cost you thousands of dollars to go to court and sue for false advertising as well. There is a chance you will not win, as it is challenging to prove that the seller had advance knowledge of these conditions. In July of 2008,. the Wisconsin Supreme Court ruled that a buyer did not have a case against a seller for failure to disclose a sewer problem. The court determined that the claim did not meet "_…_claim for intentional misrepresentation was barred by "the economic loss doctrine". The repercussions of this ruling may not be known for some time. So how does a buyer protect themselves?
Thorough visual inspection - buyers should make a thorough visual inspection of the home and make sure that it is as represented by the sellers advertisement;
Professional inspectors - buyers are typically required to have certain inspections done as requried by lenders. If your lender is willing to waive any inspections, request them anyway. A home inspector who verifies plumbing, electric and structural work and a pest inspector can help verify any hidden problems.
When You Feel You Have Been Treated Unfairly
For those who have purchased a home and feel that they are a victim of a sellers misrepresentation or false advertising, you should check with your state's consumer protection division. You will be able to determine what rights you have under state laws. Once you determine what laws apply to your particular circumstances, you should contact a real estate attorney who can assist you if a claim is warranted.
References