How Do You Become an Approved Freddie Mac Seller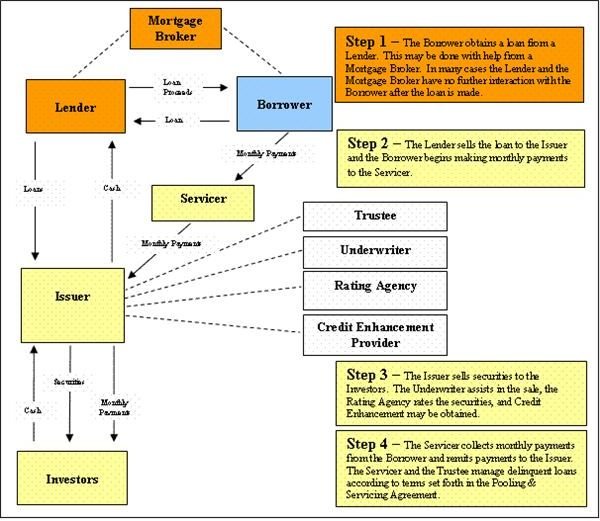 Mortgage Loan Sales
Freddie Mac does not fund loans directly. Instead, like Fannie Mae, Freddie Mac provides banks the opportunity to have a guarantee on a loan that they make. This allows the institutions the opportunity to free funds up for future loans. For some homeowners, Freddie Mac also helps them secure more reasonable financing because of the loan guarantee that they provide. During their history, Freddie Mac has provided thousands of loan guarantees annually to help keep the housing market liquid and make homes more affordable.
Why are mortgages sold?
Mortgages that are due to banks are carried on their balance sheets as a liability. For a bank to be able to make loans, there are certain liquidity requirements. Many banks who make home loans sell the loans to other banks or to servicing companies. This allows them to obtain cash for the loan which then becomes new funding that is available for financing new loans. Freddie Mac purchases these loans and allows banks to free up capital to make new loans. This means that banks who are interested in accepting Freddie Mac loan guarantees first need to understand how to become an approved Freddie Mac seller.
Meeting Requirements and Filing Application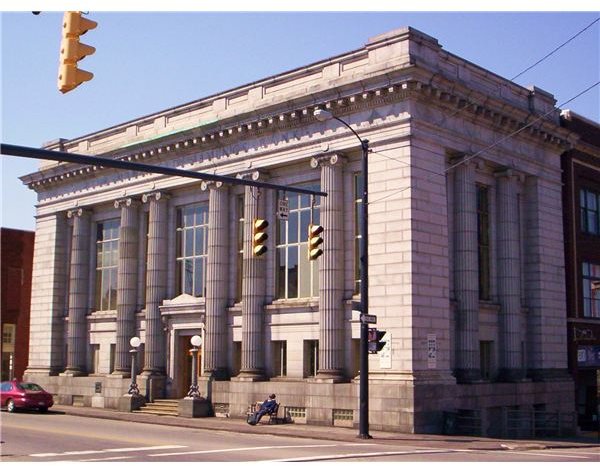 Lenders who are interested in becoming approved by Freddie Mac first need to determine if they meet the minimum eligibility requirements. According to the Freddie Mac eligibility page, the minimum requirements are:
Tenure - Sellers who are interested in selling loans to Freddie Mac must have established themselves in the jurisdictions where the loans are being made;
Viability - Sellers must have the means to support the loans that they are making; they must provide accurate financial statements. Financial statements must be audited and the net worth must meet minimum requirements;
Properly accredited - Sellers must have credentials that are acceptable in the United States. This means they must be organized under the charter of one of the states, the US Virgin Islands or have a US branch if they are a foreign bank;
Quality control - Sellers must have a quality control system in place that conforms to Freddie Mac standards;
Insurance requirements - Interested banks who want to be a Freddie Mac seller must meet the insurance requirements, including errors and omissions and fidelity insurance.
It is important to note that Freddie Mac reserves the right to change their requirements at any time. Applications are to be filed online and will first require the submission of an email address to obtain a password. This can be done from the Freddie Mac website.
Additional Freddie Mac Products and Services
In addition to sellers' products, Freddie Mac also helps consumers directly. This is done by preventing mortgage foreclosure fraud programs that offer a homeowner in trouble help with mortgage restructuring. Freddie Mac helps administer the Making Home Affordable Program as well as other programs that help homeowners and renters alike.
Resources
Sources
Freddie Mac Home https://www.freddiemac.com/
Image Credits