How to Find the Previous Purchase Price of a House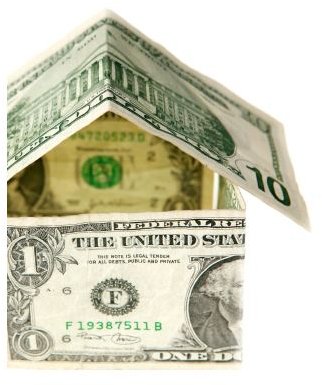 Those who are interested in the options available to help them find previous purchase prices of houses in their neighborhoods or a home that may be owned by their family are in luck. This information is a matter of public record and finding this information is not that complicated. Availability may depend largely on the state and municipality you live in. Here are the steps that you will have to take to obtain this information:
Tax Assessors Office - The first thing that you will have to do is visit the tax assessors office. Providing them with the address of the property will allow them to provide you with the book and page number where the deed for the property is recorded. Those who are making an inquiry of this nature may also inquire as to what dates the home has changed hands. The tax assessors office needs only the property address and they will be able to determine who owned the property for as far back as the municipality has records. Some towns and cities may charge for this service, especially if the home is older and the inquiry would require research;
Registrar of Deeds - In many municipalities, there is a registrar of deeds while in others there may be a county courthouse or clerk who maintains the records. Before visiting their office, it may be helpful to conduct an online search to see if they keep property deed records online. It is important to note that this information is available free of charge and those who are searching for this information online should avoid any website that requests payment. Deed records may be found by searching for land court, county records online, state land owner records, etc. There are sites that do provide information but they also charge for this information so please use caution.
Understanding Abbreviations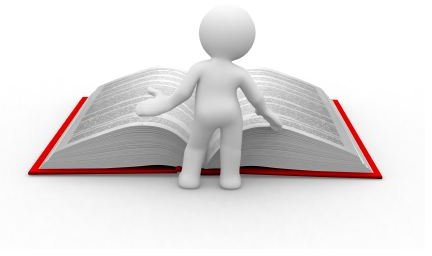 When searching for records at the office of the registrar or online, it is likely that your search will turn up some specific information that is contained in these records. It is important to note that the records that are held at the registrar offices not only provide the information about a lender lien on a property, they also provide information about municipal liens for taxes, water lines and other upgrades to property; mechanic's liens may also be listed in public records. Some of the abbreviations that you will likely encounter include:
D/T - Deeds of Trust
Note - Note Payable
Notice - Tax or other notice
Release - Release of lien
Ptl Release - Partial release of a lien
FS - Financial Statement (not common)
MM - Mechanic's Lien
AFFD - Affidavit
Understanding the information you read
In most cases what you will see on the records includes the actual amount of a lender's lien on the property. This information will provide you with a document number. The document that is associated with that number is a copy of the mortgage note that the homeowner has signed. The mortgage note will generally include the sale price of the home.
Resources
Sources:
Public Records online: https://publicrecords.netronline.com/
Courthouse Direct online: https://www.courthousedirect.com/
Image Credits: