How Does Foreclosure Work - What Happens in Foreclosure?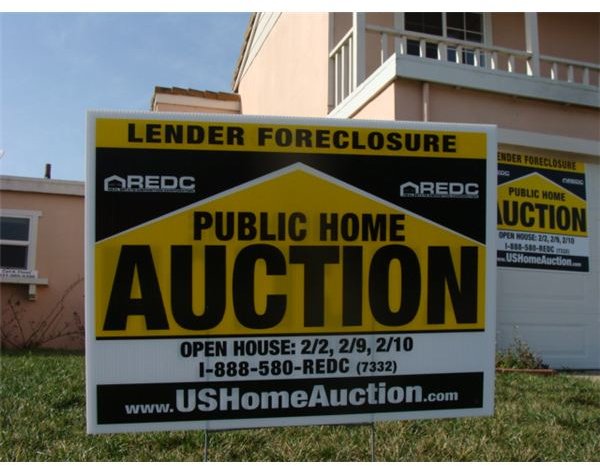 The Phases of Foreclosure
Foreclosures are on the rise in the United States, and many people are wondering how does foreclosure work?. There are phases in the foreclosure process that most homeowners do not understand. Here are the phases associated with foreclosure.
Missed payments - the first phase of foreclosure is when the homeowner misses payments on their mortgage. Generally, this is a result of layoffs or other financial crisis that is typically out of the control of the homeowner. During this phase, it is a good idea for a homeowner to contact their mortgage company to find out if they can negotiate to pay off the missed payments over time. This may be a good option for a homeowner especially if they have a home where the mortgage is not more than the value of the home;
Mortgage company notification - mortgage companies will notify a homeowner that they have missed payments. Typically, mortgage companies will add late fees and other fees to the amount of the missed payment. These amounts grow quickly and homeowners may find they are far more behind than they originally anticipated. Most mortgage companies will begin foreclosure proceedings once a homeowner has missed three (3) payments;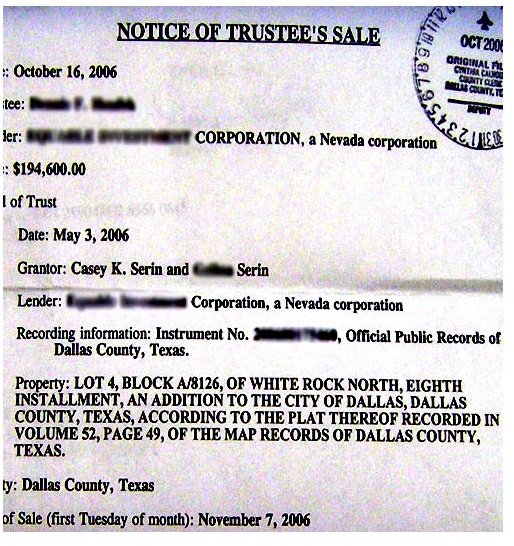 Legal requirements - some states have foreclosure proceedings, which require the lender to go to court to begin the foreclosure process. These are known as "judicial foreclosure proceedings". Other states allow "non-judicial foreclosure" processes to begin. Lenders are required to meet different criteria, including advertising, proof of mortgage note and other documentation that allows them to begin the foreclosure procedure. The requirements will largely depend on the state where the home is located;
Homeowner options - once the lender has met their legal obligations, the homeowner may still attempt to negotiate with the lender, apply for mortgage relief assistance, or in extreme cases, file for bankruptcy. Once the homeowner has exhausted all options if there is an unsatisfactory result, the lender may then proceed to the final step;
Auctioning the home - if the homeowner has not agreed to a deed in lieu of foreclosure, the lender has the option to sell the home at auction. When this occurs, state laws regarding the sale must be adhered to. This may involve appointing a court trustee, allowing a sheriff to conduct the sale, or hiring an auctioneer.
It is important to note that the auction (or trustees sale) is not always the last resort for the homeowner facing foreclosure. There may be other options that a homeowner has that allow them to continue to keep their homes in spite of the fact that the foreclosure process has been started. It is critical that homeowners understand their rights under their individual state laws regarding foreclosure including filing bankruptcy, attempting to get their home back using rights of redemption or giving up their homes via short sale or deed in lieu of foreclosure.
After the Foreclosure Process - Steps and Remedies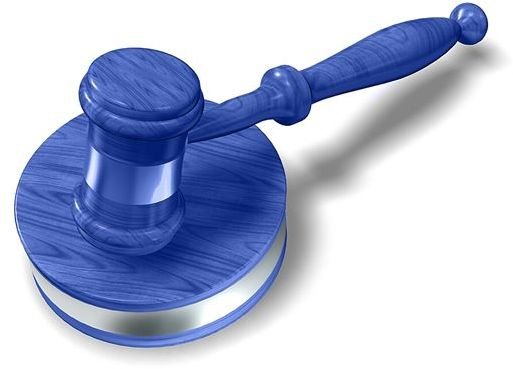 Once a homeowner has learned how does foreclosure work, they may still have options available to them if the lender proceeds to the foreclosure auction. It is important for the homeowner who is facing foreclosure not to wind up a victim of mortgage foreclosure assistance fraud. Here are some things that a homeowner must know about foreclosure after the process has begun:
Redemption period - some states allow the homeowner rights of redemption. In these states, the homeowner may have the right to pay off all the arrears associated with the home loan and reclaim their property. Redemption periods are varied and may be no time at all to as many as twenty-four months depending on the state. If a homeowner does not redeem their property (or has no right to do so) there is still one legal hurdle they may have to deal with;
Deficiency judgment - in some states, a lender may file for a deficiency judgment. This means that the lender has collected less on a sale than the amount owed on the property. Not all states allow for deficiency judgments, and the homeowner may find that they owe money to the lender even though they no longer have their home.
A homeowner who is facing foreclosure is strongly advised to contact an attorney for assistance. There may be options to help save their home if they begin dealing with the foreclosure immediately. The longer a homeowner waits, the less likely it is that they will be able to save their home. There are several programs available to homeowners who are in need of foreclosure assistance. Homeowners should not accept any assistance that requires them to make payments to a vendor up front as these are often not legitimate sources of assistance.
Resources
Sources:
Foreclosure.com Foreclosure information by State https://www.foreclosure.com/
United States Forclosure Laws https://www.foreclosurelaw.org/glossary.htm
US Department of Housing and Urban Development: Redemption https://portal.hud.gov/hudportal/HUD?src=/topics/avoiding_foreclosure/redemption
Image Credits: