How to Ask a Seller For Allowances When You Are Making an Offer For a House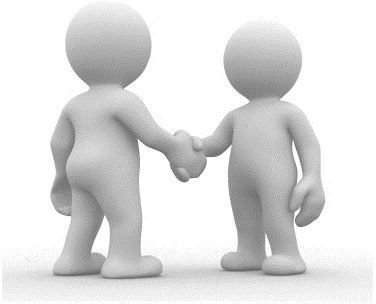 The Legalities of Seller Concessions
If you plan to ask a seller for allowances when you are purchasing a home it is important that you understand the legalities involved. Lenders will allow a buyer to get up to 6% in seller allowances when purchasing home provided that the rules are followed. Seller allowances cannot be used to inflate the price of the home nor are they allowed to be used in lieu of the required down payment. Home buyers should ensure that they understand how to ask a seller for allowances, especially in the event that the property does not meet all of their requirements.
Seller allowances are typically easier to obtain when the real estate market is flooded with homes. Sellers who are motivated by sluggish sales, dropping property values and a limited number of buyers are more likely to be willing to make concessions. The best time to ask a seller for concessions is prior to signing a purchase and sale agreement. This is when a buyer has the best opportunity to get the seller to see things from their perspective. This can be accomplished by having specific terms laid out in the purchase and sale agreement or may be included as a contigency clause depending on the allowances requested.
Loan Approvals and Seller Allowances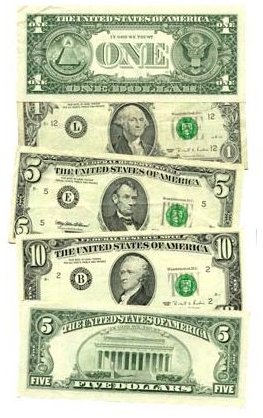 Before you decide how to ask a seller for allowances, you need to make sure that your lender is going to accept these allowances. There is currently new HUD rules that are pending that may limit seller concessions (as of 5/29/11). VA loans still allow for seller allowances for up to 6% although FHA loan approvals may be subjected to new 3% allowance rules. With these things in mind here are some of the common allowances that a buyer may ask from the seller.
Property taxes - generally, a new home buyer will be required to pay property taxes at closing. These taxes are based on the date of closing until the date that the property taxes become due for the quarter (or other period depending on locality). It is not uncommon for a buyer to ask the seller to pay these taxes and the seller may agree if they are interested in making sure that the buyer has sufficient funds for closing;
Homeowner's Association Dues - those who are purchasing a condominium may be asked to reimburse the seller for association dues that may have been prepaid. These dues are generally due annually and when closings occur they are assessed on a daily basis from the date of the closing. This is another common allowance that the seller may offer the buyer if they are motivated to sell;
General closing costs - whether it is lawyers fees, title searches, inspections or appraisals, some buyers can reach an agreement with a seller to pay some or all of their closing costs. These costs can be significant and having the seller pick up these costs can greatly reduce the amount that the buyer has to have in cash at closing time.
Seller allowances and concessions can be very helpful especially for a first time home buyer. While the requirements will vary from lender to lender, buyers who understand how to ask a seller for allowances can save a considerable amount of money. It is important to remember that the more motivated a seller is, the more likely they are to be willing to grant the buyer an allowance. Before signing a purchase and sale agreement, make sure you check with your lender to find out what types of allowances are acceptable under the terms of the proposed loan. Gaining a seller concession would not be helpful if it meant that a buyer was unable to secure a home loan. Concessions are viewed differently by each lender. Before signing a purchase and sale agreement, consider speaking with the lending institution to see what they consider acceptable.
Resources
Sources:
HUD No. 10-150 Lemar Wooley HUD SEEKS PUBLIC COMMENT ON THREE INITIATIVES TO BOOST FHA CAPITAL RESERVES, Seller Concessions
US Department of Veterans Affairs, Overview of the VA Home Loan Program
Image Credits: