Real Estate Values: How Can I Find the Market Value of My Home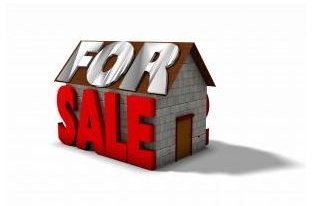 Considerations When Selling a Home
Considering selling your home? There are some questions you need to address before you list your home. Here are some of the common questions that will come up when you are trying to decide whether or not to sell.
How quickly will my home sell?
How can I find the market value of my home before I list it?
Do I need a real estate agent?
Are there other homes in my area for sale?
Should I buy another home or rent?
Can I afford the tax costs associated with the sale of the home?
These questions can help a homeowner make a decision about whether it is the right time to sell their home. These questions are even more important when there are other considerations. Some of the considerations include how robust the real estate market is in the area, whether there are lenders who are loaning money in the area and whether the home is in need of repair or not.
Find the Market Value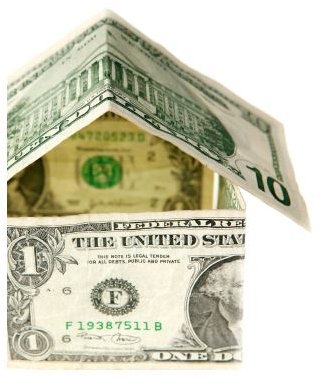 The most pressing question that needs to be addressed when you are considering selling is how can I find the market value of my home before I list it? The reason that this is so critical as the price is likely to provide the impetus or reluctance to actually sell the home. For most people considering selling, the higher the price, the more likely they are to consider selling. With this in mind, it is important that a homeowner understand some of the options for getting the value.
Market Valuations - Many real estate professionals will offer what is called a "market valuation" to potential clients. These valuations are generally based on numerous factors including recent sales. Those who are considering listing their home for sale may find a local real estate office willing to do this valuation for free. It is important to understand that this valuation does not mean that the property will appraise for the same value since they are entirely different processes;
Recent Sales Data - The homeowner who does not want to involve a real estate professional can do some research on their own. Papers such as Banker & Tradesman list recent property sales. Those who wish to do the research may be able to get an estimate based on the similarities of a property. It is critical that anyone electing to use this method understand that this is not always accurate since there may not be sufficient information to determine the conditions of the sale;
Real Estate Appraisal - The real estate appraisal is the most effective and accurate way to determine the value of a house before listing it. Unfortunately, this is also the most expensive option. Hiring an appraiser may ensure that you are listing your home for sale for the appraised value or less which can help in making a sale.
Online Resources - There are some online sources for helping you estimate the value of a home. The author of this article makes no representation as to the accuracy or validity of any of the links provided:
Resources
Image Credits: