Can I Save My Home From Foreclosure? The Foreclosure Process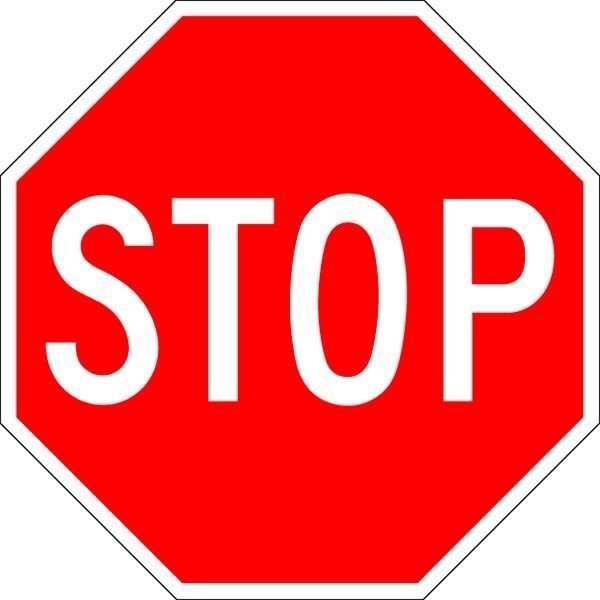 Stopping Foreclosure Proceedings
While many homeowners may feel that once a lender has begun foreclosure proceedings that there is nothing left for them to do, this is not always the case. For a homeowner the foreclosure process is frightening and there may be several questions that remain unanswered. Once a homeowner has been notified that the foreclosure process has started, their immediate question is can I save my home from foreclosure? There are several options that may help a homeowner from losing their home to this process.
Lender negotiations - It is imperative to remember that a lender has no vested interest in taking a home back. The lender makes money only when a homeowner is making payments. In some instances, the foreclosure process could result in the lender losing money.
Bankruptcy proceedings - For a homeowner who has been laid off or has had other financial challenges which resulted in them falling behind on their mortgage, filing bankruptcy may be an option. This can be a valid option if the financial situation has changed since the homeowner fell behind.
Short sale - Another potential option is for the homeowner to sell the home as a short sale (with the help of the lender) which would result in the homeowner losing their home but not facing as many credit challenges.
Mortgage assistance programs - As of February of 2011, there are still government mortgage assistance programs like the Home Affordable Modification Program (HAMP) that may help homeowners protect their homes from foreclosure.
Lender Negotiations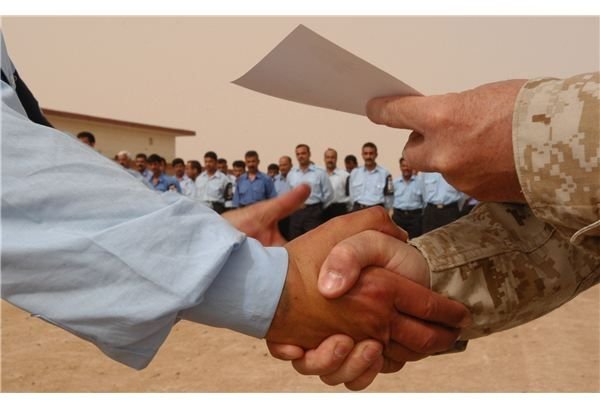 When a lender has instituted foreclosure proceedings, the time frames for foreclosure vary between states. Most homeowners would be wise to contact a lender immediately upon being notified that a foreclosure is in process and attempt to negotiate with them in order to try to save their home from foreclosure. Some of the points that may be raised in negotiations are:
Produce the note - Oddly enough one tactic that a homeowner may use to stall the foreclosure process is requesting that the lender produce the mortgage note. Many homeowners have had their mortgage notes transferred between lenders and servicing agencies. For a lender to continue with the foreclosure process, they have to be able to produce a note that proves they have the right to collect the debt.
Change in circumstances - For a homeowner who was laid off and has now returned to work, they may be able to negotiate with the lender for the amount that is past due on the mortgage. This may require the homeowner to provide copies of pay stubs, bank books and other financial information. This may be the best option for a homeowner to prevent the foreclosure process from continuing.
Bankruptcy Option to Stop Foreclosure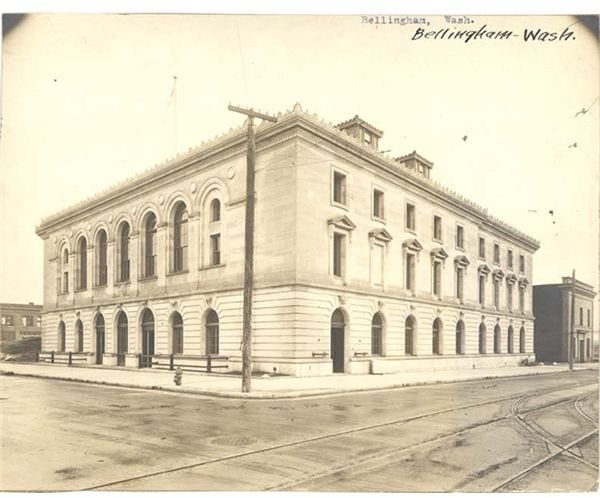 For the homeowner who is wondering if they can save their home from foreclosure once the foreclosure process has started, filing bankruptcy may be an option. When a person files bankruptcy, they are basically informing the court and their creditors that they are unable to make payments on their debt. Bankruptcy filings come with specific requirements including a means test and debtor education classes. However, once a homeowner files for bankruptcy, there is an automatic stay granted that prevents them (immediately) from losing their home to foreclosure.
Chapter 7 bankruptcy filing - When a debtor files a Chapter 7 bankruptcy, there is an immediate stay that prevents a lender from foreclosing on a home. The debtor may be required to reaffirm their debt to the mortgage company as part of the bankruptcy filing. Chapter 7 bankruptcy filings may require sales of assets including second homes, luxury items, etc.
Chapter 13 bankruptcy filing - Debtors who elect to use a Chapter 13 bankruptcy filing must still undergo a means test. However, the court would review all of the outstanding debts and may allow the debtor to restructure that debt over a period of 3 to 5 years. This process allows the debtor to keep their home and not lose other asssets. This process is preferred by most bankruptcy filers.
Mortgage Assistance Programs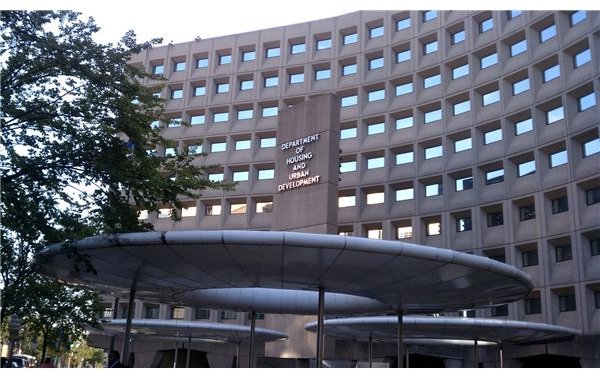 As of February of 2010, there were 4 programs that are administered by HUD (Housing and Urban Development) that may help homeowners who are facing foreclosure. These programs have very strict means testing and are contingent upon the acceptance by the lender. These loan modification programs include:
Home Affordable Refinancing - This program is designed for homeowners who are not currently facing foreclosure. This program may help refinance a home that currently has a high interest rate that may be renegotiated.
Home Affordable Modification - This program may help a homeowner who finds that their home is no longer worth as much as they owe. This program may allow the homeowner to modify their current mortgage so that they may afford it. This program may allow a homeowner who is collecting unemployment, disability or other smaller amounts than their job paid to reduce their monthly mortgage payments.
Second Lien Modification Program (2MP) - Homeowners who have a first and second mortgage may be struggling to pay their second and may be facing foreclosure as a result. The 2MP program may help with renegotiation.
Home Affordable Foreclosure Alternatives - This program is used primarily when a homeowner feels that they can no longer afford their home. This program allows money for transition into more affordable housing after agreeing with the lender to a short sale or a deed in lieu of foreclosure.
For the homeowner who is facing foreclosure, the pressing question for them is if they can save their home. The answer is not 100% guaranteed, but there are steps that a homeowner can take to protect their home. Generally, a homeowner should contact an attorney or a qualified financial specialist to determine what is best for their personal circumstances.
References