Is it OK for the Buyer to Talk to the House Seller, or do They need to Have the Real Estate Agent There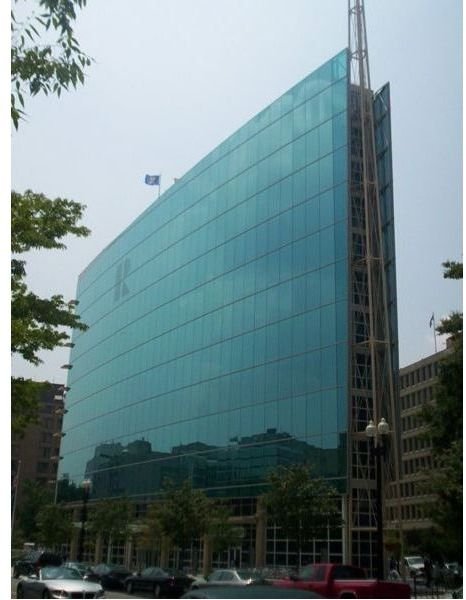 Communication is a Factor in Success
In most cases, the two parties who are directly involved in any type of purchase prefer to be in direct contact. However, a Realtor may not feel that it is appropriate for a buyer and seller to talk directly. There may actually be several agents involved in a single sale of a home as there are different categories of real estate agents. They are:
Buyer's Agent - this agent is typically hired by the buyer (though may be paid as part of the sellers agent commission) to represent the interests of the buyer exclusively. This agent may or may not be a licensed real estate broker but instead acts as an intermediary;
Real Estate Agent - the agent who is licensed by the state or jurisdiction in which the real estate transaction will occur. Only those real estae agents who are part of tne National Association of Realtors (NAR) are also considered Realtors;
Seller's Agent - this agent is typically hired by the seller and their responsibility is to look out for the interest of the seller. Depending on the terms of the contract, the seller's agent may or may not be the Realtor in the transaction. Generally this agent will have a signed listing agreement with the seller.
Because of this chain of command which may be confusing, it is typically a good idea to inquire either prior to seeing a property or while seeing a property to find out about communication. Never hesitate to ask "is it ok for the buyer to talk to the house seller". This can prevent issues in the long run.
Communication Impacts Commissions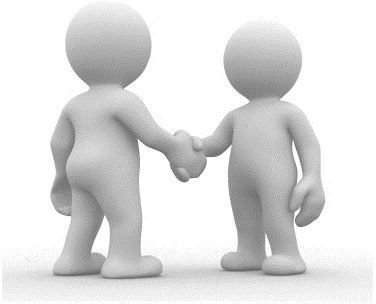 Generally speaking one of the reasons that a real estate agent would be loathe to have the buyer and seller speak directly is due to the fact that the contract is often tied to commissions earned on the sale of the property. When discussion whether it is ok for the buyer to talk to the house seller, it should be clarified that there is no intention of skirting the contractual obligation and making a direct offer. All offers are required by contract to be made through the real estate agent and not directly to the seller. This should not prevent the buyer from asking otherquestions however, such as heating expenses, recommendations for maintanence, etc.
Regardless of whether a buyer has decided to use an agent or to purchase a home without an agent, there are liable to be questions that may only be answered by the home seller. It is a good idea to establish early on in the process what the ground rules are. It is imperative that the buyer and seller get clarification early on and ask the agents involved the simple question "is it ok for the buyer to talk to the house seller". This will prevent misunderstandings as well.
Sources:
Image Credits