Real Estate Investments: Grants for Investment Property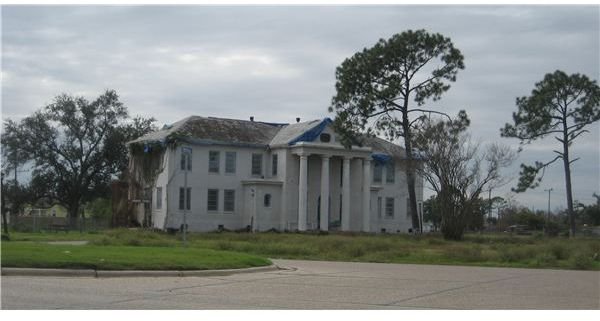 Property Investment: Community Development
Those who are interested in investing in real estate may wonder if it is possible to purchase properties with the help of grants. There are several community development grants that are offered to states for community development projects that meet specific criteria.
In most cases, real estate investors are required to file the appropriate documentation with their local HUD or other community development office. For those who are uncertain as to which agency in their state handles these types of projects, the HUD website can be of assistance.
Real estate investors can obtain information on grants for investment property along with the required application forms. In some cases, application fees as well as proof of the investor's ability to secure financing may be required.
Some states have specific neighborhoods, which are designated for community development. In some cases, the properties in these neighborhoods may require a substantial investment in order to ensure that they are safe to rent to tenants.
Other grants may be available for those who wish to renovate property for rooming houses, special veteran's housing or low-income housing. Properties which were destroyed by natural disasters may also be eligible for investment property grants.
Grant Types Available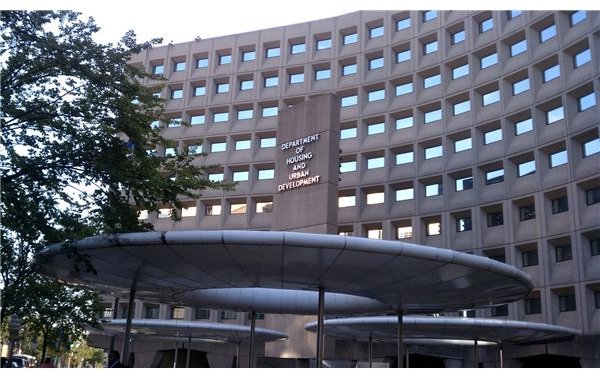 According to HUD, there are four types of grant awards that may be allocated to various states. These include: Community Development Block Grants (CDBG); HOME Investment Partnerships (HOME), Housing Opportunities for Persons with AIDS (HOPWA); and Emergency Shelter Grants (ESG).
Grants are allocated by state and further allocated by the community or are designated as "state" programs. There is no guarantee that any community will receive any grant, and some states may receive allocations for a single category of grants, or they may receive allocations for each type of grant. Those who wish to apply for HUD investment property grants would be required to file their application with their local HUD offices and not directly through the HUD federal system.
Investment Property Grant Checklist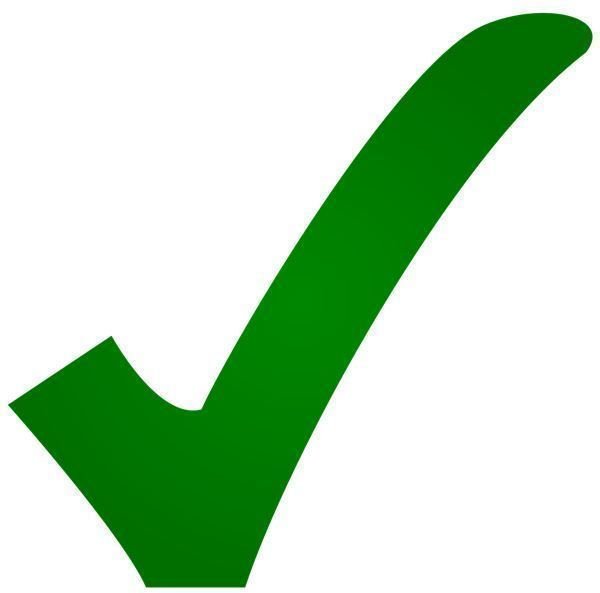 The restrictions that are placed on investment property grants can be very severe. Before an investor considers using these types of grants for purchasing property, they should carefully review all the terms and conditions associated with such grants.In addition to the risks of purchasing older homes for renovation, there may also be requirements about how long the investor intends to own the property, rents that may be charged and other restrictions.
Those who are considering investment property grants should take the following steps:
A) Go to the HUD pages and determine if the community has received grant funds;
B) Review the terms of the grant application (e.g., what portion of investment is required)
C) Review the terms of an approved grant (e.g., rental restrictions, ownership restrictions)
D) Prepare the necessary paperwork for the grant application (e.g., property data, financial data, etc.)
Investment property grants may be beneficial to those who are interested in community development or who wish to renovate older homes that may be used for low-income housing and other programs. In many cases, the grants for investment property are very restrictive and some home buyers may find it easier to qualify for owner occupied home buying grants.
References