Find Out How Much House Sitters Cost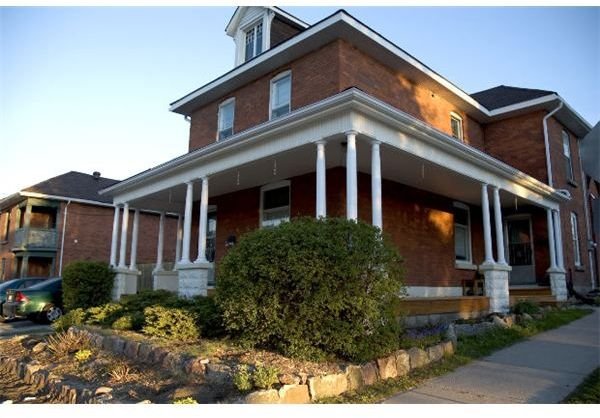 Why Consider a House Sitter?
If you're like me, it's hard to get away—the pets, the plants, the garden—who do you trust to take care of your home and possessions? Beyond the recession, having no one to house sit for you is the main reason people skip the vacations.
If you have pets, sure you can board them and ask your neighbors to keep an eye out for strangers and water your garden, but boarding pets can be expensive (as much as renting a car per day for each pet), and while your neighbors are great—they may tire of you asking for free help.
Enter the house sitter—and if you fear hiring one, you shouldn't. There are many ways to find a great house sitter (I'll offer them up later on), but how much do house sitters cost?
Image Credit (MorgueFile)
Paying a House Sitter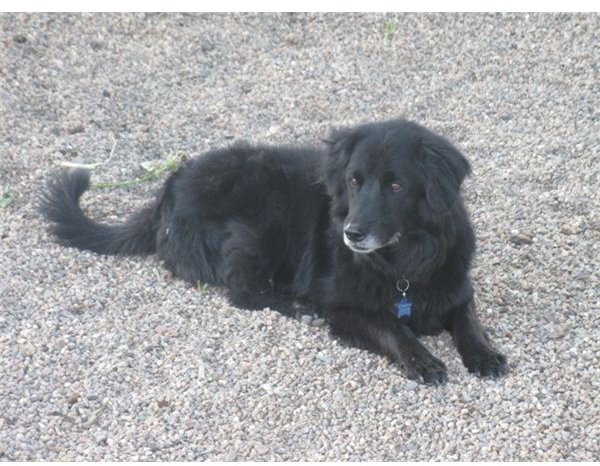 I have used the same house sitter for 10 years when I go away. For background, I have six LARGE dogs (one is a pit bull), 2.5 acres (summer means watering trees), a works-when-it-wants-to alarm system, and live in an area that has been known for on and off robbery problems. So, if you're wondering how much do house sitters cost—here's what I pay.
Because I need my house sitter to stay in my home 24/7 while I'm gone—I pay her $30 per day AND I leave her $50-$100 for groceries (depending on the length of my trip), allow her to use my washer/dryer, don't put a limit on utility use, and she can basically eat or drink anything that's already in the fridge or kitchen cabinets. I also allow her to use my PC anytime she needs it as well as the TV and other electronic devices. If one of my dogs needs to visit the vet while I'm gone, or she needs to bring in a professional to fix an electrical or plumbing problem, I leave her a credit card for those emergencies and also offer back-up phone numbers of friends in case she has any problems. The only real restriction I have is–no friends, no parties while she's attending to my home.
If I compare just boarding the dogs at the local boarding place, that costs me $100 per day, per dog—so even 24 hours for my 6 dogs would cost $600 dollars—quite expensive considering what I pay my house sitter.
Image courtesy of author.
What's Standard in the House Sitting Industry?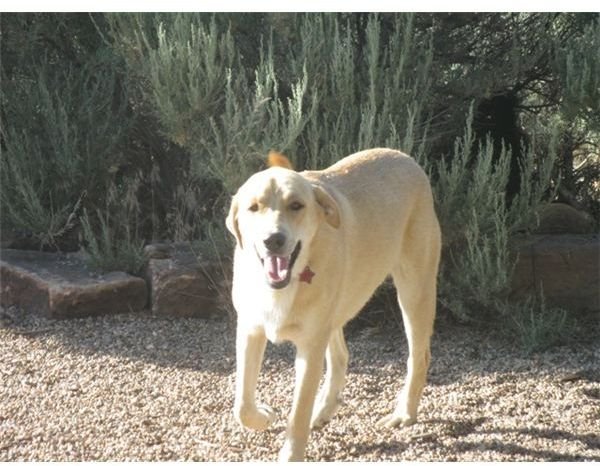 Most house sitters charge between $25-$30 per day, but after searching on the Internet, this price is usually only for stopping by (usually twice a day), walking and feeding pets and then locking up and leaving—this price range is not for the 24/7 live-in house sitter.
If you need a 24/7, live-in house sitter, expect to pay anywhere from $50 to $150 per day depending on the region where you live and what responsibilities you assign to the house sitter. Actually, this price range is more realistic—if you live in a smaller town, you'll pay less, but large metropolitan areas will cost more for a 24/7 house sitter.
Image courtesy of author.
Please continue on to Page 2 for more information on paying a house sitter along with where to find a good one.
Finding a House Sitter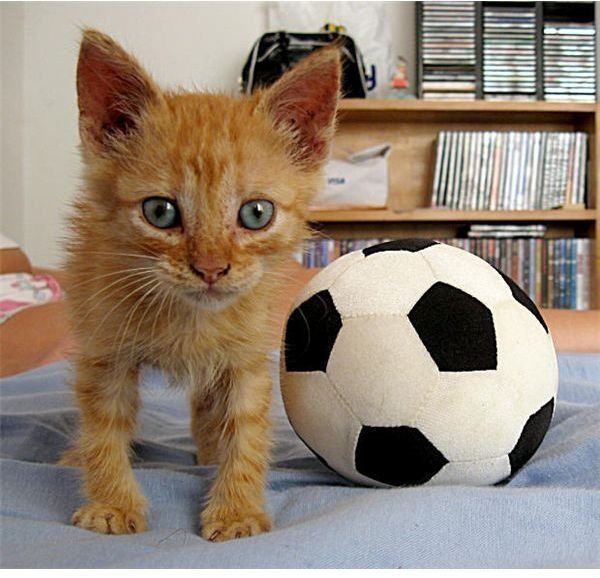 House sitting websites where people offer up their resumes and experience include places like House Carers, House Sitters America, and Home and Pet Sitters. Most of these websites don't check the background of the people posting their resumes but instead say they have "requirements" house sitting job seekers must adhere to—although it's unclear what these "requirements" are by visiting these websites. The homeowner or renter looking for a house sitter doesn't pay to search these websites, but those looking for house sitting jobs do. For example, House Sitters America charges those seeking work, $30 a year to keep their resumes listed on the website. Other places to find house sitters are Craigslist or Angie's List, but of course, these websites can be scary, especially if there's no way to check references.
My advice on finding a house sitter as well as answering the question, how much do house sitters cost is to ask for referrals from friends and family members first. If you can't find anyone that uses a house sitter, look in your local "jobs wanted" newspaper classified ads and interview some local people—but do check references. If you still can't find one via referrals or the classifieds, you may want to utilize a website. Don't forget though, to get references, do a background check, and take the time for a lengthy interview on what you expect as well as what they expect. Don't put too many restrictions on the house sitter either, such as not allowing them to leave the house while you're gone. This isn't realistic–they may have their own personal things to take care of.
Before you head off on that trip, contact your homeowner's insurance carrier and ask if damages by the house sitter or personal items of the house sitter are covered under your policy. Make sure to inform the house sitter of what's protected and what's not.
Finally, once you find a great house sitter—do pay them a fair wage—even if they ask for an increase for additional duties. A trusted house sitter is hard to find so when you get a good one, think of them as an employee and treat them right. If you're careful in the research and referral process, you will be able to find the right person to trust your home and pets to—and that relationship can be lifelong—actually "priceless" when you think of all they do.
Image Credit (MorgueFile)