Find Out How to Sell a Home That Is Leased - Follow the Laws in Your State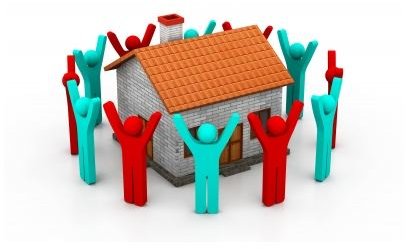 Rental Agreements Are Legal Contracts
If you have purchased a home for investment purposes and now have tenants, you probably have a rental agreement, so is it possible to sell a home that is leased? Of course your major concern will come with the wording of the rental agreements such as the length of the rental term, various landlord/tenant laws, and how you notify both your renters and possible buyers on the details of the rental property.
Image Credit (FreeDigitalPhotos)
How to Sell a Home That Is Leased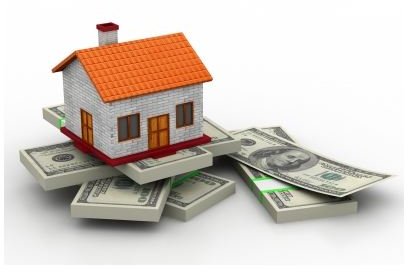 In order to sell a home if you have it leased to someone, you must first make sure you are following the appropriate landlord/tenant laws in your state. The website Rent Law offers a useful guide to rental laws per state to help you check what's legal and what's not when it comes to rental property and tenants. If you're not a realtor, keep in mind that landlord/tenant laws vary from state to state and can be lengthy when it comes to tenant rights.
Other considerations you must adhere to:
Lease Agreement – Although as the owner of the property, you can sell the home anytime you wish, in most states, if the lease agreement has not ended, all of your tenants (and their lease agreements) become the responsibility of the buyer.
Converting Leases – If you know you'll be putting your house up for sale in the future and your tenants have standard lease agreements—usually one to three years—at lease renewal time, you should change your lease agreements from annually to month-to-month, and once you have a qualified buyer, notify the tenants with a 30-day notice that they will have to evacuate the property.
Notifying Tenants – Your tenants have a right to be notified of your intention to sell the rental property and any listing information should include the wording "by appointment only" as far as visits to the property for potential buyers.
Honoring Leases – If you sell your home while renters hold long-term leases, you need to ensure that potential buyers will honor those leases—at least until the end of the term. Some states will allow the new owners to buyout a lease from the tenant in order to move them out, however, you should check with a real estate attorney or realtor before offering this option to the buyer.
Incorrect Lease Violations – No owner of leased property can offer up lease violations that are not accurate to rid themselves of tenants. This is a big no-no, so don't try it. The landlord/tenant act in your state will err on the side of the rental agreement and proof your renter actually violated the lease.
Offer Lease Information to Buyers – As part of the due diligence process if you have a potential buyer for your home that is leased, you should provide all lease agreements along with information on security deposits, renter's escrow accounts, rental amounts and terms. This can aid the potential buyer in determining whether the investment is a good buy and something they are willing to deal with as far as your renters are concerned.
Image Credit (FreeDigitalPhotos)
Follow the Laws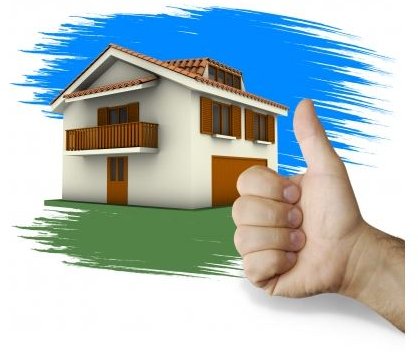 So, if you're asking, "How to sell a home that is leased," you should first contact a realtor who is experienced in selling leased property and also contact a real estate attorney before selling the home.
It is unlawful to kick out tenants for no reason—or just because you're selling the home. Proper notification, consideration of your tenant's rights and offering up accurate information to any potential buyer is a must for selling a home if you have it leased to someone.
Image Credit (FreeDigitalPhotos)
Jean Scheid holds a Real Estate License in Arizona.