Available Options When a Home Seller Won't Offer a Counter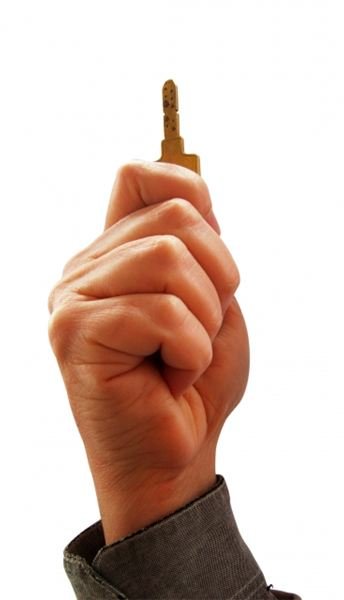 Real estate transactions are hardly ever settled in one round of negotiations. It is much more common for buyer and seller agents to go back and forth in an attempt to get the best possible deal for their respective clients. For a deal to emerge, both parties need to be willing to offer some flexibility, so it can be particularly challenging from a buyer's perspective when a home seller won't offer a counter.
Even under these circumstances, the buyer has a few options at his disposal, and the following list itemizes these options.
Talk to the Seller's Agent
The seller's agent is your point of contact with the seller. This person is in the best position to illuminate the seller's state of mind and give you some insight into why there is no counter offer coming your way. It is possible that the seller may have been insulted by your previous offers. They could be distracted by additional offers that have come in on the property, or they may be taking their time considering their options. The only way to know for sure is to contact the seller's agent and place your cards on the table.
Give it Time
If you are faced with a non-responsive seller, you can try to beat them at their own game. This is especially useful if you are confident that your previous offer was fair, and your bid should be a strong contender given the condition of the house and the market sentiment. Waiting for a few days before contacting the seller again might take a bit of nerve, but it could be worth it in the end.
Offer Non-Monetary Concessions
If you are not prepared to move up on your price offer, but you want to re-ignite the bargaining process, you need to approach the seller with something new. You can choose to be more flexible on non-monetary issues and try to sweeten the deal for the seller in this way. Some sellers would appreciate an earlier closing because they may have their own deadlines to meet, while others may not want to undertake the hassle of making repairs and would prefer if you would take this on yourself. Your offer has the best chance of success if you can predict what the seller wants to hear and then offer this on your next communication.
Be Prepared to Walk Away
Finally, if you have put your best offer on the table and the seller refuses to offer a counter, you may have no choice but to walk away from the deal. Recognize that it is better to let go of a deal that is not going your way than it is to compromise too much and end up with buyer's remorse on one of the biggest purchases you are likely to make in your life.
Although it might feel like you have run out of options when a home seller won't offer a counter, you are always faced with a number of choices. The trick is to figure out which is your best course of action and then be brave enough to execute it without fear or regret.