How to Make a Lower Offer on a Home without Offending the Seller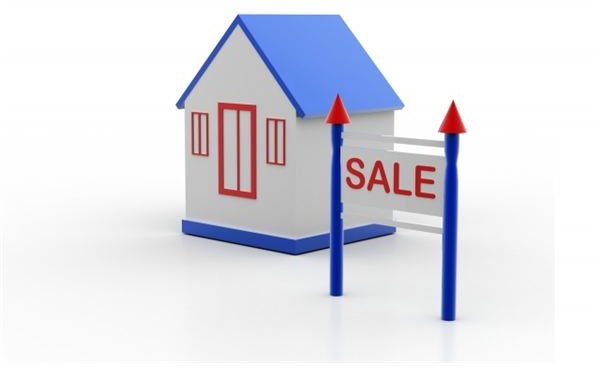 To come out on the winning end of a real estate deal, you need to be able to find ways to get what you want and this sometimes has to be done in the face of unrealistic demands. When a home seller sets a list price at a level that may be above market value it can be difficult to get them to come down. The following tactics can help you to figure out how to make a lower offer on a home without offending the seller.
Confront Them With Statistics
When a seller asks for a price that seems unreasonable, it is worth your while to double check the validity of the list price. Ask your agent to come up with a list of comparable sales for the area and then use them to come up with a price that you think is fair market value of the property. The seller may be trying to cover other costs by elevating the list price. When faced with hard market evidence, it can be hard to justify holding out for a higher price.
Ask for Money toward Closing Costs
If the seller's price is close enough that it is worth considering but still more than you are willing to pay, you can look for ways to get money out of the seller without low-balling your offer. For example, buyers commonly ask for money toward closing costs as a concession to pay a higher price for the home. You get the money upfront to help with your closing costs and the additional cost is added to your mortgage and amortized over such a long period that it is barely noticeable.
Claim Money for Home Repairs
Alternatively, you can ask the seller to give you cash back to make home repairs that were highlighted at the home inspection. Most sellers agree to this because they do not want to take on the headache of making the repairs themselves and they recognize that handing over the money will close the deal sooner.
Ask for the Seller to Pay for Other Expenses
Some properties have hefty Home Owner Association (HOA) fees or fees for parking that come with ownership. As a way of recouping some of the money you pay for the home, you can negotiate for the seller to pay your HOA fees or your parking dues for about one year. The amount of money you can get out of the seller for these costs varies but this is a good strategy to try to meet the seller on price but take back some of that money in other forms.
Offer a Quick Closing
Some sellers are highly motivated to sell because they have already closed on another property. If this is the case with your seller, you can offer a quick closing in exchange for paying less than the list price. This takes the pressure off the seller since he/she no longer has the prospect of being faced with two mortgages.
Include a Cover Letter with Your Offer
If your offer is well under what the property is listed for, you may consider sending a cover letter along with your offer that explains your approach. This way the seller is not left to interpret your stance simply by the numbers you have offered but can have some insight into why your offer is lower than expected.