Down Payment Assistance: Grants For Home Buying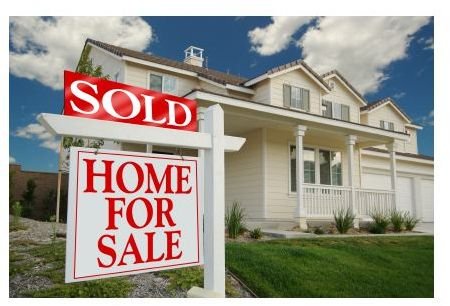 Finding Legitimate Sources
Purchasing your first home is very exciting. It is a time that also can be fraught with stress. Finding grants for home buying often means wading through thousands of advertisements that provide sketchy information, require fees and may not provide a home buyer with the help they need. Finding legitimate grants sources does not have to be complicated if a consumer knows where to look.
Before Getting Started
Before a potential homeowner begins to search for grants for home buying, it is helpful if they have an idea of the city or town where they plan to purchase their home. Not all grants cover homes in all areas. In fact, several states offer grants for buying a home in specific neighborhoods and others are based on an individuals profession.
Using Reputable Sources
Those who are interested in finding grants for buying houses are first advised to use reputable sources. These sources include HUD and FHA which both have specific grant programs available, or sources that will help them find grants. HUD offers local homebuying programs while the FHA offers specific programs.
FHA Change to Non-Profit Programs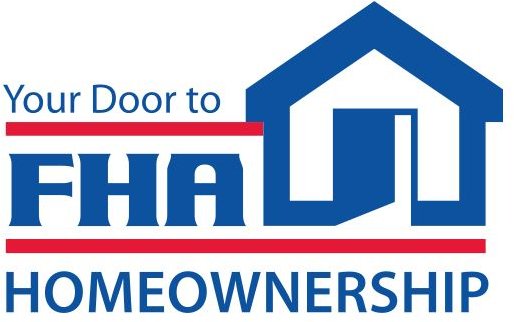 At one time the FHA offered a number of grant programs that were set up to help potential home buyers obtain grants to help them with down payments. However, in 2008 a new bill was passed that prohibited non-profit agencies from providing these types of grants. The theory behind stopping these programs was the concern that these programs were having an impact on home values. According to the FHA website "On July 30, 2008, President Bush signed H.R. 3221 - Housing and Economic Recovery Act of 2008. Section 2113 of the bill prohibits seller-funded DPA (Down Payment Assistance) for loans backed by the Federal Housing Administration. Prior to this bill, the seller could contribute up to 6% to the buyer to cover either a down payment or closing costs on an FHA loan. The changes took effect on Oct. 1, 2008."
While this change impacted federal grants, many states have continued to provide grants for homeowners. These grants have various requirements including:
Neighborhood specific - some states offer grants depending on neighborhoods. In these cases, areas that are considered rural, under-developed or that have specific challenges have grants available for down payment assistance as well as closing cost assistance;
Good neighbor - most states offer grants for specific professions including teachers, firefighters and police officers. These grants are avilable on a state-by-state basis and often have specific requirements that must be met. Some of these requirements include agreeing to stay in the property for a specific period of time.
Development challenges - for neighborhoods with specific development challenges (that is they have an abundance of multiple family homes and are interested in developing more single family homes) there are also grants available. These grants help homeowners who are interested in taking over homes that will not be slated to convert to multiple family or investment properties.
Knowing Where to Search
Those who are interested in obtaining grants for home buying should always begin at their states housing division. In most cases, these agencies can be found on HUDs home page or by using the individual state website. Nearly every state has programs that can help potential homeowners buy a house.
Finding grants for home buying can be a complicated process. Those who are searching for grants are advised to make sure they are dealing with legitimate sources. It is often very complicated to sort through the legitimate sources of information. Never pay money to help find sources of grants, the sources are all available on various state and federal government websites.
Image Credits
References