When Is a Good Time to Sell a Vacation Home?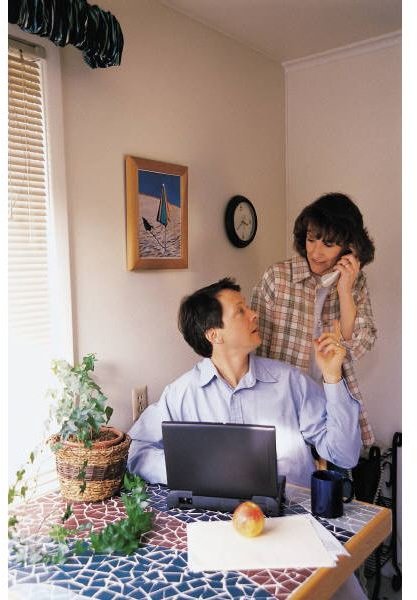 Know Your Objective
You might think this is a simple thing, but knowing your objective (selling your vacation home) can get lost in the process of shutting it down for the off season, renting it, maintaining it, opening it up for the season and other home ownership issues. So, take a minute to focus on the end result. What do you want to occur? If you want to sell your house, you know that, so be more specific on your objective. When do you want it sold by? Do you still want to visit it and use it? Do you want the Realtor to work around you and your vacation time, or do you want it sold yesterday? How much do you need to get from the proceeds of the sale? Is this "do or die" or is it OK if you hold on to it until next season? It is time to sit down and figure out why you are selling and what you are willing to do to to get it sold. So, when is a good time to sell a vacation home?
Consider When to Sell
The high season is most likely the season you enjoy using your vacation home. This is a big factor in selling your vacation home. Real estate in a seasonal community is a tricky business. There are always buyers throughout the year but, obviously, there are more buyers during the peak season. However, just as there are more buyers, there are more sellers, increasing your competition.
Your best chance of success at selling that second home is having an agent that will run a report of comparable homes for you and a trending report that shows when the homes that compare to yours have sold in the shortest amount of time. Generally, that is going to be in the peak season but if you own a vacation home in an area that has year round residents, the best time to sell a vacation home might not be during the peak season. Year round residents tend to look for the deals after the vacationers head home.
In many areas, vacation spots are becoming popular year round. Take Palm Springs, California for example. Even though summer temperatures peak well over 100 degrees, the vacation activity is year round. With water parks and casinos, the possibility of selling your second home during their "low season" of summer months will depend on current real estate activity.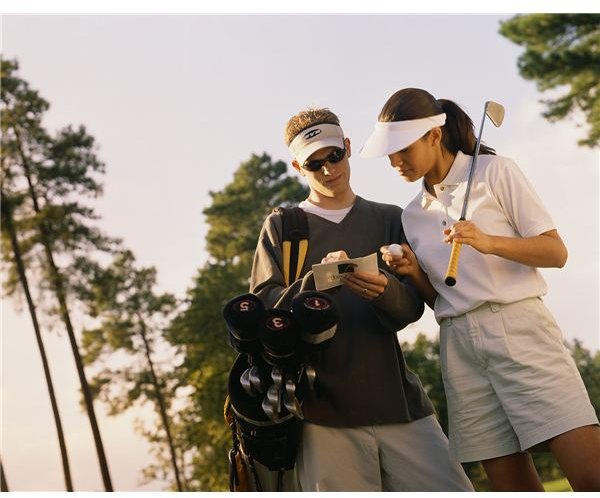 How to Prepare Your Home
You know you want to sell your vacation home, you have figured out when to sell it, now get it ready to sell. Selling real estate is much easier if you take some time to prepare your vacation home for sale. Clean the carpets, dust the home, fix minor repairs, stage it to sell. And make it available to sell. If you are renting out your second home intermittently, consider taking it off the rental market during peak selling opportunities. That might be hard to swallow, but your home is more likely to be shown if it is vacant.
So, the best time to sell a vacation home will include being willing to adjust your pricing if the market dictates, and expect to miss the season at your home away from home. With a well thought out plan, your second home should sell, even in this difficult real estate market.
Credits
Images: Microsoft Clipart Gallery