Using Opera Mini as a Web Browser for Your Smartphone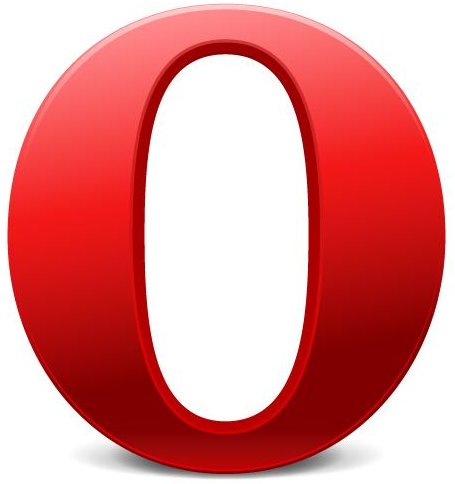 For those of us who have to, or want to, carry a smartphone everywhere, the Internet connection on that cellular device is imperative to our lives. Whether it is to Google, some weird Cisco command or if you're using it to find out the weather, we find ourselves addicted to our smartphones, Pocket PCs, and other Windows Mobile devices. Luckily, in my opinion, I have found an application that makes life on the "smartphone Internet" much easier. I decided to install the Opera Mini version 4.1.11355 browser for my Samsung Blackjack II that supports Windows Mobile 6.0 and found that I once again love browsing the Internet on my phone.
For those of us who already find that a certain product with the blue "E" causes all sorts of problems on our PC's, I figured that I would give this Opera Mini browser a shot. What I found was a terrific interface with easy to use features.
The Installation
On your smartphone, you open up the current Internet application that you use and you go to https://www.operamini.com. Once you do this, the site will automatically detect which phone you are using and direct you to the correct version of the software to use. Once you download the browser, it will automatically install and will tell you when it is complete. As Opera Mini is a Java based application it will install to your Java applications folder. It's not only simple, but as you can see below, it's a better alternative that offers superior Internet mobile browsing.
The Application
When you first open the browser you will be prompted to accept the HTTP connection that your device is trying to use. Your best option is to accept the session option, you will not be prompted with it again during your browsing session.
Once you open the browser you will receive a small "shortcut menu" where you are prompted with a Google toolbar and a blank address bar. There is also a number of bookmarks that appear when you first boot up, such web sites as MySpace, Facebook and the New York Times await you when you open the browser.
Once you find your way to a website, you will find a crystal clear interface that displays web pages the way they are supposed to be displayed. For my example I went to https://espn.go.com. I found that everything made it to the page just like on the PC, there is also a "Zoom" button as part of the application that makes web browsing much easier.
The only downside, at least for me, was the "free games" option. At the time of this writing, the Blackjack II was not on the list of phones that could use the free games. There are a number of games there and a number of phones that are accepted. You will definitely want to check that out when you install the browser.
Summary
All in all, I love the Opera Mini browser for Windows Mobile devices, specifically for my Blackjack II, yet I will mention that the Opera Mini browser is also available for many other devices both on the smartphone and Pocket PC side of devices. I find it much more user friendly and just a better overall browsing experience. Web pages load faster and the options on the front page are actual pages that you, as a smartphone user, will want to check out and browse through for hours to come.
References
Opera Mini, https://www.opera.com/mobile/