Qmail for Windows Mobile: Connect to Any POP or IMAP Email Account with Ease
Pocket Outlook Alternative
If you're frustrated with the shortcomings of the Pocket Outlook email client that ships with Windows Mobile Phones, consider QMail as an alternative.
Feature-packed and resembling a desktop email client rather than a mobile one, QMail can handle many different email account configurations, making it the must-have Windows Mobile email program.
It's been around for a few years now and is currently on version 3.08 – QMail has had years of development put into it to make it one of the best email clients available on any platform you can think of.
Best still, QMail is available free for Windows Mobile users!
Installation and System Requirements
Download QMail free from FreewarePocketPC.net – the ZIP download file is a little over 2 MB and should be saved to your PC or copied to your Windows Mobile device.
QMail is designed for use with Windows Mobile 5 and 6 devices – tested here on WM 6.1 – and doesn't require any extra software to run.
The contents of the download file should be extracted into a new folder and with this folder on your Windows Mobile Phone simply run the file q3u.exe to launch QMail.
As with any application that requires an internet connection, do check that your data plan is suitable for regular email before use.
QMail Screenshots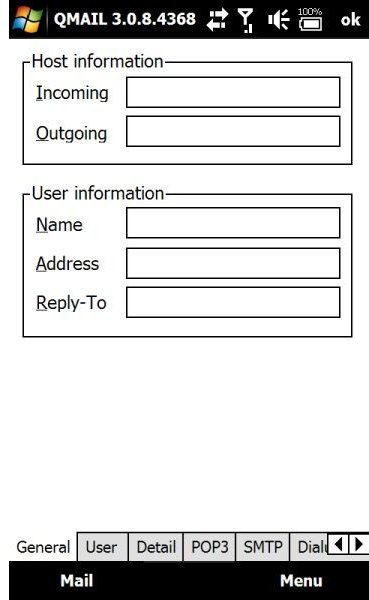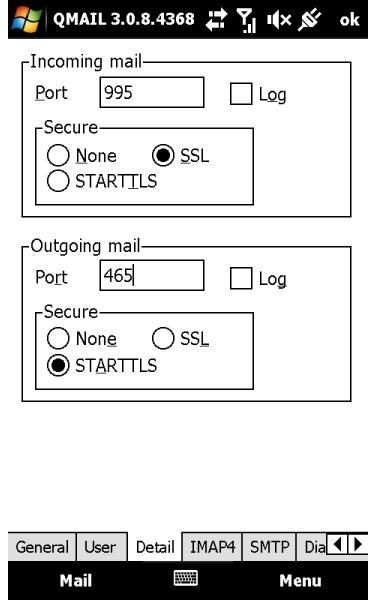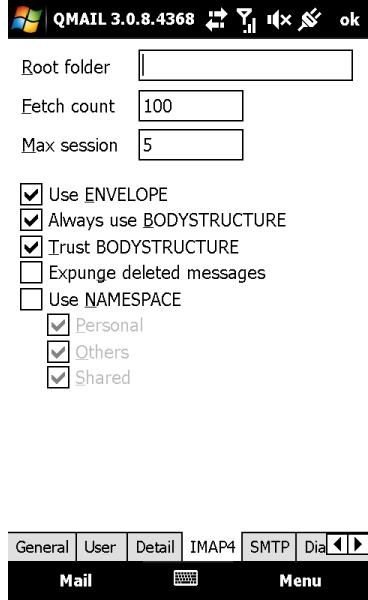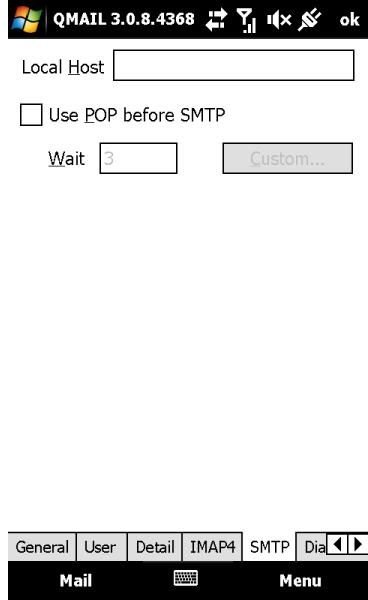 QMail Features
With this alternative to your usual Windows Phone Pocket Outlook, you can connect to IMAP and POP email accounts, newsgroups, send email over SMTP and QMail also supports SSL, STARTTLS and S/MIME.
Templates, rules, colours and filters can all be set up as can menu shortcuts, while QMail will also receive RSS content.
All in all QMail is a far more powerful pocket email client than the version of Outlook that ships with Windows Mobile Phones, and is more on par with a desktop email client than a mobile one.
Smashing Email Client (4 out of 5)
If you're a stylus-phobe then look away now – QMail may not be finger friendly but it is a smashing email client.
Far more flexible than Pocket Outlook, QMail has a complex set of possible options in order to download from any possible POP or IMAP email account. Due to this however, the app has reduced-size icons and menus, which is why the stylus is required.
This really is the only downside to an otherwise excellent app - let's hope the developer considers a finger friendly version in future!