Pocket Lite Flashlight App for Windows Mobile: A Free Flashlight On Your Mobile
Mobile Night Light
If you've ever stumbled around in the dark fumbling for your mobile phone and wishing there was some way to make the screen stay on and bright long enough to make a useful night light, then Pocket Lite is probably the sort of utility you should have on your Windows Phone.
Available for free, Pocket Lite displays a bright white block on the LCD screen that acts as a "torch" for use in the dark. This tool also comes with an inbuilt SOS messenger, making it very useful for sending Morse code signals in inhospitable conditions.
Download and Install
First of all, Pocket Lite requires the Flash Lite environment for Windows Mobile. This can be downloaded free from Adobe and is a very useful component to have installed on your Windows Phone as more and more applications are likely to be developed with Flash in mind.
Next, you'll need Microsoft .Net Compact Framework 3.5, which is available from Microsoft – again this is a very useful component to have installed on your Windows Mobile device.
Finally, download Pocket Lite from the developer's website, www.joeearl.co.uk. The tool is available for VGA (480x640) or WVGA (480x800) devices; the downloaded file is a zipped CAB file, so will need unzipping before the CAB installer can be launched on your mobile device.
The Two States of Pocket Lite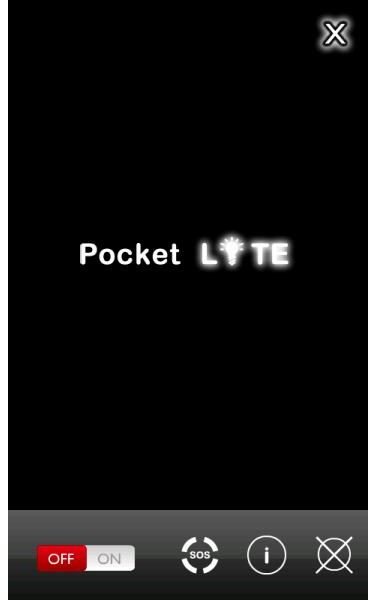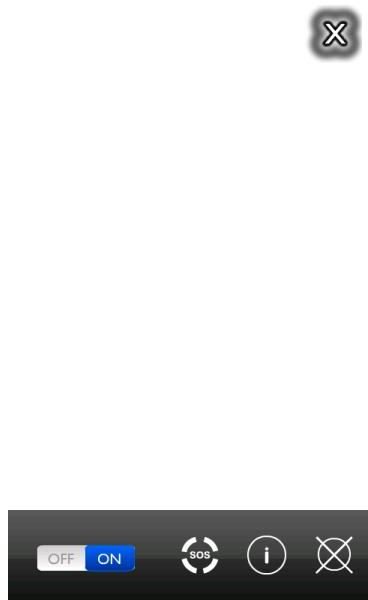 Use as a Torch or Send Messages
Pocket Lite can easily be activated once launched – a simple tap on the ON button and the screen outputs bright white.
The "on" state of Pocket Lite makes a useful torch, although it is ideally used in pitch black scenarios as naturally a mobile phone display doesn't have the required wattage to brighten up a dimly lit room or an area lit by diffuse streetlights.
If you choose to send an SOS (using the Morse code of three dots, three dashes and three dots), this can be done by tapping the SOS button - via the about menu, meanwhile, you can change the SOS to a different short Morse message.
Other menu items allow you to switch the flashlamp off or exit the app completely.
Illuminating! (4 out of 5)
This is an interesting app and one that took me by surprise. I was expecting a tool that takes control of the camera flash lamp on the reverse of my Sony Ericsson Xperia – what I got was a tool that illuminates the phone display. However this is no bad thing – although the size of the handset restricts the scope of the resulting lamp somewhat, in the dark this is still quite bright, and can be seen from some distance.
Pocket Lite succeeds in its basic aim of providing a display-based flashlight and is simple to use and configure.