The HTC HD7 Windows Phone 7 Antenna Problem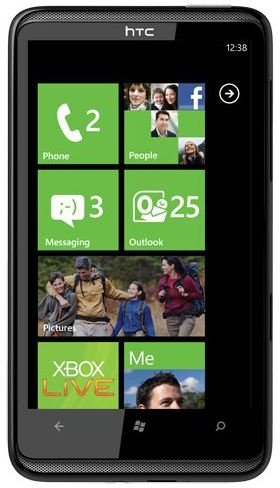 Who Makes Windows Phone 7 Devices?
Windows Phone 7 devices come in a variety of shapes and sizes, and from a variety of manufacturers. HTC are one of the prominent manufacturers of Windows Phone 7 handsets while Samsung, Dell and LG are also providing phones for the new Microsoft mobile platform
As happens with any new platform, there have been a few teething troubles to iron out. Some of these are software-based whereas others are hardware based.
We're going to look at some of the Windows Phone 7 hardware issues that have been reported, as well as pay attention to the Windows Phone 7 antenna problem affecting HTC HD7 devices.
Windows Phone 7 Antenna Problem
The main problem that has arisen across the range of Windows Phone 7 devices is the issue with the HTC HD7 antenna. This is remarkable in its occurrence – the issue is almost identical to the iPhone "antenna-gate" saga from mid-2010, and concerns the quality of reception being reduced thanks to the way the phone is held.
Because the antenna is in the frame of the phone – particularly the lower left side – when you hold the device in your left hand the palm covers the antenna, thus dampening and reducing reception.
However, it should be pointed out that while similar, this problem isn't as severe as that which plagued the iPhone 4. It is also easily resolved by holding the phone in a slightly different way, or even in your other hand.
Performance Issues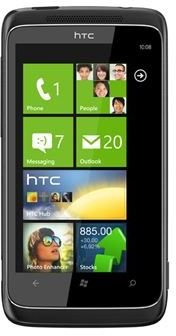 Other reports suggest that a low battery can reduce performance playing games on Windows Phone 7, and while this might seem entirely reasonable there is every reason for Microsoft to include some sort of notification on the phone prior to launching such an app.
One particularly worrying hardware issue again occurs on a HTC device, this time the Trophy, where faulty adhesive has been blamed for what appear to be air bubbles appearing within the display. No screen protector was applied on the devices with this problem.
Another HTC issue which has been observed on a pair of Trophy handsets is a difference in screen brightness with both devices set to the default screen settings.
Wi-Fi Bugs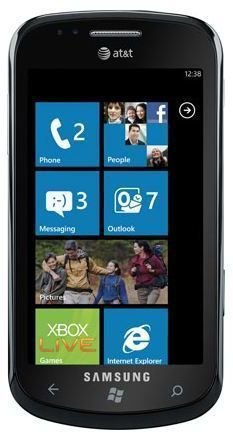 The hardware issues aren't limited to Windows Phone 7 antenna problems on the HTC HD7 or display issues on the HTC Trophy; the Dell Venue Pro, the Samsung Focus and the HTC HD7 are all reportedly experiencing difficulty with Wi-Fi connectivity in North America.
According to reports, attempts at connecting to a wireless hotspot result in failure and an error message reading "your phone couldn't reach the Wi-Fi network".
Note that there are no reports of this elsewhere in the world; Windows Phone 7 launched in Europe several weeks before the US so it would seem that these problems are specific to devices supplied in North America.
Dell Venue Pro SIM Card Problems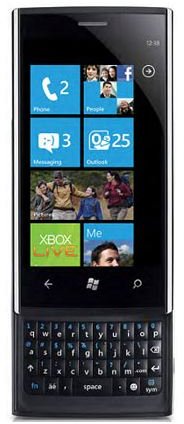 HTC aren't the only manufacturer with problem handsets – the Dell Venue Pro Windows Phone 7 device has several reported hardware faults, ranging from problems with the camera and handsfree headphones to an inability to read a new SIM card when a phone is rebooted.
This can be of particular concern to anyone that has purchased a phone to use with multiple carriers, perhaps when travelling.
Wi-Fi issues on Dell Venue Pro devices bought in North American Microsoft stores have been dealt with swiftly, however – the manufacturer has sent out new stock for replacements to be offered.
(Images via Microsoft.com)