Updating the Sony Ericsson Xperia Panel Manager: A Simple How-To-Guide for System Improvements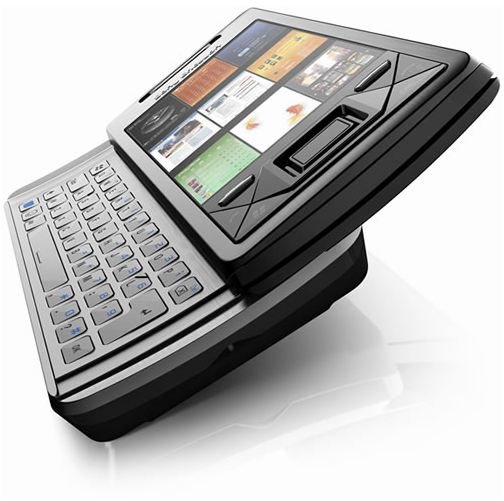 Sony Ericsson Xperia X1 users might be aware that there is a new kid on the block – the Xperia X2. Like the X1, this is a Windows Mobile device, and like the X1 it also uses X-Panels, the quick launch mini apps that can deployed within seconds from a single button.
Naturally this means that the X-Panels are evolving, and Xperia X1 users will find that newer X-Panels are no longer suitable for their Windows Phone.
This is due to new Panel Manager software on the Xperia X2 phones, allowing users of the newer model to sort and organize their panels in several new ways, such as marking them as Favourites.
Luckily there is a way around this for Xperia X1 users – new X-Panels will work if you update to the new Panel Manager software…
Installing the Update
The update is available for free and is only for users of the Sony Ericsson Xperia X1 phone running Windows Mobile.
Before downloading, you will need to make some changes to your currently installed Windows Mobile programs.
Your old Panel Manager software will need removing – do this on your Windows Mobile device by going to Start > Settings > System > Remove Programs and uninstall all of your current X-Panel apps and the pre-installed Panel Manager.
Before restarting your phone, go to File Explorer and browse to the Program Files folder. Next, find the Panel Manager folder (probably named "panelmanager") and the Panels folder, and delete both of these – then reboot your phone.
Download the update from zShare.net – note that the file is 12MB, so you might prefer to download it to your PC and copy across to your phone.
The new Panel Manager must be installed on your phone so after downloading, copy it to your handset, or download it directly to your mobile device. Once the Panel Manager update has been installed, restart your Sony Ericsson Xperia phone.
Using the New Panel Manager
With your phone restarted, find some of your X-Panel app CAB installer files and install one or two of these. Once completed, use the X-Panel button to access your selection. Use the second software button to select a browsable list of apps – these can be set as Favourites to appear on the main X-Panel screen. This is a much quicker and easier way of sorting and activating panels than in the earlier version.
Another new feature is the Timeline – this allows panels to be switched and activated automatically by dragging icons onto a timeline.
This is a great function that offers many possibilities.
Sony Ericsson Xperia X1 users shouldn't be overly concerned about the new kid on the block. The Xperia X2 might be more powerful and run Windows Mobile 6.5, but as far as quick launch X-Panel apps are concerned, both phones have the same set of tools.