Two-Way In Call Recording on Windows Mobile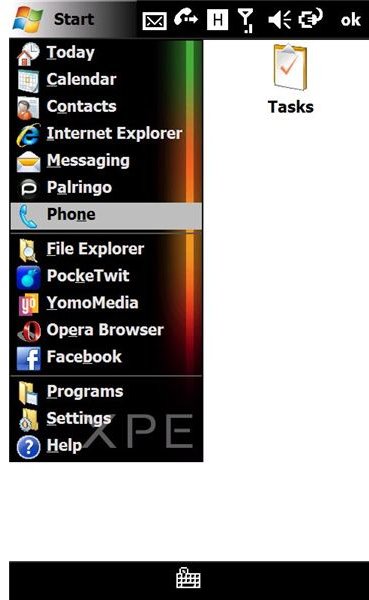 Introduction
If you're like me and you like to get the most out of the Windows Mobile 6.1 platform, then using it for interviews and possibly even podcasting is probably something you've thought about. With the built in Notes feature (Programs>Business Applications) you can take notes written by stylus, entered by keyboard or uttered as sentences.
Recording phone calls on a Windows Mobile device requires three things – a quiet room, the permission of the person you're calling and a useful software enhancement.
Gaining permission is of course paramount, and is a key element of state and national laws around the world.
Follow these screenshots for in-call recording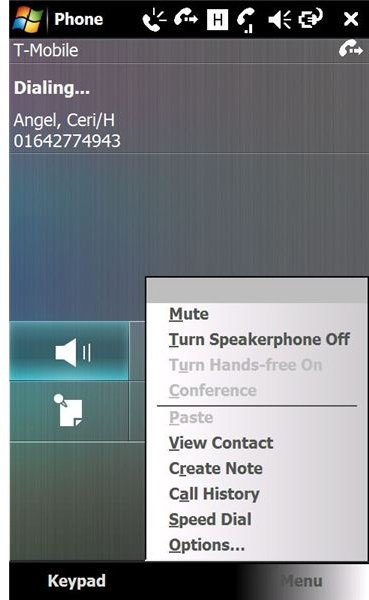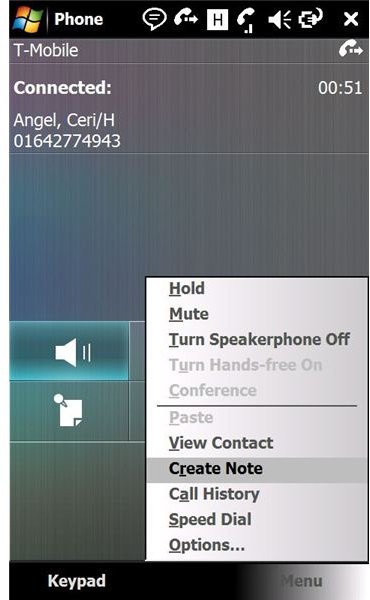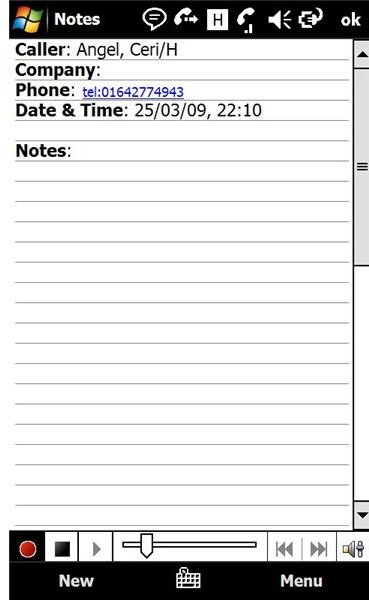 Before Call Setup
A quiet room is required so that the Notes audio recorder doesn't pick up any interference or distracting background noise.
Finally, you need a small software enhancement. This is a registry fix that allows your Notes to record for longer – pretty much as long as your Windows Mobile device memory will allow. Download this registry tweak from RapidShare.com.
To apply the fix, copy the CAB file to a folder on your Windows Mobile device – this is best done via ActiveSync when you have your handset connected and synchronised to your PC.
Once you've copied it over, navigate to the same folder from your Windows Mobile handset and select the CAB file to apply the tweak, following any on screen instructions. It's best to restart your phone once installation is completed.
Record your Windows Mobile phone call!
Once your phone has restarted, it's time to test the call recording! First of all, press the button you would usually use to make a phone call. Then, call the person whose call you intend to record, not forgetting to let them know that the call is being recorded.
Next, activate Speakerphone mode, and place your Windows Mobile handset on a flat surface. Display the in-call menu and select Create Note – this takes you to the Notes screen. From here select Menu > Recording Toolbar, and press the red button to begin recording.
What happens is the Windows Mobile Notes tool records the voice of the person you're chatting with via either the speakerphone or an internal circuit. As the specification for Windows Mobile devices differ from handset to handset, the method we use here is a catch-all approach that guarantees the speech from both parties in the call is captured.
Now it's time to chat, and archive your phone call, for easy play back and note taking later on!