PockeTwit - Touch Screen Mobile Twitter Client for Windows Mobile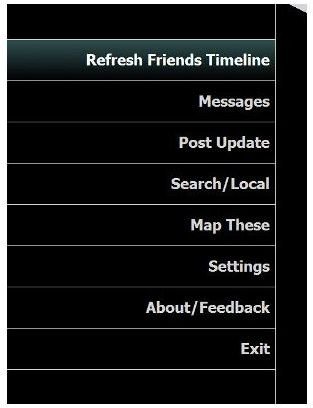 Why Swap?
Slick, sturdy and touch-friendly – PockeTwit is the mobile Twitter client for Windows Mobile that you just should not be without.
Storming into the lead ahead of ceTwit and my previous favourite Tiny Twitter, PockeTwit makes the job of scrolling through Tweet timelines and entering making your own notifications so effortless, it's rivalling my desktop Twitter client for usability!
Making full use of the touch control available on Windows Mobile devices PockeTwit makes full use of the available display as well as the space either side of it – menus are cleverly hidden off the side of your phones display, waiting to be dragged into view.
Feature Packed
This review was conducted using a HTC Touch Diamond with TouchFLO 3D on Windows Mobile 6.1, however PockeTwit should also work on devices without finger scrolling and those that don't have touch screen but are running Windows Mobile 5.
Available from Google Code, this mobile Twitter client is small to download (a 173kb CAB file) and quick to install (launch the CAB file after copying it to your Windows Mobile handheld) and takes up a minimal 450kb of phone or extended memory.
Not only is it pleasing on the eye and easy to navigate with finger, stylus or D pad, PockeTwit is feature packed too. This is the latest in a number of versions (we're up to v6 at the time of review) and features include support for multiple Twitter accounts (set one up at www.twitter.com) an integrated Twitter search (I haven't seen this on a Windows Mobile Twitter client before), ability to take photos with your phone and send to TwitPic.com, clickable URLs and @names (a feature sadly lacking in TinyTwitter…) as well as support for alternative microblogging networks and the much-needed provision of a URL shortener to keep link Tweets under the obligatory 140 characters.
PockeTwit Screens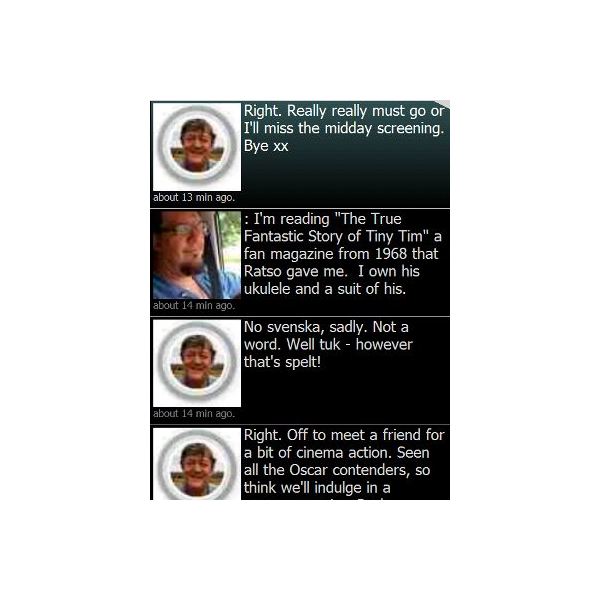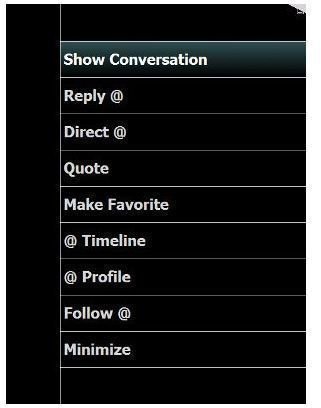 Get it Now! (5 out of 5)
However all of these excellent features are overshadowed by the much needed and finally delivered integration with ShortText.com which allows Tweets that are too long to be available via ShortText, as well as the maps view – finally a portable way to see where in the world other Twitterers hail from.
As you might have gathered, I'm an instant convert. PockeTwit brings desktop usability and presentation to Windows Mobile Twittering at last.
A highly recommended mobile app.
This post is part of the series: Windows Mobile Twitter Clients
Which is the right Windows Mobile Twitter microblogging client for you?