How to Use Google Docs on Windows Phone 7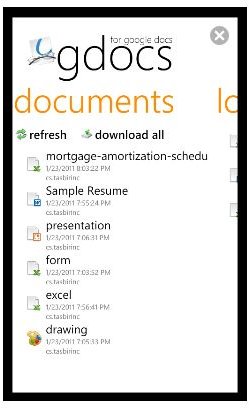 Access Google Docs from Your Mobile
One of the most popular services offered by the online search giant is Google Docs, a great system that allows you to create, edit and read text documents, spreadsheets and presentations within the web browser and save them to the cloud with a Google account.
While Windows Phone 7 has the Microsoft Office component that adds Microsoft Word, Excel, PowerPoint and OneNote, there currently isn't any method to save documents created with these to the cloud (a feature that will be added in the Mango update).
Saving documents to the cloud increases the possibilities of creating and editing work, allowing you to switch between phone and computer browser whenever you need to. A new Google Docs app has just been released which allows you to do just that!
Get Started with Google Docs on Windows Phone 7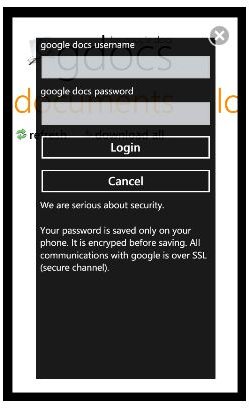 The free GDocs app can be downloaded from the Marketplace either via your phone or using the Zune client on your computer.
Available from the Apps list (swipe right from the Start screen) the first thing you will need to do when launching the app is enter your Google username and password. Note that the app works in portrait-only mode, which might give you some problems if you're fat-thumbed and used to typing in landscape mode.
With the app running, you will have access to any documents that you have saved in Google Documents, and these can be downloaded to your phone. You will also be able to see a list of any locally saved GDocs, and the app provides a search tool.
Limitations of GDocs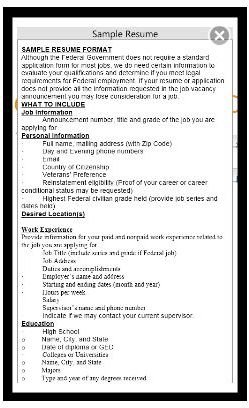 Although a well-built app that seems to offer much to Windows Phone 7 users, GDocs is somewhat limited at present thanks to Microsoft's slow opening up of various APIs that would make integration with other services possible. This is set to happen with the Mango update, but until then, GDocs is restricted in some ways.
For instance, while it is simple to download and view a document from your Google Documents account there is currently no way to edit. This feature will be restricted until Microsoft allow third party app access to the Office Hub, and in fairness this will make the GDocs app largely irrelevant for many potential users.
Media Restrictions
While all documents in your Google Docs cloud storage can easily be downloaded either individually or in bulk, embedded images and video clips in documents cannot be viewed, and only the first page of a presentation can be displayed. Meanwhile it is not possible to view PDFs with GDocs.
These things might all sound like major drawbacks, but given the recent updates to Windows Phone they could be excused if GDocs was able to take advantage of the new copy and paste tools added in the NoDo update.
However, this is also not currently supported, meaning that the option of being able to copy and paste text from GDocs into the Office Hub to save and edit locally isn't possible.
References
References and screenshots from the GDocs app and the Windows Phone Marketplace.