Should I Buy a Windows Phone 7 Since I Don't Use Facebook?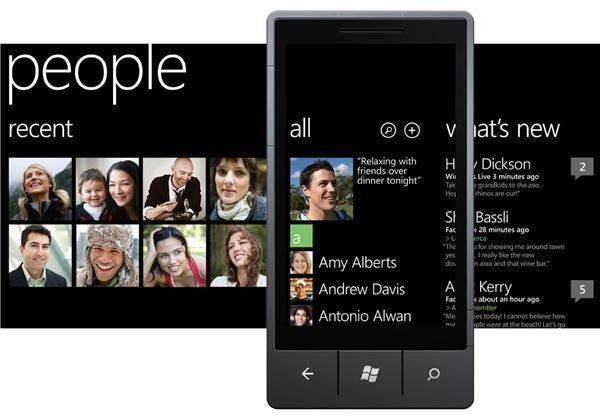 Windows Phone 7: The Social Phone
Windows Phone 7 is probably the most social phone available, offering integration with Facebook and (as of late 2011) Twitter alongside Windows Live. While it might seem natural that these services are part and parcel of a mobile device, they aren't to everyone's taste.
It has been suggested that people who don't want to use social networks on their phones might be put off buying a Windows Phone because of this integration, which is advertised as a key element of the platform.
Of course, there is no reason to avoid buying a Windows Phone 7 handset just because you don't use Facebook – the handsets have plenty of other benefits, and you can easily use one without having integration with any social network.
Should I Buy a Windows Phone 7 Since I Don't Use Facebook?
Any questions you have about Windows Phone 7 shouldn't concern social networking – after all, this is only a small portion of the platform's success.
If you have problems with having social networking on your phone, you're not alone – many people are currently de-socializing their Windows Phone 7 handsets but you will find that the platform is about much more than checking Facebook without a third party app.
Windows Phone 7 offers the latest version of Microsoft Office Mobile, a great way to create and edit Word, Excel and PowerPoint documents and send them to colleagues or store them on your Windows Live SkyDrive (with the March 2011 update installed).
Additionally, the platform is also enhanced by the Bing search tool that allows you to get local search results when localization is enabled. This is particularly useful when you're in a strange city, and in the US you will also be able to take advantage of voice search.
Image credit: Windows Phone Newsroom, https://www.microsoft.com/presspass/presskits/windowsphone/imageGallery.aspx
Easy Calls, E-mail and Internet
With fast wireless connectivity – not to mention whatever network speed your carrier provides – you are able to take advantage of good quality phone calls, text messaging, e-mail and Internet, all of which are integrated with the highly regarded Metro UI.
A Windows Phone 7's search button can be used to find items on the phone as well as on the web, and the voice command tool is great for launching applications or calling contacts when you are in hands free mode.
For fans of music and video, meanwhile, Windows Phone 7 features a great syncing tool in the Zune desktop client, enabling you to schedule podcasts and sync videos and music to enjoy at your convenience.
Forget Social Networking – Windows Phone's Big Strength is Gaming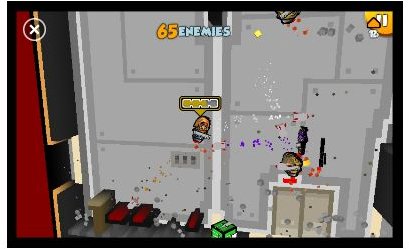 As popular as social networking is, Windows Phone 7's real unique selling point is its integration with the Xbox LIVE gaming system. This means that suitable games can be purchased from the Zune Marketplace (the fastest-growing collection of mobile apps ever) and if you have an Xbox LIVE account (these are free to setup) you can start unlocking achievements and adding points to your Gamerscore for every game that you complete. Some Gamerscore points are easier to pick up than others!
You don't even need an Xbox LIVE account to enjoy games on Windows Phone 7 as there are non-LIVE games that you can play, and you'll be impressed by the graphics, speed and sound.
If you still aren't convinced check out ten reasons to buy a Windows Phone 7 device.
Image credit: Zune Marketplace for Windows Phone 7
References
Source: Author's own experience.