Working From a Windows Phone Office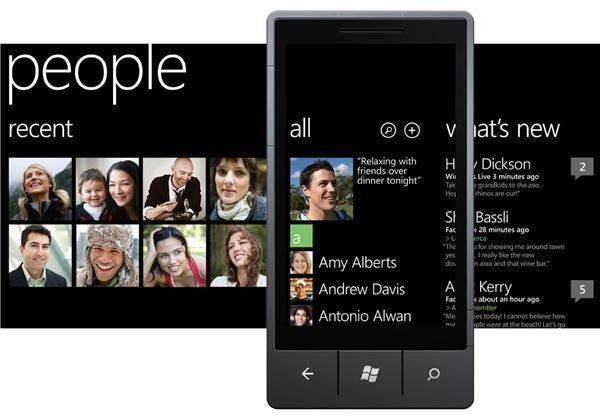 Don't Get Caught Out!
Being caught with work to do on a trip when you have left your laptop at the office or at home isn't ideal – but with a Windows Phone 7 device comes an opportunity to take advantage of the various apps that are available and hopefully enjoy a virtually seamless office experience,
After all, the mobile handsets running Microsoft's new mobile operating system are all equipped with a keyboard (either software or hardware) and a phone, so what could go wrong?
While a notebook might be the mobile office device of choice, a Windows Phone 7 handset is a good alternative.
Phone and Contacts Database
The most obvious use for a mobile phone is to make calls – and you can use a Windows Phone 7 device as your main phone while out of the office or away, something that is even easier to do if you have your contacts synced with the People Hub.
With the People Hub you can easily find and communicate with any of your contacts either via phonecall, SMS or email, just as easily as you might from your desk.
Better still, if you're on the road the Windows Phone 7's speech recognition tools make light work of finding and calling any telephone number, whether it's from your contacts list or one you're reading out!
Access to Microsoft Office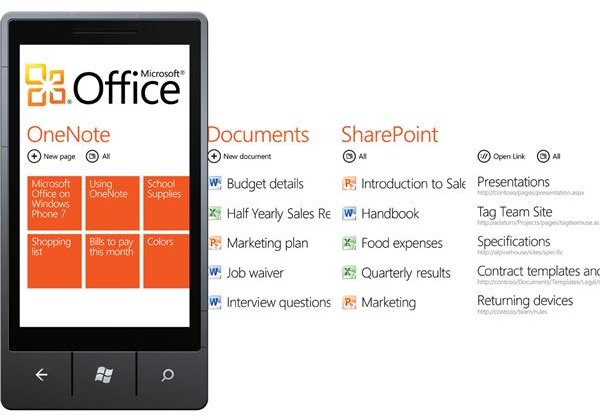 Another obvious feature for Windows Phone 7 is the presence of Microsoft Office Mobile. This works by either taking advantage of the mobile versions of Word, Excel and PowerPoint to email your saved documents to yourself or by using OneNote for your mobile office tasks and syncing this with your Windows Live office hub.
If you have access to a SharePoint server based website your Windows Phone office can also be used to integrate with this providing another means of sending your documents to colleagues.
Other Windows Phone Office Productivity Apps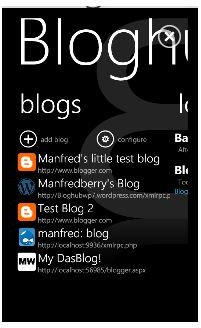 There are many more apps that you might use to improve your mobile productivity. One popular use for mobile phones is blogging, and if you're a professional in this area you might take advantage of one of the blogging apps for Windows Phone 7.
WordPress blog users have very good dedicated blog, while other blog platforms are catered for with BlughuB (pictured) and BlogClient.
Meanwhile an app like Close The Sale is great for salespeople to set and manage targets while LindyBox is one of several Dropbox browsers for Windows Phone 7 for viewing your backed up data online.
Email and Internet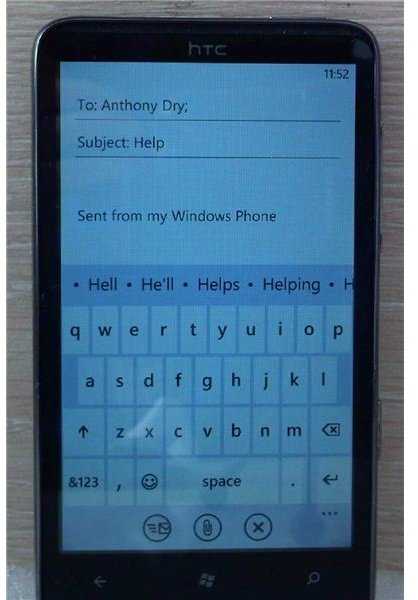 Finally, of course, Windows Phone 7 affords you access to as many email accounts as you need plus a great web browser.
IMAP, POP and Exchange email are all available, as is Windows Live so you really have no excuse to miss any communications from your colleagues or clients. Meanwhile if you need to look anything up online you can use the web browser with your search engine of choice or take advantage of the native search tool, Bing.
With all of these great tools in a single device that you can place in your pocket, you'll never be caught short out of the office again!