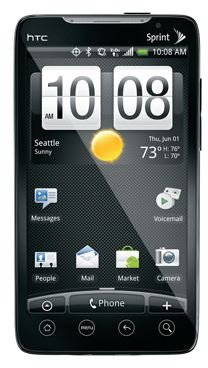 Price
The Nokia N8 is a worthy opponent of the highly acclaimed HTC Evo 4G , but how do they both compare in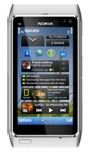 terms of price? The winner of Nokia N8 vs HTC EVO, could be as simple as how much they are going to cost you - let's face it, this is a prime consideration.
It obviously depends on your phone carrier and data requirements, but in the US, Sprint offer the HTC EVO for $199.99 on a 24 month contract - the price of a monthly contract is subject to usage. The Nokia N8 will set you back $549 SIM free - the N8 is currently not available on a monthly plan for US customers.
In the UK the Nokia N8 versus HTC EVO price war isn't so straightforward. While UK networks aren't up to the 4G speed required to power the HTC EVO, the Nokia N8 is eminently more affordable than it is for US consumers, being available for free on a £25 a month contract for 24 months.
Style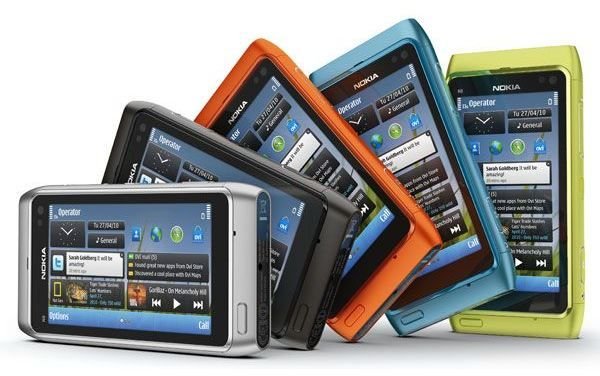 Even though the Nokia N8 comes in a whole range of different colorways, and consists of a quality anodized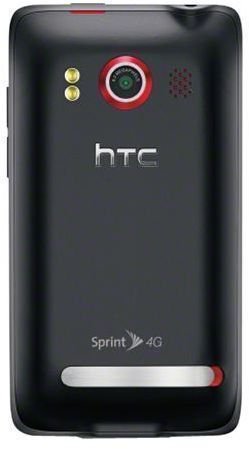 aluminum frame, it has miles to go to catch up to the understated style of the HTC EVO (even the back of the phone is stylish).
The EVO is built from soft-touch black plastic, which creates a small frame on the front of the phone, which mainly consists of the 4.3 inch screen. There are 4 shortcut keys underneath the screen which make the phone easy to navigate while remaining unobtrusive.
The Nokia N8 has one menu key underneath the screen, set-off to one side which looks a little odd and imbalanced. If a range of colors suits you then the Nokia N8 is an ideal choice, but overall the quality build and subtle styling of the EVO make it a winner for most.
Operating Systems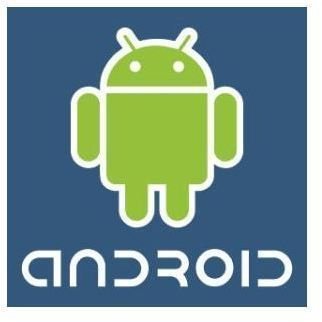 In a report published in October 2010, the Nielsen Company concluded that for all new smartphones bought in the US from Jan-Aug 2010, more opted for Android operated phones than any other operating system. Overall BlackBerry still have the majority of the market, however, this recent research indicates that the tide is definitely turning against RIM and Apple, with the purchases of new phones. Android enjoyed a 32% market share, with Apple and RIM sliding to 25% and 26% respectively.
In the UK though, it is a slightly different story, and although Symbian is definitely losing its grip on market share it is still a popular choice for UK users. Overall the Symbian operating system can be a frustrating one to use on smartphones, which is why the release of Symbianˆ3 was so hotly anticipated. However, very few improvements have been made apart from improvements to speed, and the web browser is still prone to being clunky. Perhaps this is why Sony Ericsson have dumped Symbian in favor of making future phones with the Android OS.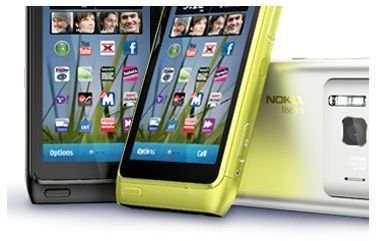 Symbianˆ3 has added one great feature though, in that you can have 3 different homescreens saved on your Nokia N8 - one for fun, one for work, and another for whatever you choose. They have also made social networking easier, integrating the likes of Facebook and Twitter, with the added ability to instantly upload pictures.
Android is a hard OS for any competitor to beat though, as it offers such great freedom of choice. Multitouch and multitasking are a breeze, making a nonsense of the difficult switching between tasks on the Symbianˆ3.
Please continue to page 2, for more comparisons in the Nokia N8 vs HTC EVO 4G war, including the eventual winner.
Features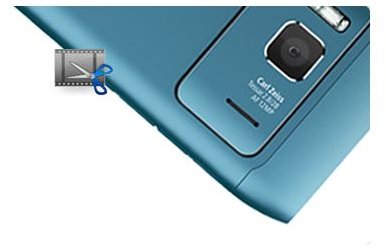 Being the world's first 4G phone, making internet connections ten times faster than ever before, the HTC EVO is a tough opponent from the start. The EVO also offers a hotspot facility, meaning that you can have Wi-Fi for your laptop or iPad wherever you go; in fact the HTC EVO offers the capability of providing instant internet access for up to 5 devices. There's a clear winner here in terms of access in the HTC EVO vs Nokia N8 clash.
The HTC EVO screen too, is tough competition versus the Nokia N8. The resolution of the 4.3 inch screen is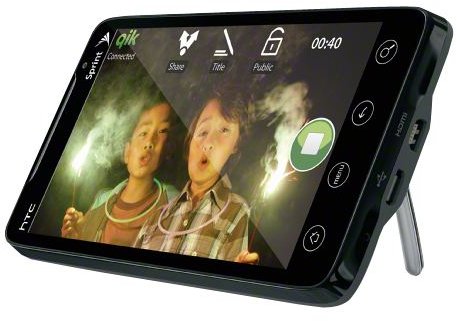 eye-poppingly good, when compared to the N8's 3.5 inch HD screen.
When the cameras are pitted against each other though, it is a different story. The Nokia N8 features a 12 MP camera, with automatic red-eye reduction, a superb Xenon flash, along with autfocus and zoom capabilities. This compares to the EVO's 8MP camera, and 1.3MP front facing camera. There's no doubt that if a high end camera is what you are after the Nokia N8 could beat almost any phone. If you are after 2 cameras for face to face conferencing though, then the HTC EVO triumphs, when using the Qik Android app.
The kickstand on the EVO is a small but powerful feature too, meaning that viewing movies (maybe even HD ones you've recorded on your phone), can be watched in comfort on the high res screen.
When it comes to HTC EVO vs Nokia N8 in terms of radio though, the result is not so easy to call as both devices include a FM radio -sadly lacking on many other smartphones. However, many EVO users complain of bad FM radio reception, meaning that the N8 pips it to the radio post.
Apps and Games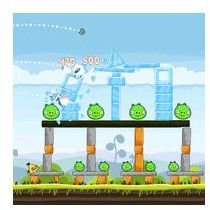 Whilst the Daddy of all app stores is destined to be the domain of Apple (at least for the foreseeable future),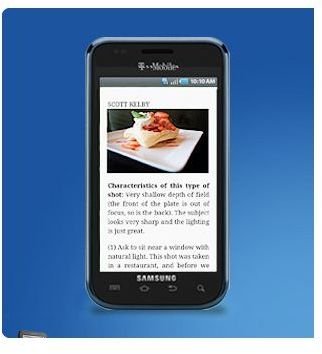 Android market (HTC EVO) is a very close contender, and certainly has way more to offer than the Ovistore (Nokia N8).
Despite Ovistore now offering Angry Birds, (the most popular mobile game of all time) to users of the Symbianˆ3 OS, there is very little else to recommend it, apart from the highly regarded Ovi Maps. Ovi Maps is widely regarded as one of the best sat nav features available for smartphones, meaning most Nokia smartphone users have no need for a separate sat nav device at all.
Android Market, however, has much more in the way of quality apps and games, including Kindle. Meaning that any Kindle book you buy on Amazon for your Kindle reader is also easily transferred to your smartphone to act as an ebook reader.
Problems
Not without its problems, the HTC EVO, eats up battery life more quickly than the Nokia N8 - although it's hard to make a general comparison as it depends on what you are doing with the phone. There are ways of extending the battery life of the HTC EVO though, such as disabling features that are constantly running that you don't need.
Other problems with the HTC EVO that have been reported are glass separation between the phone and screen, which can cause damage and light leakage, but if noticed within the 30 day guarantee period HTC should be able to rectify the situation.
Despite speculation about Nokia being in trouble, there have been very few problems reported in regard to the Nokia N8. Recent reports have highlighted problems with some N8 models turning themselves off, and not turning back on again. Nokia claim that this "power down" issue has only affected a small number of phones.
Final Score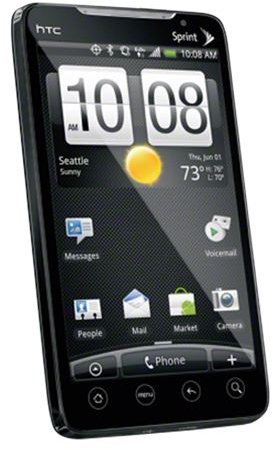 The HTC EVO was recently crowned as winner of the best new smartphone of 2010 by Bright Hub, and I see no reason to disagree with this conclusion in the HTC EVO vs Nokia N8 comparison either. The Nokia N8 has much to recommend it such as the superb 12MP camera and choice of different homescreens, but in the end styling, the Android operating system, app store, and features such as the HotSpot, mean that the EVO is a winner in the majority of categories.
Resources & Image Credits