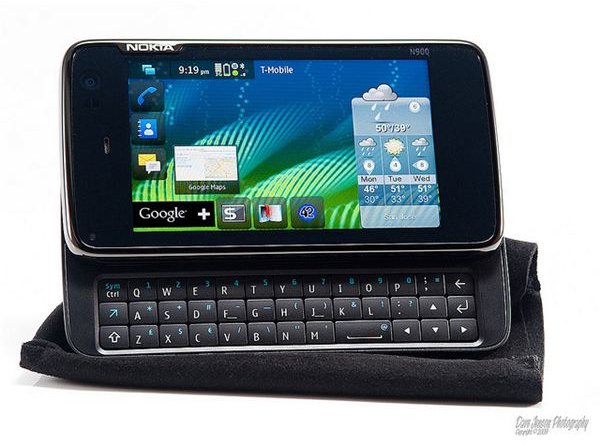 Nokia N900 Apps
There are also several lists of the top ten apps for the N900, some are business based, others are entertainment based.
But according to user reviews and popular opinions from around the world, the ten best Nokia N900 apps are:
1. OMWeather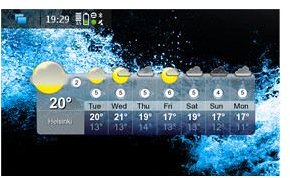 Now you don't need to stay glued to CNN Weather or the all Weather channel to get the latest reports or forecasts, this app does a fantastic job updating you on the go. The OMWeather widget automatically grabs updates from the nearest weather station keeping you abreast of what is happening or likely to happen in the skies. A great companion if you are travelling by road. It can provide up to 10 days of weather predictions on the N900.
2. BlueMaemo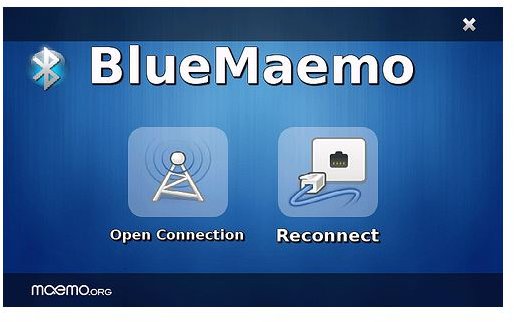 For many, this is perhaps the best Nokia N900 app. It has the ability to do multiple functions and is Bluetooth based. Almost all gadgets that are Bluetooth enabled can be controlled using this app. Bluetooth keyboard, mice, control Windows Media PCs, PS3 and Mac books can be controlled with this app.
3. PixelPipe Media Gateway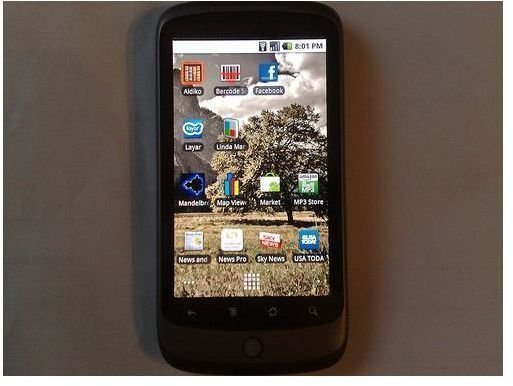 Sharing and downloading just got easier with the N900. Posting photos and videos only needs the touch of a button. You can post to over 100 websites including the top ones like Facebook, Twitter, Flickr, YouTube and Myspace.
4. Firefox
The Nokia N900 is known for its high speed 3G connections to the internet and now has a befitting browser to go with it. Firefox mobile is an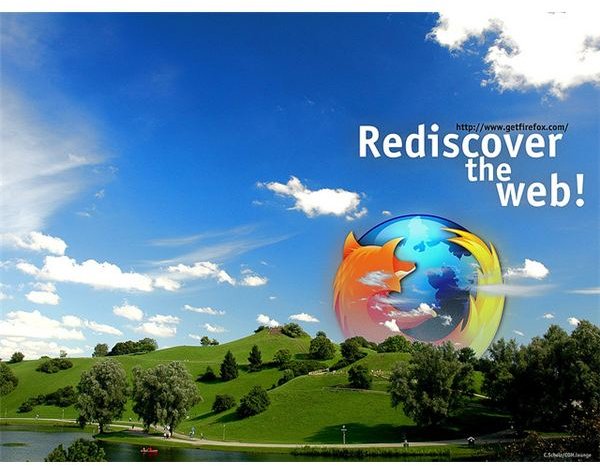 excellent app with Google Maps, easy to reach bookmarks, and the incredible plug-in. The best part is the synchronization technology; allowing you see your open tabs on your desktop right from your phone.
5. Bounce Evolution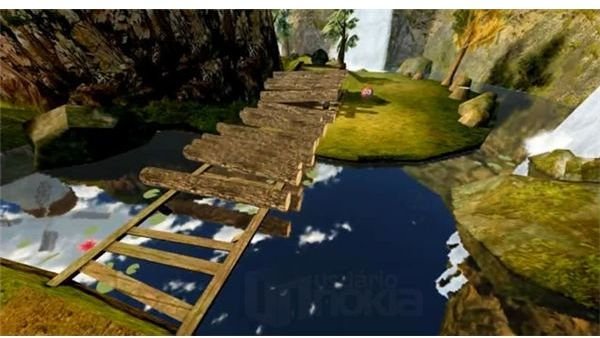 The popular Nokia game has gone one step higher. Bounce Evolution is designed to keep you occupied in your spare time. Great 3D animation and sounds you will just love.
6. Skype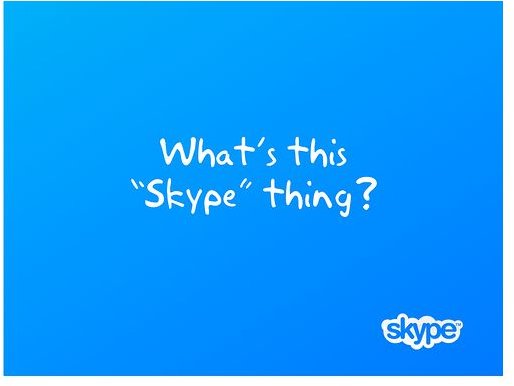 IM, call, do whatever you like with the new Skype Mobile on the N900. Free calls just got better. With the N900 Wi-Fi and 3G enablement, Skype is the perfect internet IM and call gadget designed for easy and convenient use.
7. Documents to Go Viewer Edition
Microsoft Word, Excel, Powerpoint, and more document applications can now be viewed with the N900. So whether at home or on the move, you can still check your files from the office and keep tabs on the situation.
8. eCoach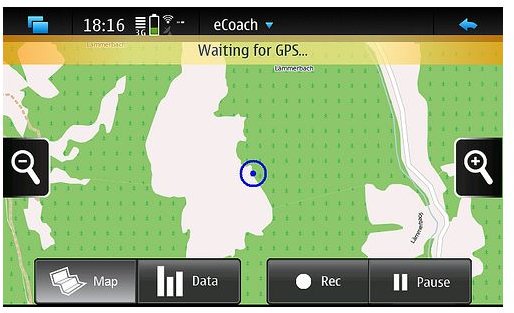 Trains you by keeping tabs on your speed, distance, and heart beat rate. Here's a built-in training diary which saves your progress and lets you set goals. Other applications essential for your jogging and supported by this app include: pen Street Map, Google Maps and Virtual Earth.
9. FM Radio Player
Has an in-built FM player and enables many other radio apps from hackers. The headphone cable serves as the antenna.
10. gPodder Podcast Client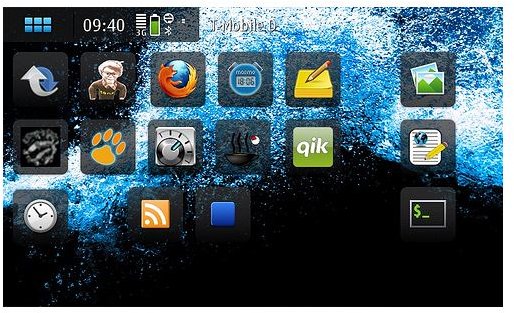 Used through a Wi-Fi or 3G connection gives you real-time connection to conferences and lectures on the internet. Podcasting has never been better.
Some More Useful Apps
Apart from the Nokia N900 apps we have already covered here are some more useful applications that can also be found for the N900. In the ensuing lines you will find out what these applications do.
Ma Story: Ma Story is a blogging app which allows users to write articles wherever they are and post them from anywhere. It works very well and is easy to use. It allows the blogger to have a full overview of writings, publications and drafts, media uploads and comments and categories and tags.
Evernote: Evernote is not really a native application on the phone (it just opens in the browser). With the instant messaging plug-in, it is possible to post thoughts, ideas, photos, etc. to an Evernote account and then edit the notes later on a desktop PC or Mac as long as the Evernote software is installed.
EasyPark: This application helps you find your car. It can be installed by going to the application manager of the phone. EasyPark will also install the Geolocation plug-in for the N900 browser, which is necessary to determine current location. After installation it is necessary to configure the GPS preferably with network positioning.
When the car is parked "park" is tapped and the app remembers the location by showing a "P" on the map. When returning to the vehicle, if "route" is tapped the app will guide you to your vehicle. The app also shows your current parking time and the distance to your car. It will also give an audio alert if time is running out.
Weatherbug App: When you open this app it asks for your location. You can enter more than one location and toggle through them on the main panel. There are four panels on the right that display the following information: maps, forecasts, video and even a photo outside at the nearest weather station. The app includes current weather conditions for a location as well as radar information on precipitation that is displayed on a hybrid (road/aerial map). It is available for download free of charge at the Ovi Store.
MGutenberg Application: This application allows the user to read, search and download e-books directly from the Gutenberg project which produces free electronic books of sources whose copyright has expired. Its catalog contains thousands of classic works of literature. The app supports the following E-book formats: Plucker (plain text only), FB2 (plain text only) HTML (plain text only) and Plain text.
Wifilno: This is a simple and practical application which shows current WLAN status and available access points in the area. This application shows detailed information about the current LAN connection and all available access points.
BlessN900: This application allows the user to take photos of higher quality than is possible with the default software on the N900. The photos obtained using BlessN900 have less noise, better lighting and clarity and are of higher quality.
BlessN900 allows the user to take images of high dynamic range scenes (the scenes that have both highlight and shadow areas). BlessN900 will capture an HDR image ensuring that the user does not get clipped areas and does not lose details in highlight and shadow.
Witter for Nokia N900: Witter is a Twitter client with which a user can manage their Twitter account from the Nokia N900.
QtHello: QtHello is a strategy game for the Nokia N900 based version of the classic Othello. The user plays against the CPU with various difficulty levels: Very Easy, Easy, Medium, Hard or Very Hard, or against another opponent.
Image Credits