How to Use Netflix on the Nokia N95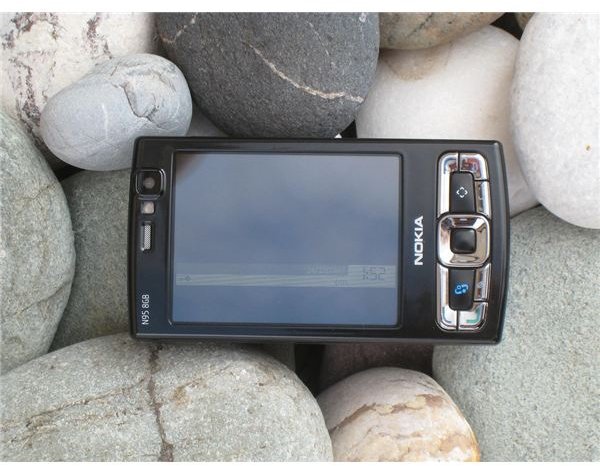 Even better though, you've probably heard that you can get Netflix on your cell phone. Well, you are absolutely correct. Here we are going to go over the ways to connect to Netflix using your Nokia N95.
Signing Up
First and foremost, you must go to Netflix.com and sign up for an account. You'll need a current credit card to activate your account, but trust me, it's worth it. Not to mention they offer a one month free trial just to prove their service to you.
Once you've signed up for Netflix with all your relevant information in the proper fields and have gotten your account fully setup, then you can pull out your spiffy cell phone and install the Netflix app. Either go into your applications via Tools -> Settings -> Applications, or online to the Nokia Ovi Store and download the Netflix app.
Server Synchronization
Alright, so now it's downloaded and it's time to tap into the wonders of your cell phone and Netflix. Once you type in your Netflix username and password, you will be signed into their server. At this point, it'll be like an entire movie store is at your fingertips.
Netflix Movie Store on Your N95
You can view different movie titles by scrolling through the many genres they have to choose from. If you're like me though and have been thinking about the movie title all day until you get off work to check it out, you can go into the search area and do a direct search to find the particular feature film gem that you just can't wait to see.
Not only can you look at movie titles, but you can also read a full description about each movie and the actors/actresses in each. Netflix organizes all the movies by genre to make finding the movie you want to watch breezier than a nice day at the beach.
Saving the best for last can be tough sometimes though, so here we go. Not only can you view the movie title and description, but you can also watch a trailer of the movie right from the comfort of your own cell phone.
Advantages of Netflix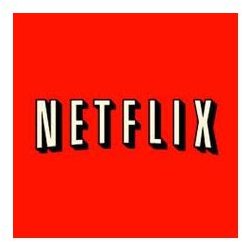 After unlocking the awesome power of Netflix, I'm sure you'll enjoy the services they offer. For the amount of movies you can 'rent'/order and the low monthly cost, it's no wonder Blockbuster has filed for bankruptcy, making way for this movie giant which is taking the movie industry by storm. Not to mention, with Netflix leading the industry in renting box office hits, they are constantly updating their library of movies with a nice mix of old titles and new movies.
So, whether you're looking for a hilarious movie to sit back and kick your feet up, or a scary show to get your nerves rattled for Halloween, you'll be set to go. No matter what the occasion, just make sure you grab a good quantity of popcorn on your way home from work because with the power to watch previews straight from your phone during the day, by the time you get home there won't be any need to filter through the movie list to find out what you want to watch. You'll have it pre-picked in your head and you'll be as eager as ever to press play and watch your movies for one low fee.
4 Simple Steps
In the ensuing section, I sum up my discussion while telling you the 4 quick steps to use the Netflix app on your Nokia N95:
Surf the Internet for a website that streams videos intended for mobile phones only. There are actually a lot of websites to choose from. Unlike with Netflix, Nokia N95 owners need not pay for any subscription fees at all.
As soon as you have chosen the website of your liking, you may immediately register with them for free. You will be asked for certain information too. More importantly, you need to provide your email address along with a username and password. Since you will only be allowed access to all the available channels upon signing, make sure that you do not leave any item blank.
Once you have signed up successfully, you may browse through the list and select a channel of your choice. Choices vary from comedy to drama to adventure and suspense.
By the time you have selected a particular show you want to watch, simply click "Play" and it will automatically load to your phone. From there, you may start streaming videos. You can watch your favorite shows while on the road or at a restaurant while waiting for your date to arrive.
References