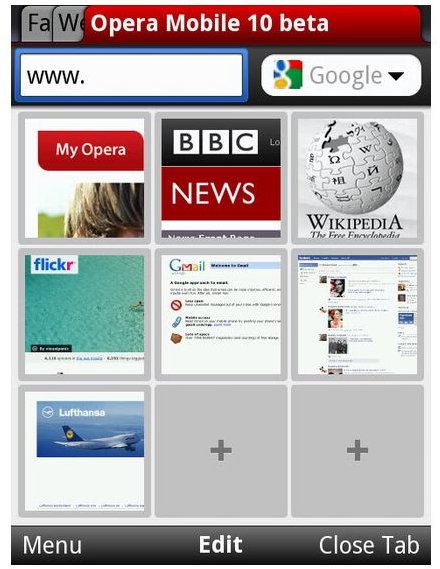 1. Opera Mobile 10
Opera Mobile 10 is now available for download and can be used on almost every mobile phone. One nice feature of Opera Mobile 10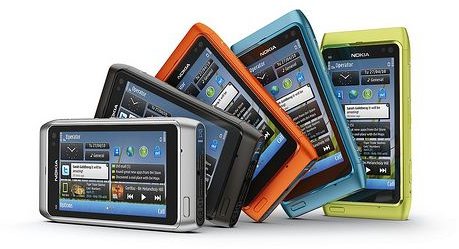 is speed dialing which shows all your favorite numbers in an easy to find grid format and there are also tabs for browsing. Opera Mobile 10 compresses web pages to both improve page loading time and reduce the charges that web browsing adds to the monthly bill or the impact on usage limits if you have a set plan. Opera Mobile 10 is free to download. Opera Mobile 10 is not yet available for the iPhone.
Review
Opera Software's browser is nicely put together. It is free and has excellent upgrade support. It has many helpful features that keep the desktop tidy through its tabbed browsing option, which opens web pages in tabbed windows inside a single software initiation of the application. There are a range of tools to help you find information, including integrated search-enabled toolbars for use on the Internet, which allows instantaneous lookups of selected words and phrases**.**
Download Link
Using your mobile phone, go to m.opera.com/ or from a computer go to www.opera.com/mobile/.
2. Skype

Skype is a free VOIP application that lets you make calls from your computer to any other users of Skype for free. It is considered one of the best Nokia N8 applications.
Review
Skype is the cheapest way to call other countries and is an excellent application for the Nokia N8 since calling other countries from a mobile phone can be really expensive. Skype is now well-established and the sound quality of calls made over the Skype network has improved substantially.
Download Link
3. Snaptu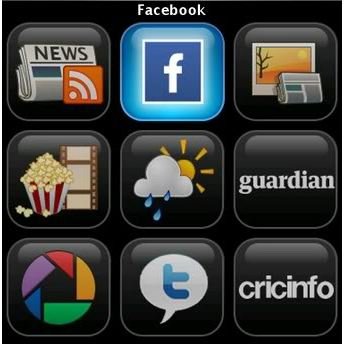 Snaptu turns your favorite websites into ultra fast mobile apps that work on your phone.
Review
Snaptu is the perfect application for social networking and for getting other updates. Snaptu offers quick access to Facebook and Twitter, as well as updated weather reports, news and popular games. You can stay in touch with all your friends and never miss out on any of the updates.
Download link
4. Tube Map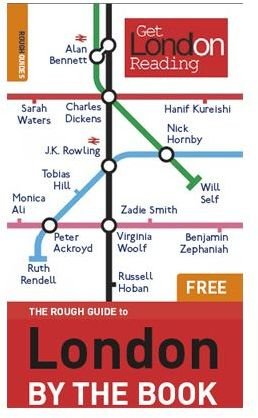 A map of London's underground transportation system.
Review
Whether you are visiting or living in London, there is no way of escaping the need to use the Tube - London's underground transportation system. It's a much nicer trip if you know where you're going. Mobile telephone service does not work underground, so you can't check the map of the Tube on the Internet. Having it pre-installed on your mobile phone is a great help.
Download link
5. Sports Tracker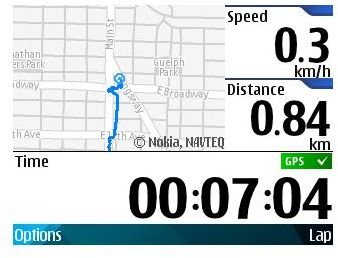 This is an exercise application enabled with GPS. A very interesting option among the available Nokia N8 apps.
Review
It doesn't matter if you are walking, running, hiking or biking, this handy application will track your progress through the use of an advanced GPS system to accurately keep track of your speed and route. You can see your location on the map and watch your progress towards your goal. Knowing your progress helps to motivate you to get healthier.
Download link
Download Sports Tracker Application
6. Fring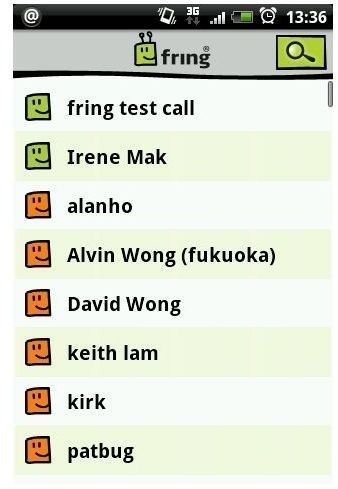 Fring is another voice and message application that works with VOIP.
Review
For those interested in a service other than Skype, Fring is a great alternative. It gives you freedom to make calls without having to pay exorbitant international calling rates.
Download link
7. Dictionary & Translation Pro
This is dictionary and translation software.
Review
Having an online dictionary at your finger tips is a lot easier than toting around a heavy dictionary and it is faster to look up the words, than trying to find the definitions through Google.
When you need to know what a word means right away, this is the application that can tell you.
Download link
Download Dictionary & Translation Pro
8. Ovi Maps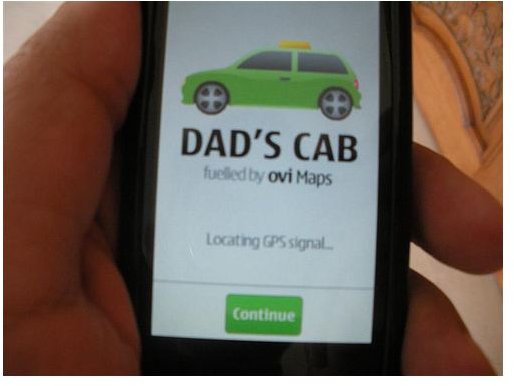 This is a GPS map with many features and serves as Nokia's answer to Google Maps.
Review
Ovi Maps has all the features of a full TomTom system, but offers the service for free. You can be guided by turn-by-turn voice navigation. It also has satellite imaging. This is an essential Nokia N8 application.
Download link
9. Mobile Documents
This application is a Microsoft Office emulation.
Review
Anyone can email documents to you in all the popular formats such as .doc, .ppt or .pdf files. Mobile Documents conveniently lets you view them instantly, without downloading the full file. As Nokia N8 applications for business people go this one is a must-have.
Download link
Download Mobile Documents Application
10. HP iPrint Photo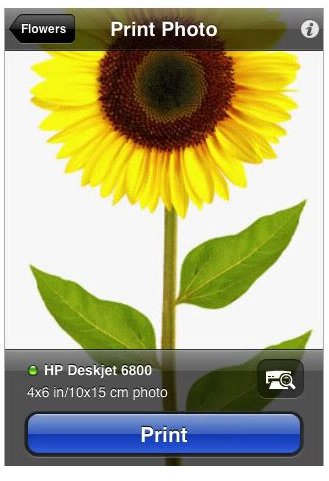 This Nokia N8 application creates a wireless connection to HP printers.
Review
There's no point downloading this if you don't have an HP printer, but if you do it's a must-have application. It lets you print from any HP printer in the same wireless network as you.

Download link
Image Credits