Must Have Fun and Useful Nokia 6288 Apps: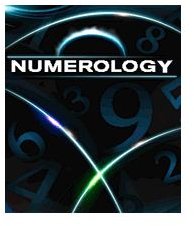 Best Nokia 6288 Apps
Nokia 6288 is one of the best selling models from Nokia with excellent features and the capability to support various applications. Nokia 6288 apps can make the use of the device even more enjoyable. Here is a list of some of the best Nokia 6288 apps downloadable from the Internet.
Numerology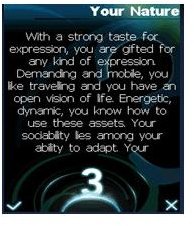 This Nokia free app is a nice addition to any Nokia 6288. It will draw up the personality of a person after entering his or her basic details. The app requires the user to enter his or her surname, first name, and date of birth. Within seconds, the application will immediately bare the facts of the user's personality, from his or her nature, personality traits, talents, and aspirations. Even more, the app will reveal the user's family heritage, weaknesses and strengths. The Numerology app will also reveal the person's destiny- a fun way to spend idle time while tinkering with the Nokia 6288.
AMA IQ Booster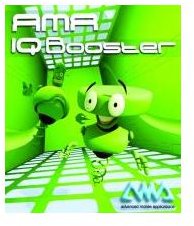 The IQ Booster app is an intelligence test that users of Nokia 6288 would love to have. It tests the logic and mathematical skills of a person, as well as his or her aptitude on general knowledge. The app allows users to compete with their friends and colleagues with its "Challenge"section. There are also quick puzzles perfect for playing during short mid-morning breaks and these are found on the app's Flash section. Two robots are featured on this app as the hosts of the tests and quizzes, and they will share some interesting trivia with users as the game progresses.
Ghost Sensor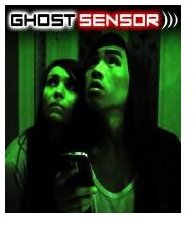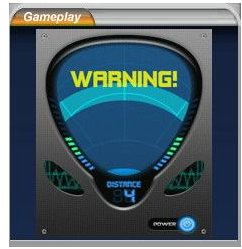 Another fun app for the Nokia 6288, the Ghost Sensor can actually scare anyone if only for a few minutes. The Ghost Sensor is a novelty application that as its name suggests, indicates where ghosts supposedly are lurking. Your phone will vibrate once the presence of a ghost is detected. As you move along your location, you'll see in your ghost radar that a blip representing the ghost is coming towards you. If that ghost detection screen won't scare you or your friend, a surprise appearance of ghost accompanied by a sharp scream will. Of course, this is not something to recommend as tool for paranormal experts but this app is a fun way to play tricks with your friends or even your little siblings.
Concise Oxford Thesaurus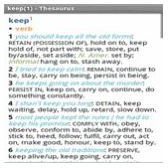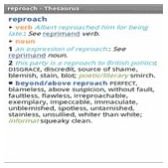 Looking for the right word to express your thoughts? With the Concise Oxford Thesaurus, users of Nokia 6288 will have no problem pinpointing the right word- whether in writing a letter, solving a crossword, or just impressing another person. The thesaurus features more than 300,000 alternative words covering everyday vocabulary as well as other more specialized terms. There are also phrases to help users in selecting the right word. The app also features related terms and opposites or antonyms of words. There are also 400 noun lists boxed for additional information on a wide range of topics.
Google Map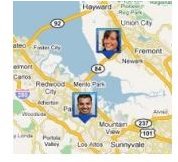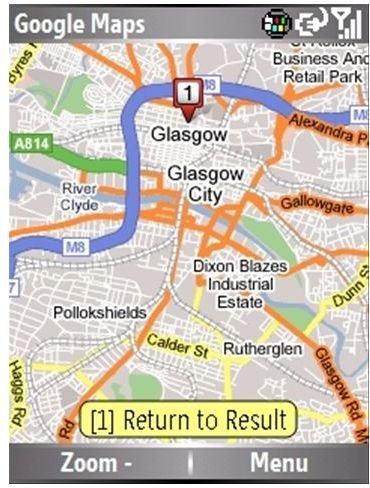 There is no need to carry a map again with this virtual map application. The app has the My Location service that allows users to retrieve the place they are at without GPS. It can approximate the location of the user by getting information from mobile towers, Wi-Fi signals near the user. The Google Map also comes with integrated GPS functionality, and enables the users to link to a Bluetooth GPS sensor. The app comes with map and sattelite views of an area, and gives out driving directions to its users.