How to Use Nokia Ovi Store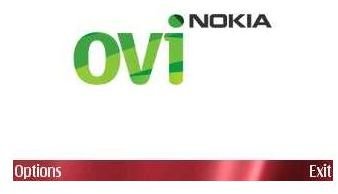 Accessing Nokia Ovi Store
Nokia Ovi Store can be accessed from either the Ovi Store app on your compatible Nokia phone or your web browser on your PC or Mac. The version on the web browser is primarily an app catalogue and will not allow you to buy directly from the store but will force you to send the link to your Nokia phone to make the purchase from the device. To access Ovi Store directly on your Nokia phone you will have to download the Nokia Ovi Store app, if it is not already installed. Apple's app store also restricts the user from making purchases through the phone with iTunes although with iTunes you can also access the content on the App store on a computer or laptop. Android Market can also be accessed through a desktop computer through a web browser just as a showcase or directly through the Android mobile phone.
Navigating Nokia Ovi Store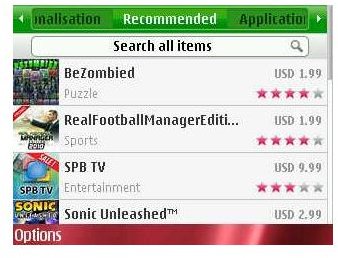 Navigating through the Ovi Store is pretty straightforward. On your Nokia phone go to your menu and launch the Nokia Ovi Store icon. When you launch the Ovi Store app, you will find a tab menu at the top that categorizes all the apps within these categories; Recommended, Games, Applications, Audio & Video and Personalization. This categorization is pretty limited as compared to Android Market and App Store. This is simply because Nokia Ovi Store has far fewer apps than the Android Market and App Store.
Clicking on a selected category in Nokia Ovi Store will give you a list of apps to choose from, you can get more information about each app and download it. If the app is free, you will be asked to log in before Ovi Store begins the download process. App Store and Google Market have extensive navigation categories and a massive amount of apps compared to Nokia Ovi Store. In general the steps to getting apps in all stores are similar up until the payment stage where the slight differences occur.
Buying and Downloading Apps from Nokia Ovi Store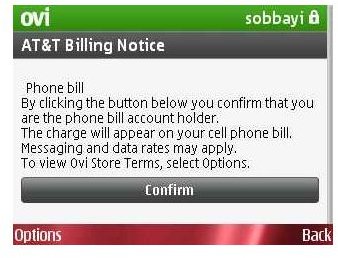 If the app you select from the Nokia Ovi Store has a price attached to it, you will be asked to sign in to your account and based on your setting and your mobile phone carrier, you will need to follow the Store wizards directions on payment. The options are that if your carrier is supported Ovi Store will give you an option of downloading the app and have Nokia Ovi Store bill the cost to your account on the carrier. If your carrier does not support the phone billing method then you will be asked to make the payment through credit or debit card. Once that step has been successfully passed, Nokia Ovi Store wll download and install the app to your Nokia phone.
Currently the options for payment on the Ovi Store are phone bill and credit/debit card. Android Market supports billing through credit/debit cards that can be processed through Google Checkout. Through some carriers such as T-mobile in the USA, Android Market supports carrier billing. The App Store supports paying for apps using credit/debit cards, Paypal and iTunes gift cards.