Top 5 Free Apps for Nokia N800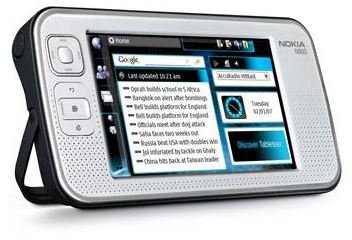 Nokia N800
The N800 Internet Tablet, a wireless Internet device from Nokia, allows you to surf the Internet using Wi-Fi networks or mobile phones with Bluetooth connectivity. It has a suite of pre-installed applications like an FM radio, an Internet radio, an RSS news reader, an image viewer and a media player that supports audio and video playback. You can install additional apps that can serve your various needs like social networking, instant messaging and even games. Here are some recommended free apps for the Nokia N800:
Canola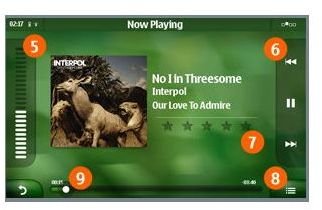 Canola is a media player that supports audio, video and pictures. It has a touchscreen interface that users can modify and customize. It is also capable of handling podcasts, photocasts and streaming media. It is intended to be simple and easy to use by people who love viewing their media while on the go. Aside from its functionality, Canola also offers an elegant display which is a visual treat.
Pidgin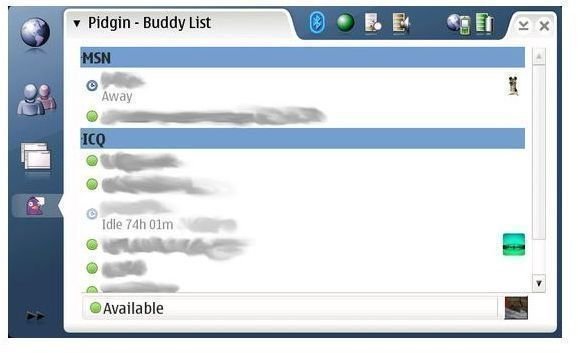 The Pidgin app for the N800 is a port of the instant messaging desktop client that supports chat services like AIM, Bonjour, Google Talk, ICQ, MSN, Yahoo! and IRC. This app allows users to connect to several chat networks at the same time. As an open source application, you will probably experience some bugs every once in a while but the online support community is very active, so you can ask for help anytime you need it. It's a small price to pay for a free chat client that lets you chat with friends from several chat networks at the same time.
FBReader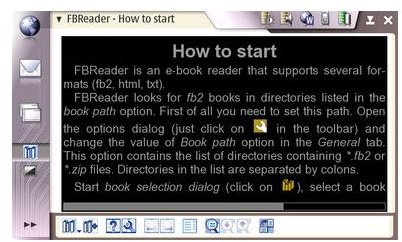 As an e-book reader, FBReader is perfect for tablet devices including the N800. FBReader works on several platforms including Windows desktop, Linux desktop and several Linux-based mobile devices. It supports various e-book formats like ePub, plucker, fb2 and more. If your e-books are contained in zip, gzip or tar files, don't worry. FBReader can read directly from those files and it can even read multiple books contained in a single archive. It's a book worm's dream inside a free app package.
GPESummary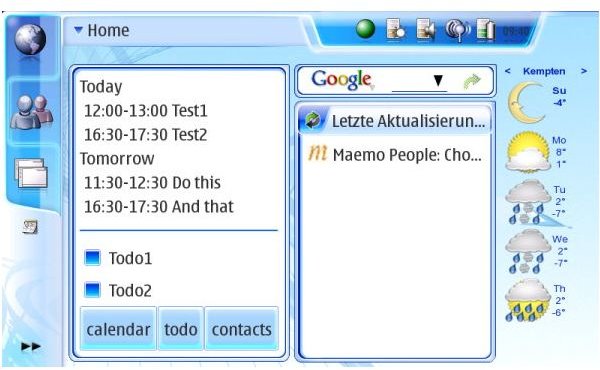 GPESummary shows the current important calendar dates and information like birthdays, anniversaries, appointments and to-do items on the N800 home screen. GPESummary is for people who like being organized or people who just have so many things to do and remember. It displays the information on the home screen so it's easily accessible and very convenient. It would be very hard to miss important appointments if you have this handy N800 app at your disposal. This is clearly one of the most useful and recommended free apps for Nokia N800.
Gnumeric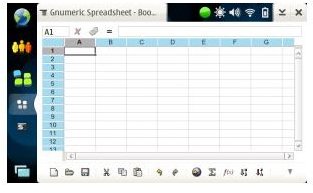 Gnumeric is a spreadsheet application that is part of the GNOME project which is an initiative that aims to create a desktop environment that is easy to use and is user friendly. Gnumeric lets users create and modify spreadsheets on the N800 platform. It remains fast and responsive even when handling large files. Plus, based on a recent study, Gnumeric gives more accurate results and does more reliable computations than most proprietary spreadsheet applications. People who need to crunch numbers anywhere and anytime will find this free app extremely handy.