The Top Five Ringtone Apps For Nokia Phones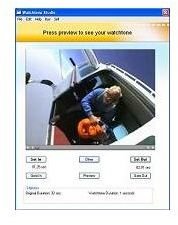 Introduction
Most modern Nokia phones no longer come with built-in ringtone composers despite the fact that there are numerous sources for free composer tones for Nokia all over the Internet. There is a reason for this. There is a general trend where ringtones have evolved from simple monophonic tones to rich truetones, which traditional composers tone codes cannot be used to create. That has spawned an ever growing list of advanced ringtone apps. Here is an overview of five ringtone apps for Nokia and where to get them.
Watchtone Studio
Watchtone Studio is an application originally developed for creating video ringtones on Nokia phones. This application is developed by Mayakama Interactive. Watchtones studio is able to create these ringtones from existing videos on your PC. Making the ringtones is done by simply tagging a video file to mark the start and the end points and letting the Watchtones studio do the rest. You can preview all the ringtones you create directly on your Nokia phone before settling on the final ringtone. Watchtone Studio is available for download as a trial version for both PC and mobile phone.
Vringo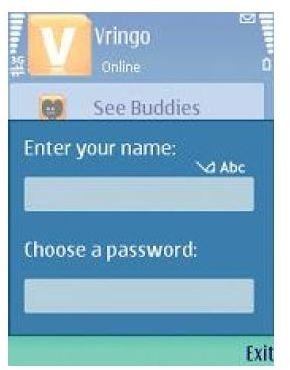 Vringo is another app that lets Nokia users set videos as their mobile phone's ringtone. Vringo is not only an app for your mobile phone but is also a service that lets you sync your Nokia phone to the online repository with thousands of pre-set video clips to choose from. You could create custom user generated video clips online and use them as ringtones. You can get this service started by visiting the Vringo website and searching for a desired ringtone. To register on this service you need to verify your mobile phone and download the compatible version of Vringo to the phone through a link that they provide.
Mobile Ringtone Studio For Nokia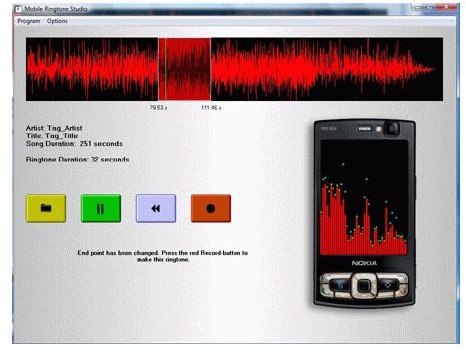 Mobile Ringtone Studio for Nokia phones, is an application from Mayakama Interactive that enables Nokia phone users to edit and create ringtones from their favorite MP3 music and audio CDs on the PC then transfer them to the Nokia phone. Mobile Ringtone Studio allows the user to view the music as a visual time-line graph for easy and accurate editing. This app comes with a manager to ease transfer of ringtones from PC to your Nokia phone. You can download a demo of Mobile Ringtone Studio for Nokia phones here.
Flying Ringtone Maker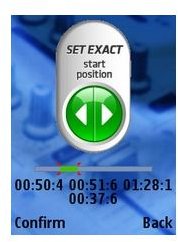 Flying Ringtone Maker by FlyingBird Mobile Software allows Nokia users to create mobile phone ringtones directly on the Nokia phone. Flying Ringtone maker is an easy to use Nokia app. You simply need to choose the song, mark the start and end points and save that as your new ringtone. There is also the option to assign the ringtone to people in your contacts directory. All this can be done completely on the mobile phone without computer software. Flying Ringtone has an intuitive and appealing user interface and is fun to use. You can download the Flying Ringtone Maker demo before deciding to buy.
Ringtone Buddy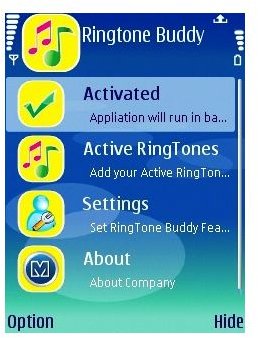 Ringtone Buddy by Migital is a powerful app for Nokia that you can use to manage your ringtones in a unique way. With this Nokia app you can set ringtones that are to be used at certain times such as every hour or even on a minute by minute basis. So with a group of songs set as active ringtones, it is easy to have variety of ringtones to, not only be attached to contacts, but also to be used to set the mood for different times of the day. This can be done on any song stored on your Nokia phone. Ringtone Buddy is also available as a trial download so you can try it out before making any purchase decisions.