What Are The Best Nokia N97 Apps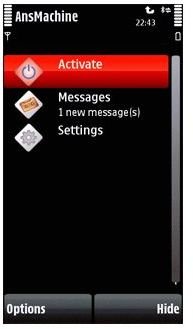 Best Answering Machine
Having trouble paying for messages left in your voice mailbox from all kinds of people? The Nokia N97 Best Answering Machine from Smartphoneware is a viable solution to that problem. This simple Nokia N97 app allows you to set up greetings which can be unique to different contacts. You can also set up and playback the messages that have been recorded and even choose which profiles to have the app run in. Just like a conventional answering machine, this N97 app also allows you to determine after how long it should wait before picking up calls and in what format to store the message. Download Best Answering Machine for Nokia N97 here.
Opera mobile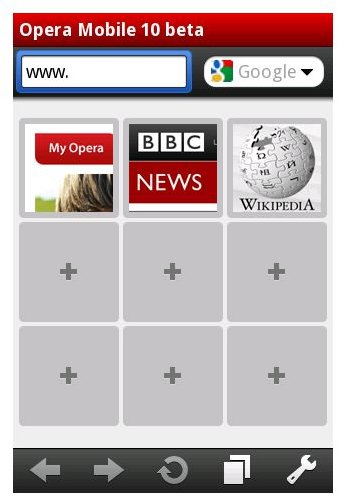 Everyone expects a rich experience when surfing the Internet and this is exactly what Opera Mobile brings to the Nokia N97. With a sleek user interface Opera Mobile has the ability to surf full version websites or their mobile versions by choice. It comes with integrated Google search, bookmarking, history, tab browsing and a speed dial feature to access your favorite websites. It also saves data charges as it compresses web content. Opera Mobile also re-formats web pages to fit neatly onto your screen depending on the web page layout. Opera Mobile is available for free. To download it, Simply access the Opera website using your Nokia N97and follow the prompts.
Gravity Twitter Client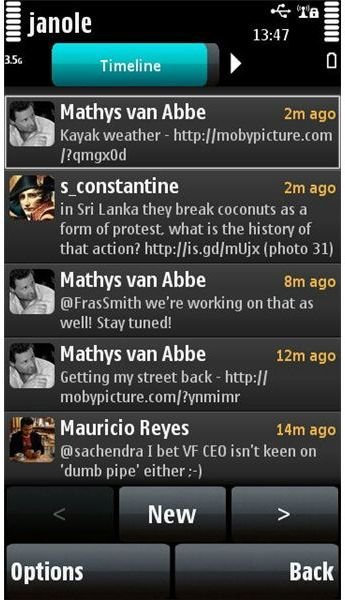 For those on the go and with time to spare, The Gravity Twitter client on Nokia N97 offers an escape to help you catch up with some social networking activities. This Nokia N97 app puts the whole Twitter experience right in the palm of you hands. not only can this N97 app be used to communicate on Twitter but it can also be used to connect on other social networking websites. It includes the ability to have several accounts, take and upload pictures onto the Internet and a host of other feature as revealed in this article about Gravity Twitter Client. You can download a trial copy of Gravity for your Nokia N97 here.
Best Screen Snap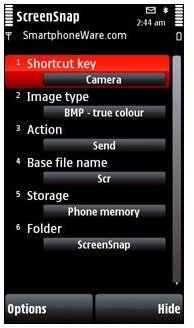 Best Screen Snap is a freely available Nokia N97 app. This app allows you to record screenshots of your mobile phone anytime you want. Best Screen Snap is a simple to use app that allows you to configure a hotkey that is most convenient for you to trigger the screenshot either immediately or delayed for a few seconds. It allows you to save your snap shots to the mobile phone or send them via email or Bluetooth. These snap shots are in standard BMP or JPG formats. Download Best Screen Snap here for free from smartphoneware.
Nokia Ovi Maps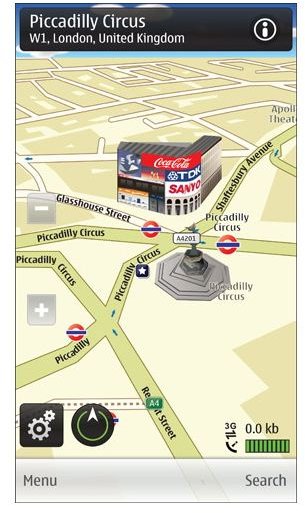 Nokia Ovi Maps is a maps app available for the Nokia N97. It offers free turn-by-turn voice guided navigation for drivers and hikers. This app works in over 70 countries. Maps are stored on the mobile phone and can be updated at anytime from a PC or Mac. Nokia Ovi maps brings to the Nokia N97 the experience of getting information services from Lonely planet and Michelin. Ovi Maps also provides weather updates as well as traffic updates and a lot more as explained in this Nokia Maps Application Review. For more details on how to get started with Nokia Ovi Maps you can find out how to activate navigation on Nokia Ovi Maps here using your Nokia N97.
These are just five of the best Nokia N97 apps. If you have an app you love then post a comment and tell us about it.