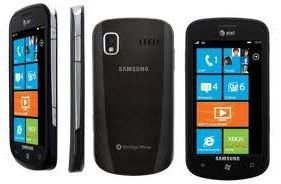 The Samsung Focus is a Windows Phone 7 device that focuses on multimedia and social networking features that turn your mobile phone into a stylish and sleek portable communications and entertainment hub. Aside from the built-in features of this mobile phone, you can enhance your experience by installing Samsung Focus apps that offer more functionality and depth to your smartphone. Here are some of the best apps you can install on your sleek Samsung Focus smartphone.
Pictures Lab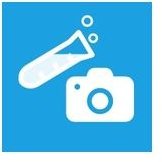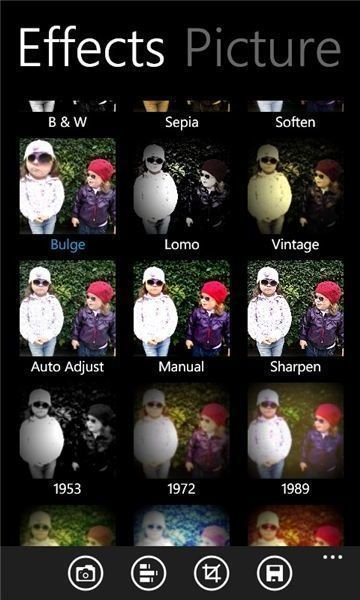 It is considered one of the most popular photo editing programs on the Windows Phone platform, and for good reason. It has an array of sophisticated and beautiful effects that you can apply to your photos. These special effects include the lomo effect, the tilt shift effect, the comic effect, the sepia effect and more. Basic photo editing features like crop, flip and rotate are also available. Once you are done editing your photos, you can save them on your phone, share them on Twitter or transfer them to your desktop computer so they can be used as a desktop wallpaper. Whether it is for personal or business use, you will have the power to enhance the photos you have taken using your Samsung Focus phone and easily share them with your friends or business associates. You can get this app for $1.99.
Shazam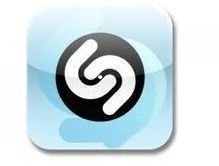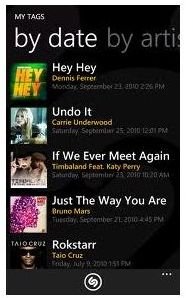 For music lovers and people who love discovering new music, whether they are at home or in a bar, this app can help them identify the songs being played on the radio or on TV. Users just have to fire up the app and point their phone at the source of the song and the app will automatically determine the song title and the artist. Shazam also provides links to where users can buy the songs. People will no longer be bothered by not knowing the title of that cool new tune they are hearing or who performed it. Shazam eliminates the guesswork from song discovery. The best part of it is the app is totally free.
Poynt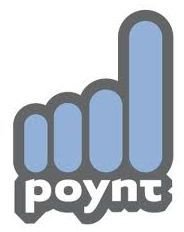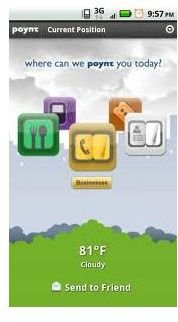 Finding cinemas, restaurants and other establishments relevant to your needs is a lot easier if an app like Poynt is helping you out. If you are wondering where the nearest gas station is, just take out your Samsung Focus phone, fire up this app and get the information you need through this app's location service. If you are driving, no sweat. This app supports voice commands, so you can make phone calls or start up the app with little effort. You can get this app for free.
Password Padlock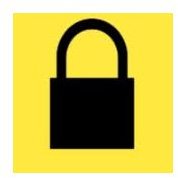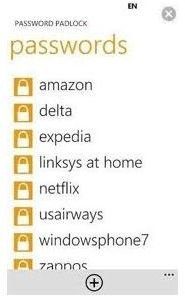 If you have a lot of online accounts and you have different passwords for each of them, it would be efficient to take note of them. Writing them down on a piece of paper is not very secure, neither is using text editors on your computer. You can use your phone, but it can still fall into the hands of other people. One way to protect your passwords is to use this app, which stores and encrypts your passwords with a master password. To ensure the security of the master password, it is not stored in your phone. You can try out this app for free with a limited number of passwords you can store. To remove this restriction, you can buy it for $0.99.
MyThings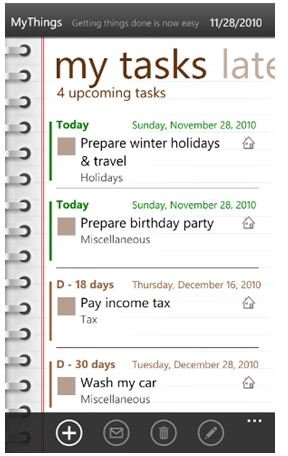 One of the most useful Samsung Focus apps is MyThings. This is an app lets you maintain a to-do list and a task manager. The user interface is very intuitive, giving you the easiest and fastest way of managing your tasks. You can organize your tasks by projects. If you need to delegate some of these tasks to your co-workers, friends or family members, you can easily share them through SMS or email. Being productive is a lot easier with this app on your Samsung phone.