5 Best Apps for Samsung Fascinate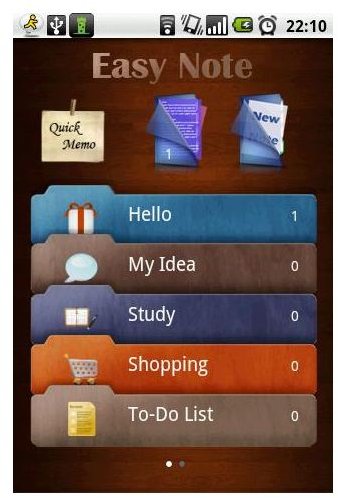 Samsung Fascinate
The Samsung Fascinate is an Android phone that is a member of the Samsung Galaxy S family, one of the most advanced smartphones available in the market. On its own, you can enjoy excellent voice call and messaging features plus other capabilities. However, if you really want to get the most out of your Android phone, you need to install some apps. To help you out in picking which apps are best for you, here is a list of 5 of the best apps for Samsung Fascinate phones.
Easy Note
One way for your smartphone to be useful is if it can assist you in organizing your life. If organization is your goal, the Easy Note app is a great choice for this task. It lets you create notes, lists and reminders to keep your life organized via an intuitive user interface that shows you various options in just one home screen. You can imagine it may be hard to cram a wide array of organization tools on to a mobile phone screen but Easy Note does it in a way that is efficient and extremely helpful. If you want to keep your data safe, you can use your Google Account to back up and sync your data.
LauncherPro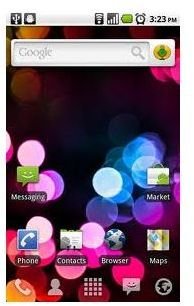 If you are not satisfied with your home screen looks and functions, you can use the LauncherPro app to modify it. You can change how it looks and how it behaves, giving you an extensive amount of cusotmization power. You can enable animated screen previews and smooth scrolling effects to make your home screen look more dynamic. You can have as many as 7 home screens and a fly-in app drawer to boot. Fans of customization and expressing their personality through their mobile phones will surely love this app.
Advanced Task Killer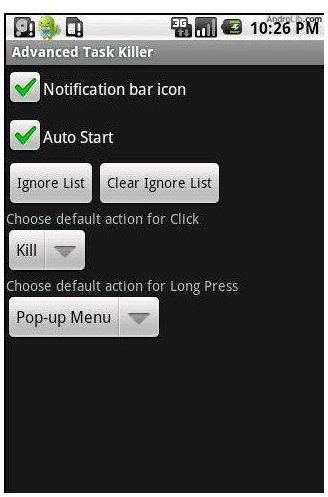 Sometimes, when you close an app, it doesn't really close. It is simply hidden in the background, still running and eating up your RAM and battery life. This app gives you the ability to end these app processes safely without damaging your software and the apps themselves, as well as freeing up valuable RAM and getting the most from your device battery. Its free version allows you to do this, but its paid version, which is $4.99, offers more control and options for you to further tweak how your software and apps run.
Astro File Manager
The built-in file manager of the Samsung Fascinate may not be enough for certain users, mainly because it can be slow, especially when you are shutting it down. This app offers you a fast and more powerful alternative of managing your files. You can easily delete, manage or back up your files using the Astro File Manager without sacrificing the operating system's speed. It even lets you send files via email or to other applications that it supports. File management is far easier using this app than using the built in file manager. Astro File Manger is one of the best Android downloads.
Meebo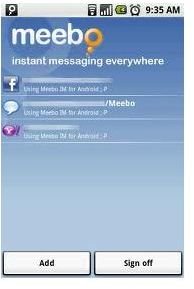 Your phone lets you stay connected with your friends and family via text messaging and voice calls, but with Meebo, you can also stay connected via instant messaging services too. It is one instant messaging client that covers the most popular instant messaging services like Yahoo, Google, Jabber, AIM, MSN, ICQ and even MySpace IM. If you like communicating with your friends and family constantly, Meebo is certainly one of the must-have best apps for Samsung Fascinate phones out there.