Top 10 Free Android Apps for Samsung Acclaim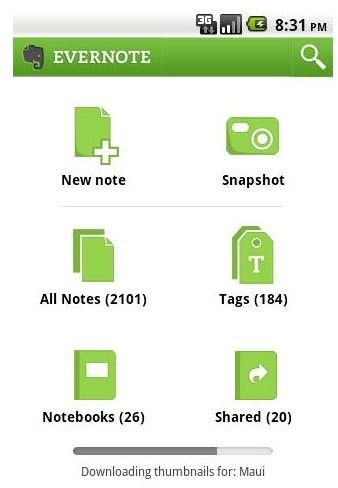 Evernote
Evernote is basically a multipurpose app that helps you remember things that you have to memorize. It allows you to organize and index important information in the form of notes in the cloud so you can retrieve it later any time, anywhere. A note can be anything including text, a screenshot or an audio file.
Google Maps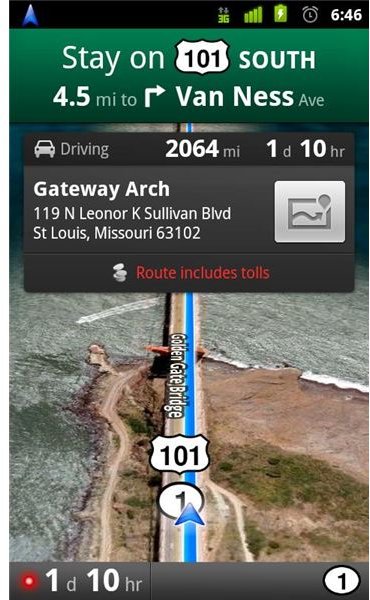 Google Maps is a turn by turn navigation app that relies on current and historical traffic data to plan routes and offer the shortest route alternatives to drivers in times of bad traffic. The latest Google Maps update lets you share your location or check in at places to allow friends to know where you are. Maps that you use the most are cached in the background, so you can use them even when your cell loses its signal.
UC Browser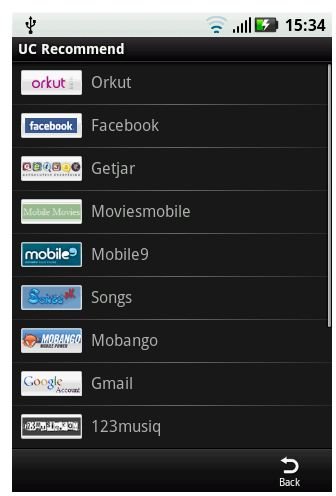 UC Browser is the fastest and the most popular mobile browser for Android users. With advanced compression technology, fast page downloads and multi tab functionality, you can use this browser in many ways. The browser also features preload, bookmark and history, URL auto-completion, file manager, view mode, night mode and share options.
Flash Player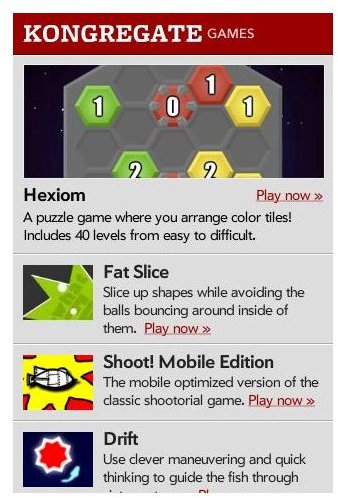 Flash Player 10.2, though in its beta stages for Android users, provides a full web browsing experience on the Samsung Acclaim including access to games, videos and applications. Having Flash player on your device allows you to experience the same rich content that you encounter on your computer anywhere, any time.
Winamp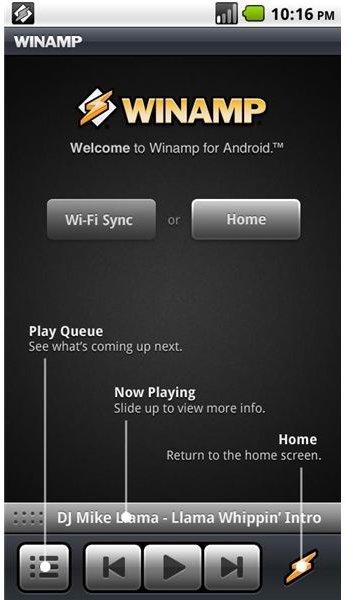 The Winamp Android app for Samsung Acclaim, despite being in its beta stage, is a surprisingly polished and usable piece of software. It's a simple, yet powerful, multimedia player with full home screen music controls. Its Wi-Fi syncing and SHOUTcast support are good enough reasons for having it installed on your phone.
Ringdroid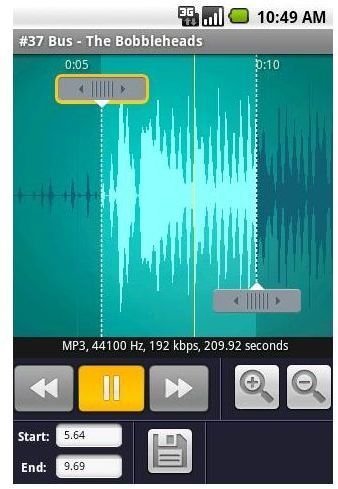 Ringdroid is a music editing application that scans your mobile device for supported audio formats and then allows you to edit and create custom made ringtones, alarms and notifications. You can also record your own audio and then edit it via this application according to your requirements. This is pretty much all that this application does. It's simple, straightforward and provides smooth functionality.
Weather Channel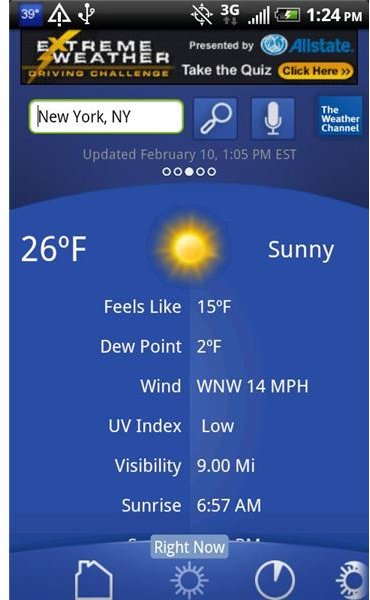 The Weather Channel app is by far the most comprehensive weather application available for Android users. There are plenty of features and information available for you on your GPS enabled device regarding the weather for a specific location. It lets you view a Google Map of your location and allows you to include layers like clouds, rainfall, radar and POI.
eBuddy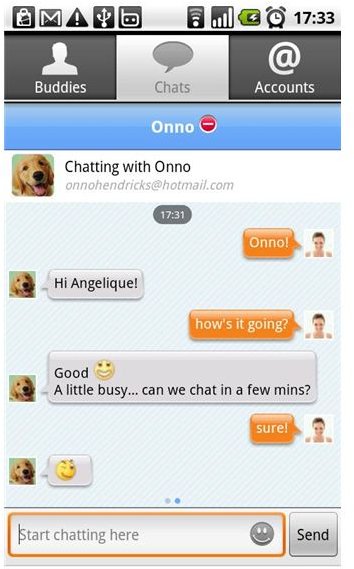 eBuddy is a great instant messaging app that brings together all your instant messaging services in one place. This multi protocol instant messaging client links MSN, GTalk,Yahoo, AIM, ICQ, and Hyves accounts and also provides added support for social networking sites like MySpace, and Facebook. It's a must have app for someone who wants to stay connected to family and friends.
Seesmic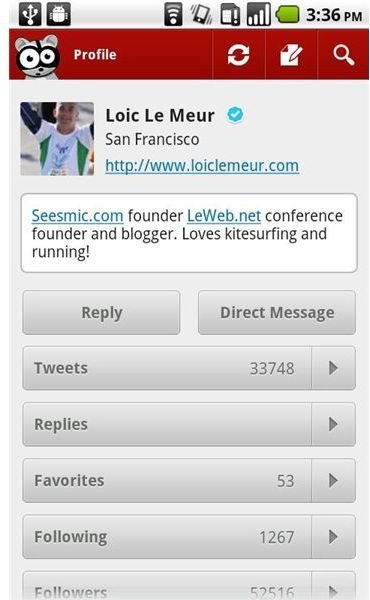 Seesmic is a powerful, feature rich application that manages your social networking sites like Twitter, Google Buzz, Facebook, and Salesforce Chatter, in one convenient place. You can share pictures, location, and videos with your friends through this application. It's a great app with plenty of features and a simple UI.
Angry Birds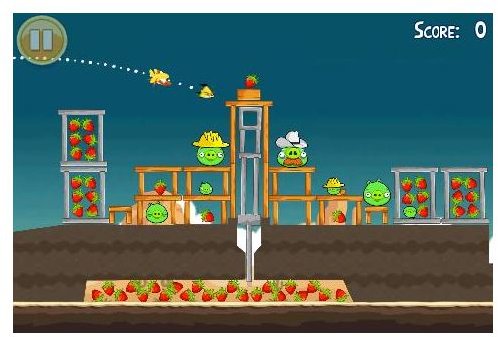 The good news for Samsung Acclaim owners hankering for Angry Birds is that the game is now available for download on your smartphone. This addictive game is about birds that attack the green egg-stealing pigs by launching themselves from a slingshot. These suicidal attacks by these angry birds attempt to claim the lives of as many pigs as possible. It is seriously addictive fun.
References